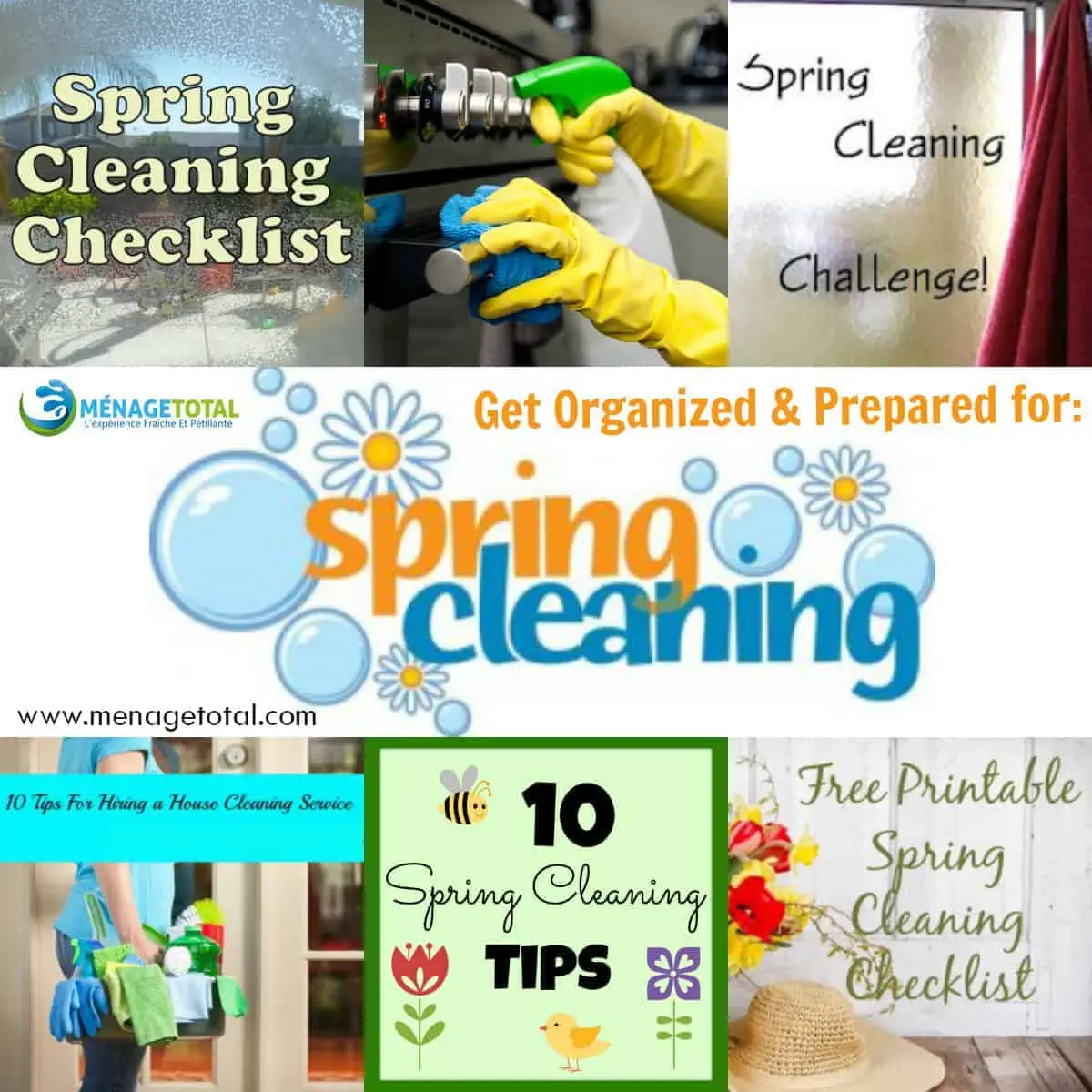 One of the happiest occasions in the Spring season is Spring cleaning! Although the physical labour might be tedious, the end result after all the hard work is truly the reward in the end. The refreshing sense of feeling and dust away from the untidy things paving way for new memories. Here below is a list of the best outdoor tips and tricks for spring cleaning.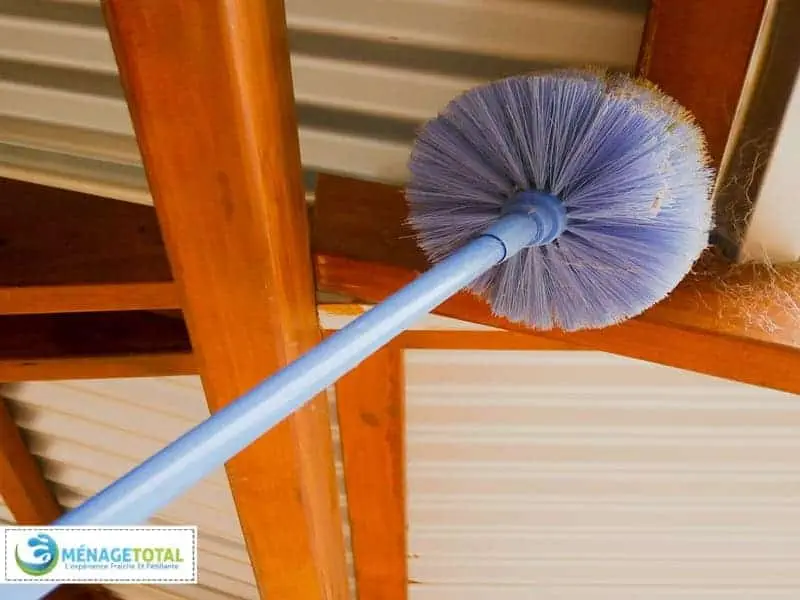 1. Clean the Cobwebs
Outdoor Spring Cleaning Tips Over the course of winter, it is likely to spend a lot less time outdoors and shifting things around. Use an old towel to cover your outdoor broom to sweep away all visible cobwebs. Make sure you have cleaned all the corners and walls of your entire house. Do a detailed dusting fo the ceiling and remove all the cobwebs from the corners.
2. Clean Out the Trash Cans
Taking the time to clean out the inside of your trash bins are important. Clean your trash by pouring a small amount of dish soap in each of the barrels, tilting them on their sides and use water pressure to rinse them out
3. Clean the Grill
For a simple clean, use a grilling tool to clean off residue and old food after heating up the grill to burn off the unwanted reminder.
4. Disinfect Toys And Furniture
Take time to clean and disinfect your furniture cushions, children's outdoor play toys, along with any other outdoor furniture will make all the world's difference in your comfort level.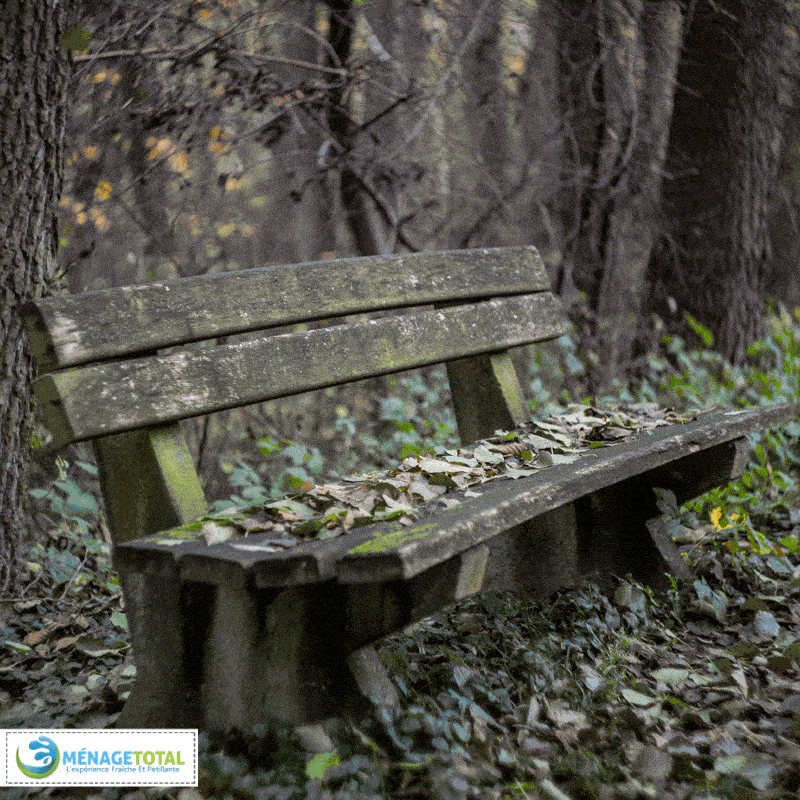 5. Take the Leaves Out
Avoid allowing all the collected debris, dirt, and bacteria from entering your home clean the leaves out. Be sure to use gloves and a face mask to clean all the gutters. The fallen leaves will cause mess and debris you should throw them out and make it clean.