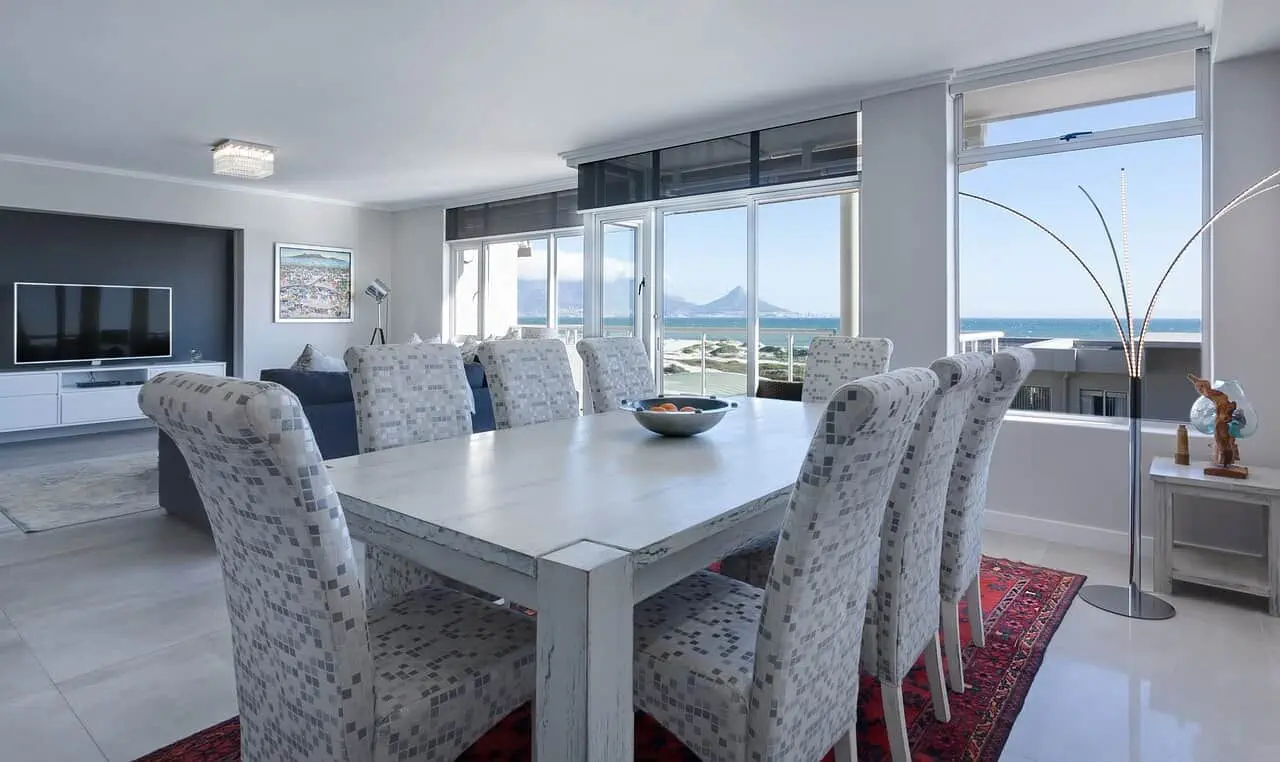 There are a number of residential buildings where people live. They live in houses, apartment, Airbnb, rental rooms, and hotels. Every kind of residential building needs cleaning services. Everyone wants to live in a neat and clean residential place. Cleaning works are not easy to perform and they are time-consuming. Menage total tells you some Apartment Cleaning Tips. You can easily clean your apartment with the help of these tips.
Apartment Cleaning Tips include these tasks;
You can easily clean your apartment with the help of these Apartment Cleaning Tips;
Dusting from top to bottom
Dusting is one of the important tasks in Apartment Cleaning Tips. You should do a detailed dusting of the entire apartment ceiling. Start from the top clean the dust with a soft bristles broom. Then move toward the walls and then floor dusting. It will reduce the mess from there and will save your time to perform the rest of the work in detail.
It's one of the major tasks in apartment cleaning works. A mere dusting can't assure you a neat, clean and germs free floor. You should do a detailed dusting and then wash it using health friendly ingredients along with warm water. It will remove all the dust, spots and germs from the floor.
There are some object and things which need cleaning services crucially. You should clean the walls, door, and windows with care. There may be defected paint on the walls, you should repair it. Clean the door frames and remove dust from there. Windows cleaning is a time-consuming task you should perform it in detail. First, remove the dust from window mirrors and then remove the spots. In the end, wash the mirrors and clean its frames.
Bathroom disinfection is much important. There is a huge amount of mess there. You should remove that clean the commode, sink, and shower head. You should clean the bathtub, floor, and walls of the bathroom. Use fragrant products to remove smell and odor from there.
A kitchen is a place which needs regular cleaning services. You should clean the countertops, stovetops, freezer, and oven. You should clean the walls, floor, and air duct. Remove the food crumbs stick there on countertops and floor.
Summary
Service Type
Professional Cleaning Services Montreal
Provider Name
Hany Elreggal
,
3583 Rue Ignace
,
laval
,
Quebec
-
H7P 3R4
,
Telephone No.514-654-4988
Area
3583 Rue Ignace, Laval, QC H7P 3R4, Canada
Description
Menage Total providing cleaning services to our clients. It's the best Cleaning Company in Canada. It is operationally in working in major cities like Montreal, Laval, and Longueuil and other parts of the country as well. You can simply contact us to get our cleaning service.