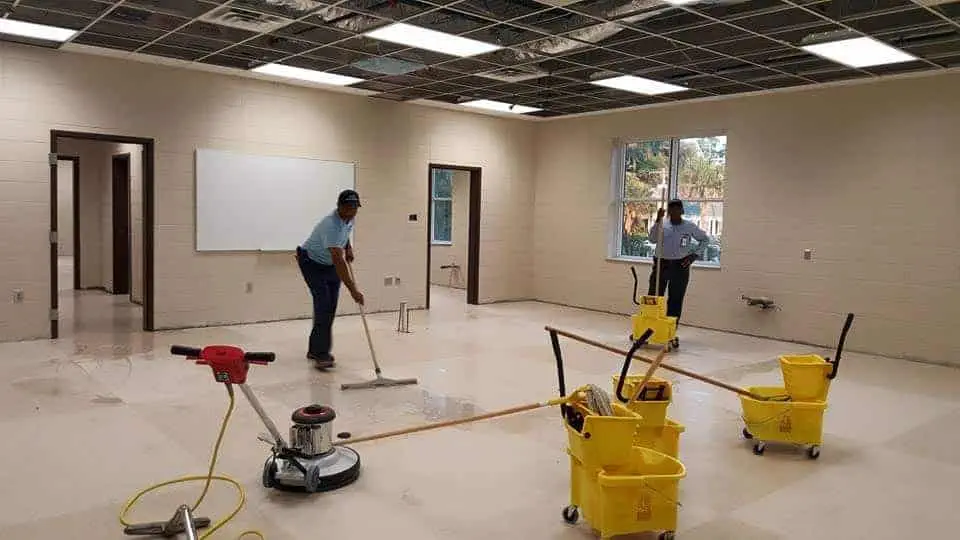 The basement is a room which completely or partially under the ground floor. People keep many things there. Sometimes they use it for keeping warm water tanks, tools, and spare things. There are a number of things which you can keep in the basement. Basement cleaning is a tough job to do. Menage Total is providing you with Basement Cleaning Services in Montreal, Laval, and Longueuil. Our cleaning staff performs basement cleaning in this way;
Basement Cleaning Service include;
Remove all the things you have there
Completely sweep to prepare it for cleaning
Make a solution for floor cleaning
Scrub the spots and remove them
floor cleaning
Our cleaning staff performs these steps to clean the basement in detail;
Remove All the things
Our cleaning staff makes room and remove all the things from the basement. They do this to assess the area and cleaning work which they have to perform. They get all the boxes, furniture, tools, and other things out of the basement.
Sweep the floor
Menage total sweeps the basement floor and removes all the dirt and dust from there. We sweep it with hard bristle brooms to remove all the dust from there. Our cleaning staff cleans the basement floor removes all the mess. We do the wall dusting to remove dust from walls completely.
Make A solution
When our cleaning staff has performed floor sweeping and wall dusting. They make a solution for floor washing. Menage total uses health-friendly and organic cleaning products for performing any kind of cleaning jobs. Our cleaning staff uses warm water and non-chemical detergents and soaps for solution making.
Scrub and Remove the Spots
Our cleaning staff sprinkles the solution on spots. They use this solution on floor spots to remove them. The spots hard and tough to remove. There may be stains of grees and oil which are quite tough to remove. Our cleaning staff deals with such spots efficiently. They are trained enough to remove all such type of spots.
Basement Cleaning Services (Floor Cleaning)
When we have done with all the above steps we start floor washing. Our cleaning staff pours the solution on the floor and starts cleaning it. They clean it and remove all the dust and spots from the floor surface. When we have completed the floor washing we do mopping and uses towel cloth to soak the water. Floor washing is the most important task in Basement Cleaning Services.
Summary
Service Type
Professional Cleaning Services Montreal
Provider Name
Hany Elreggal
,
3583 Rue Ignace
,
laval
,
Quebec
-
H7P 3R4
,
Telephone No.514-654-4988
Area
3583 Rue Ignace, Laval, QC H7P 3R4, Canada
Description
Menage Total providing cleaning services to our clients. It's the best Cleaning Company in Canada. It is operationally in working in major cities like Montreal, Laval, and Longueuil and other parts of the country as well. You can simply contact us to get our cleaning service.