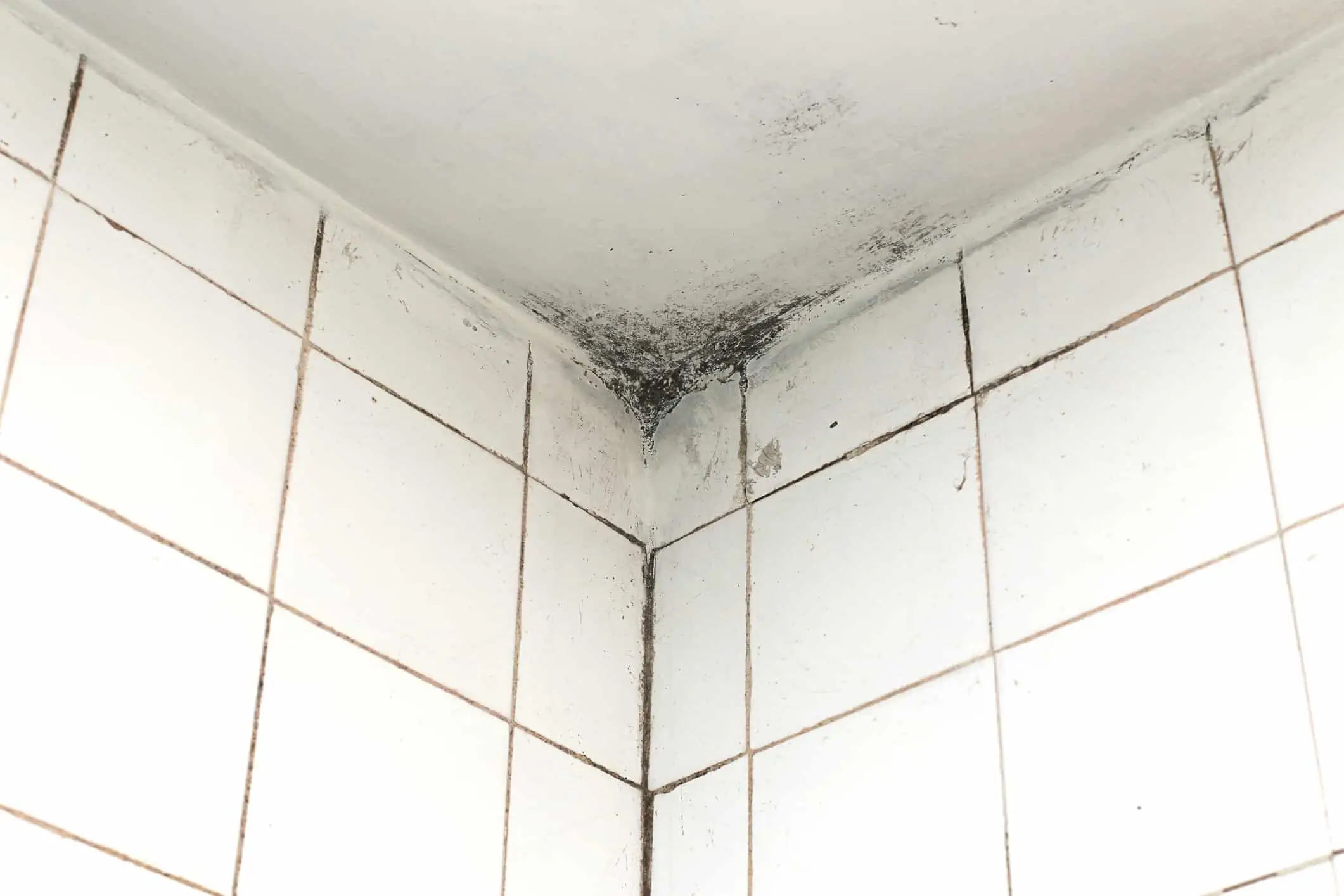 Mold can develop and grow at every spot where moisture is present. Wet and moisture places are the best things where mold can grow easily. It needs moisture and it can grow on almost all types of substances. It harms the place where it grows. You should control it if it grows up you can clean it. Menage Total provides you  Bathroom Mold Cleaning Tips Longueuil. These tips will enable you to deal with mold cleaning from your bathroom, grout, kitchen, walls, and other rooms.
Bathroom Mold Cleaning Tips Longueuil include these tasks;
Mold cleaning from bathroom ceiling
Mold cleaning from marble shower
White vinegar and baking soda
These are the important Bathroom Mold Cleaning Tips Longueuil. These tips will help you out and you will be able to remove mold from all the places.
Some of the people warn against the use of bleach on porous surfaces like grout. But you can use it to kill mold from the white grout. Once you have made your mixture apply it on the grout using a toothbrush. After then leave it for half an hour and let the bleach sit on the grout. You should keep one thing in mind that don't use bleach on color grout it can discolor it.
The main ingredient in bleach is sodium hypochlorite. It can kill most of the types of surface mold on inside the building. Mold and mildew can return due to frequent moisture. You should clean with bleach on a regular basis. It is important for mild and mildew killing and for house maintenance as well.
Mold Cleaning from Bathroom Ceiling
You should make a mixture of bleach and fill a spray bottle with this solution. Apply it on the surface and let the bleach solution fit on the ceiling crevices. It will take almost half an hour to kill the mol from the ceiling. After then, clean the ceiling using a cloth.
Mold Cleaning from Marble Shower
You can use bleach made mixture or you can make a soapy solution. For soapy mixture use a soap, bucket, and water. Then have a clean sponge dip it in the mixture and clean all the marble surface. It will remove all the mold from the marble surface.
Mold Killing Using White Vinegar and Baking Soda
White Vinegar
These are natural cleaning products which you can use for any type of cleaning work. You can prepare a mixture using a cup of vinegar and 3/4 filled water bucket. Apply it on the infected areas and scrub it with a cloth. It will kill all the mold and mildew.
Baking Soda
It is a powder which we can use to deal with mold and mildew issues. Apply baking soda on the mold and mildew and let it sit on there. After a few moments clean it. Scrub it with force it will kill the mold from there.