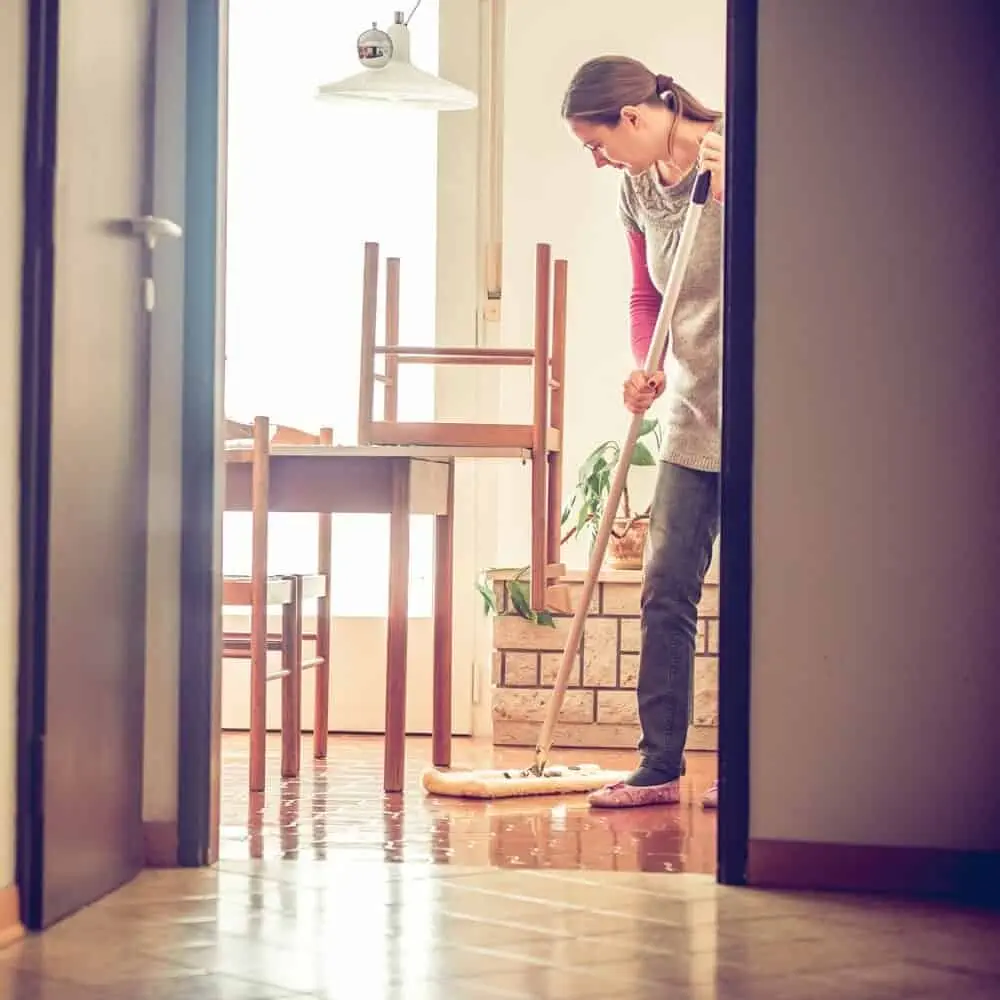 If you are doing a business or you are a white-collar worker. You won't have much time to perform all the operations of cleaning works. Keeping your house clean will be a burden for you. If you have the tension with your house cleaning, You should not bother about it at all. Menage Total provides you  Best Housekeeping Services Montreal. We are offering all types of housekeeping services in Montreal, Laval, and Longueuil cities. We fulfill all of your needs relating to housekeeping services.
Menage total performs these tasks for you in Best Housekeeping Services Montreal;
Menage total takes care of all the affairs relating to Best Housekeeping Cleaning Montreal;
Menage total cleans your house kitchen and removes all the mess from there. We disinfect the countertops, remove food crumbs from there, and clean the stovetops as well. We rub and scrub the steel appliances remove all the spots from them and make them shine. Our cleaning staff wipes out the front of the oven and refrigerator. They clean the hidden areas as well like beneath the refrigerator.
Housekeeping services Montreal considers the bathroom cleaning as well. Menage total cleans the bathroom with detail. Our cleaning staff scrubs and rubs the sink remove all the spots of scum and grease from there. They clean the shower, tiles, and walls of the bathroom. Menage total deals with the spots of scum and soapy water made on the floor and corners of the bathroom.
Menage Total deals with all of these objects. We clean the dust, dirt, and spots from the windows, walls, and floors of your house. Our cleaning staff removes the dust stick on them and remove the spots of dust from the frames of windows and doors. We use health friendly and organic cleaning products for performing the cleaning works.
Thorough house cleaning
Just dusting and removing dirt is not enough. Menage total performs the entire house cleaning works. We clean each and every corner of your house. Our cleaning staff provides you the detailed and deep cleaning of your entire house.
Summary
Service Type
Professional Cleaning Services Montreal
Provider Name
Hany Elreggal
,
3583 Rue Ignace
,
laval
,
Quebec
-
H7P 3R4
,
Telephone No.514-654-4988
Area
3583 Rue Ignace, Laval, QC H7P 3R4, Canada
Description
Menage Total providing cleaning services to our clients. It's the best Cleaning Company in Canada. It is operationally in working in major cities like Montreal, Laval, and Longueuil and other parts of the country as well. You can simply contact us to get our cleaning service.