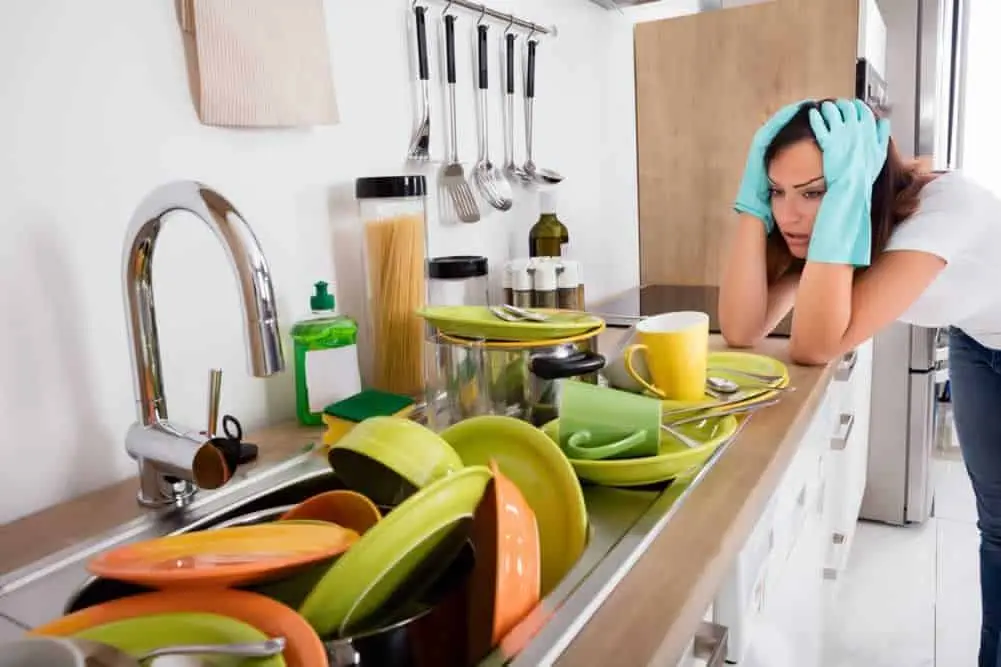 Health and food have a close relationship with one another. You cook food in the kitchen. You will not like to do the cooking in an unclean and messy kitchen. It needs regular cleaning services. If you neglect its cleaning it could be a cause of diseases. If you want to clean your kitchen professionally you should visit the menage total. No doubt Menage Total is the best cleaning company in Montreal, Laval, and Longueuil. We tell the Best Kitchen Cleaning Tips in Montreal. These tips will help you out in dealing with kitchen cleaning problems.
Best Kitchen Cleaning Tips Montreal include these tasks;
keep unnecessary things away
Organize the kitchen
Do a detailed dusting
Clean the countertops, cabinets, and stovetops
Clean ceiling, walls, and floor thoroughly
Menage total suggests doing these tasks you will easily get rid of cleaning problems;
Keep unnecessary thing away
All the objects and things which don't belong to the kitchen, you should keep them away from it. You should keep clothes, toys, laptops and other objects away from your kitchen. This will reduce your work burden and will clear the remaining work you which you have to do further.
Organize the kitchen
Remove all the clutter from your kitchen and organize all things in their proper place. Put all things in proper order it will make room to perform the remaining cleaning works. Put dishes in their place utensils on shelves or in cabinets. It will remove the clutter from the kitchen.
When you have thrown unnecessary things out of the kitchen and finished the organizing work. You should do a detailed dusting. Start dusting from the ceiling of the kitchen. Remove dust and from there. Clean the spots from the lights and fixture. Then clean the walls remove dirt and dust from them. After then clean the floor. Remove the dust and spots from the floor surface.
Countertops, cabinets, and stovetops cleaning
There may be liquid spots on countertops and cabinets. You should clean them with care. Remove all the spots form them. Stovetops need cleaning services as well. You should clean the rust spots from them.
Clean ceiling, walls, and floor
You should clean the ceiling, walls, and floor of the kitchen. Remove dust from there and spots if any. You should clean the lights from the ceiling. Repair the paint damage from the walls. Clean out the dust spots and food crumbs from the floor.
Summary
Service Type
Professional Cleaning Services Montreal
Provider Name
Hany Elreggal
,
3583 Rue Ignace
,
laval
,
Quebec
-
H7P 3R4
,
Telephone No.514-654-4988
Area
3583 Rue Ignace, Laval, QC H7P 3R4, Canada
Description
Menage Total providing cleaning services to our clients. It's the best Cleaning Company in Canada. It is operationally in working in major cities like Montreal, Laval, and Longueuil and other parts of the country as well. You can simply contact us to get our cleaning service.