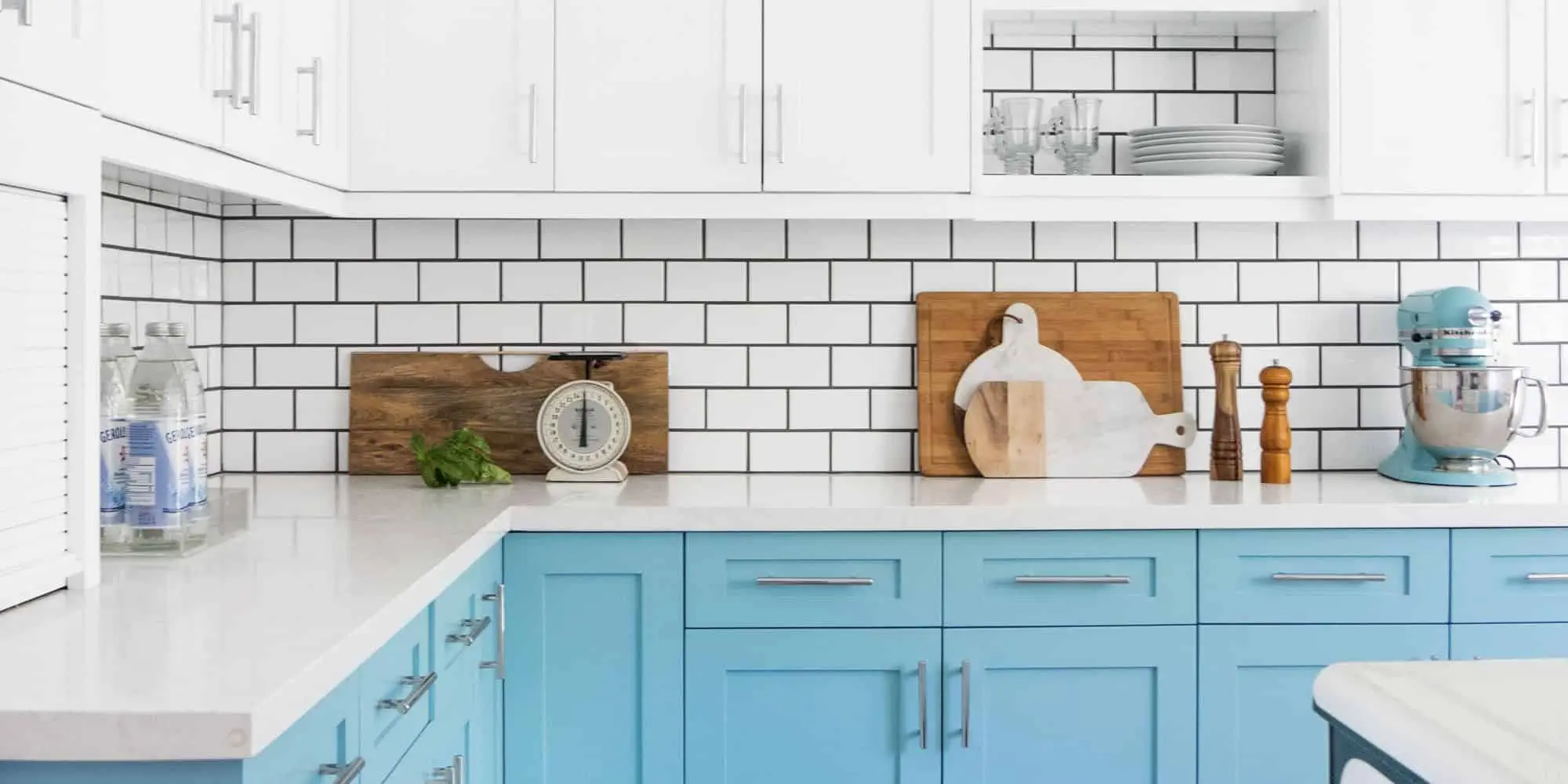 Looking for some budget-friendly house organizing ideas. There is always some unique way to organize a house. Some ideas seem great but a little expensive, but we here have come up with a budget-friendly house organizing to keep everything in its place.
Storage Solutions for House organizing
Kitchen aisle for storage
You can quickly, but some budget-friendly baskets made for the kitchen and bathroom stuff organized. One tier of the basket can hold down the soaps and solutions and other towels. It is easily movable, of course. The kitchen drawer organizer can keep things tidy and clean.
Folder Organizer
Using the file folder organizer at the bottom of the cupboard can keep the platters, cutting, and sheet pans organized.
Pegboard Installation
Another top solution in the budget-friendly house organizing is installing the pegboard. From the kitchen cupboard to the wall, it is a secure organization. By this, you can keep the kitchen gear right at the fingertips and make use of the space. Pegboards are in the house improvement store at a low price dependent on the size.
Unused Space and Area
The remaining space and area in the house is the right place to store the commonly used items. Hang the door baskets on the inside bathroom vanity. Keep the dryers in the space. Even multi hooks over the door hanger in the bedrooms can help to keep the bags and other stuff organized.
 Storage Bins for house organizing
Storage bins can is in every store. They are inexpensive and come in different sizes. Use the containers to sort out the clothes and in the kitchen to keep some cooking ware. They are easily the lifesaver in the pantry.
Recycled Organizers
You may find some things in the house for storing. Such as the baskets, boxes and even the old suitcases, You don't need to buy the storage items, Take a look in your house and then go outside for purchasing some storage items,
If you want to save some extra money, check around in the neighborhood, so the people are selling the cheap stuff for organizing. You can go online and search for the budget-friendly options. Once you have covered up all the organizing stuff. Give Menage Total a call on (514) 654 4988 to get the house clean and tidy. Moreover, you will have a neat one. Clean and healthier and organized home.
Call us for a free estimate and quote, and we shall be there to serve you better.