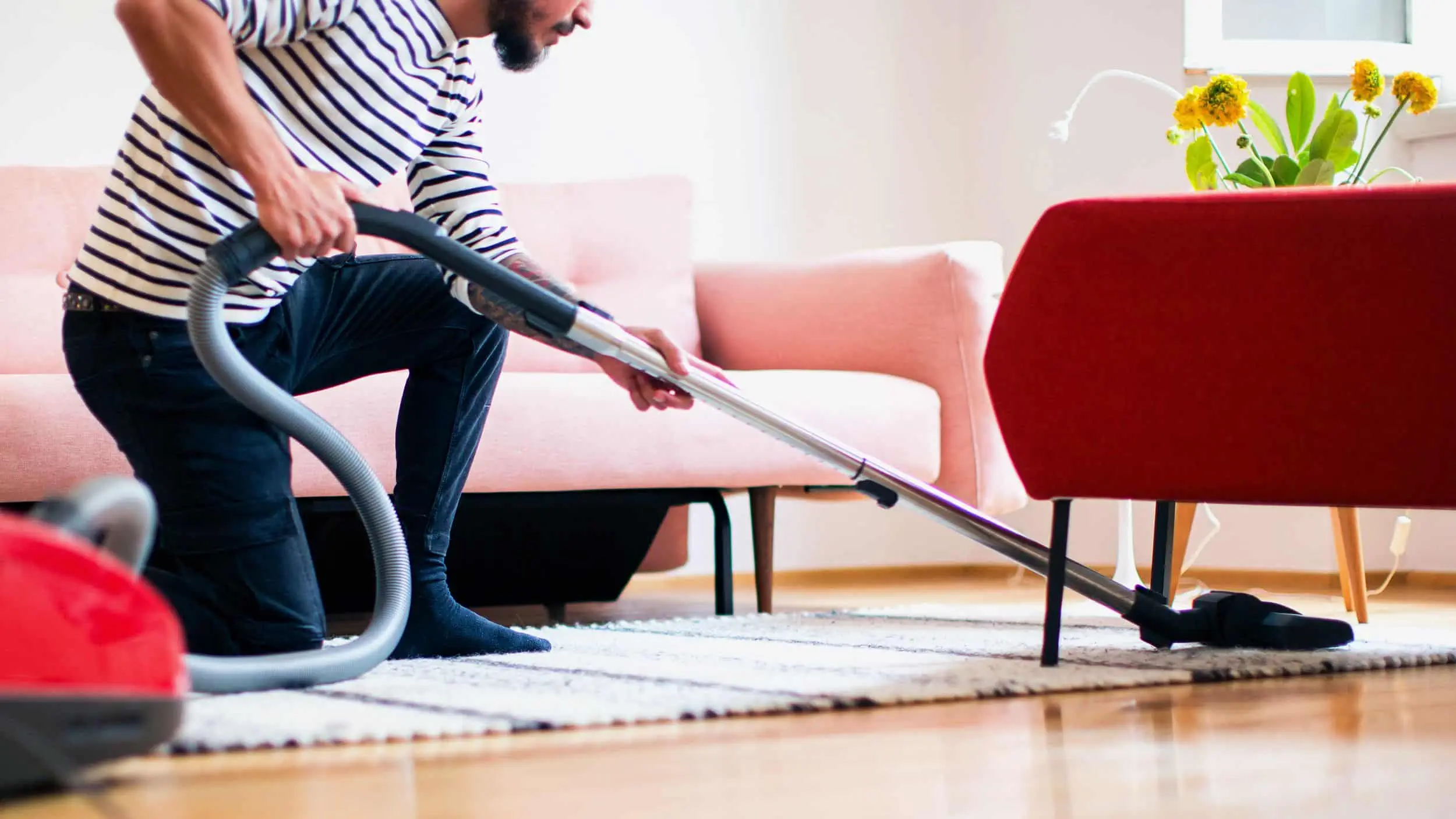 You have a large number of objects and things in your house, apartment or office which have a huge value. You can't ignore them. They need proper cleaning and maintenance services. You should clean all those objects and things on a regular basis. Your carpet or vintage rug is one of those objects. If you have an irritating question that how to Clean Dirty Carpet Montreal? You should visit the Menage Total. We tell you that how can you make fun of this monotonous task. Menage Total tells you some important tips which help you a lot in carpet cleaning.
If you want to Clean Dirty Carpet Montreal you should go through these steps;
Vacuum it on a regular basis
Try to walk off when you wear dirty shoes
Remove spills and liquid spots
Remove the pet's hair
Wash it
As a huge shoe feet traffic come on the carpet and it gets dirty. The dust is like a killer for the carpet. It is like thousands of blades are cutting the fibers of the carpet. If you Clean Dirty Carpet Montreal with this manner it will increase the life of your carpet.
Vacuum It
Menage Total suggests vacuuming is much important for carpet cleaning. If you vacuum it on reasonable intervals it will remove the dirt accumulation from the carpet. Choose a day of the week to clean it thoroughly. Fix your vacuumer on a reasonable distance it will just pick the dust-up and won't harm the fabrics.
Walk off the Carpet
Make sure you put your shoes outside the room. If you don't do that it would be a cause of dirt accumulation on the carpet. When you are wearing dirty shoes you should try to walk off the carpet. Otherwise, it will create dust spots and stains.
Remove Spots
There may be dust and dirt spots on your carpet. There may be spills and liquid stains like alcohol spots on it. You should clean them as they happen. If you let them unclean they become more stubborn and hard. Then you need much time and energy to clean those spots. You can use baking soda or white vinegar to remove those spots.
Remove Pet's Hair
If you have pets in your house they may play and sit on the rug. Their hair falls on the carpet and sometimes they pee on it. All these factors harm the durability of it. You should wash your carpet thoroughly to remove the odor. Use rubber gloves to remove the pet's hair from its surface.
Wash It
Wash it before it really gets dirty. If the dust stuck in the fibers of carpet it would be difficult to remove it. You should clean it twice a month or once a month.