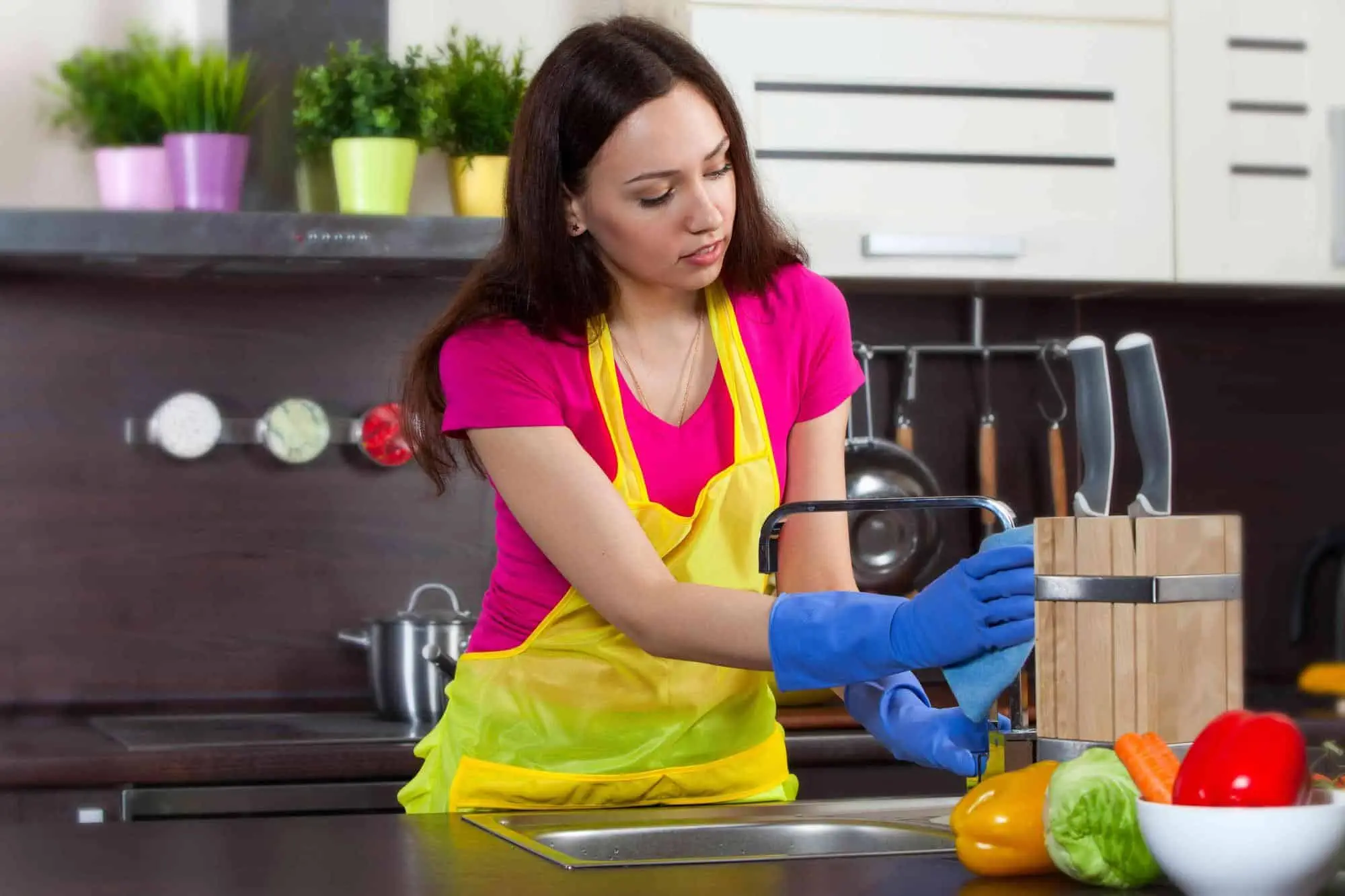 Any work which an experienced and professional individual perform bears a high quality. Menage total has an experienced and well-trained cleaning staff which performs all the cleaning works. We offer Cleaning Lady Montreal services. Our cleaning staff provides all housekeeping services, housemaid services, janitorial cleaning services. We fulfil the demands of our customer regarding the cleaning works. We deal with all of the services you demand in Montreal, Laval, and Longueuil.
Cleaning Lady Montreal Services;
Menage total deals with these Cleaning Lady Montreal services;
Our cleaning lady Montreal services comprises of all these works;
Our Cleaning Lady Montreal services include the entire housekeeping services. Menage total performs the entire household cleaning works for you. We look after the cleaning of all the rooms in your house. Our cleaning staff cleans the kitchen, bedroom, drawing room and bathroom of your house. They perform The furniture and fixture cleaning, upholstery and curtain cleaning.
Menage total provides office cleaning services to its customers. Offices need janitorial cleaning services and We are professional janitorial services providers in Montreal. We look after the whole cleaning work in an office. Menage total performs cleaning from door cleaning to washroom cleaning. We assure you a neat, clean and peaceful workplace where you can work with full of concentration.
Menage total offers you the best apartment cleaning services in Montreal. We clean your apartment thoroughly and with detail. Our cleaning staff takes care of all the cleaning jobs which your apartment needs. Menage total cleans the living area, carpet, shelves, and walls of your apartment.
Menage total pays special attention toward floor cleaning. We clean it thoroughly, remove all the dust and clean the spots from it. Our cleaning staff cleans the dusty spots and stains of drink from it. We use eco-friendly and organic cleaning products to clean the floor.
Wall washing services
Cleaning Lady Montreal performs the wall washing services for you. We provide you the detailed wall washing services in Montreal. We are committed to serving you according to your requirements. That's why we use only organic cleaning products for performing cleaning works.
Summary
Service Type
Professional Cleaning Services Montreal
Provider Name
Hany Elreggal
,
3583 Rue Ignace
,
laval
,
Quebec
-
H7P 3R4
,
Telephone No.514-654-4988
Area
3583 Rue Ignace, Laval, QC H7P 3R4, Canada
Description
Menage Total providing cleaning services to our clients. It's the best Cleaning Company in Canada. It is operationally in working in major cities like Montreal, Laval, and Longueuil and other parts of the country as well. You can simply contact us to get our cleaning service.