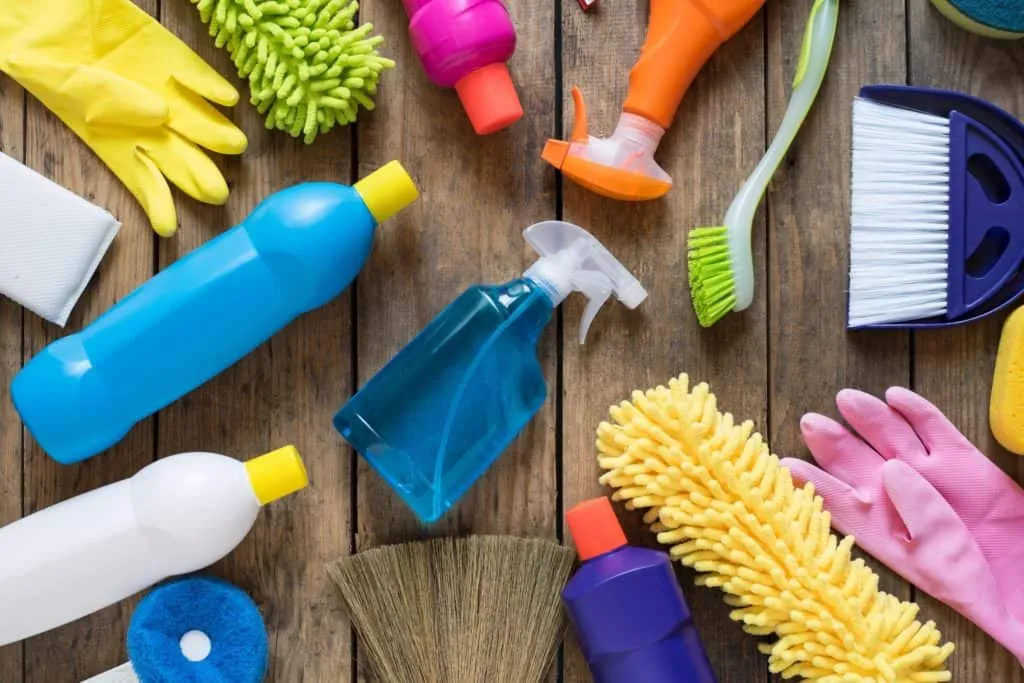 First of all, maintaining the cleanliness of the house is a challenge due to the working schedules. Not to mention, many people have a full week of meeting schedules packed up and so busy that they don't have time for cleaning their home. Furthermore, the Best option here is to clean the home with a house cleaning service. Additionally, as you may not have time much time to clean then why wait choose Ménage Total cleaning services in Montreal for the best house cleaning services.
 Dependable Cleaning Company
We as a leading and dependable cleaning company offer a wide variety of house cleaning services. Not only but also, some of these are washing windows, floors, dusting, vacuuming, cleaning bathrooms and bedrooms and scrubbing the floors. Equally important, we have an experienced staff of skillful cleaners to attend your house cleaning requests with due diligence and reliability,
In addition, we have built for our customers a maid service cleaning program which can help in procuring all the tasks in an efficient manner. Generally speaking,  these maids need not stay at your house all the time. They only provide their service either on a weekly and monthly basis. Our house cleaning service is flexible keeping in mind the schedule of the customer.
 Stress-Reliever
In the first place, going to a clean house is a stress-reliever especially after a long hectic day at the office. Moreover, we clean each and every corner of the house in a way to make it sparkle and shine. In the final analysis, it is really awesome to open the eyes in s clean and fresh atmosphere. Hiring a professional house cleaning expert like us is be the best decision to go on with.
In Safe Hands House Cleaning Service
Similarly, with us, your things and house are in safe hands. How? It is simple you have chosen a house cleaning company that is licensed, insured and bonded to operate in Montreal. Moreover, this means that we have insurance coverage and we have paid up the bond coverage to cover all the damages for the customer's safety. Usually, this is an added assurance by us that our staff will work and clean the house with integrity and in a professional manner.
Ménage Total residential cleaning service is one of the most dependable houses cleaning services in Montreal. For booking and inquiries call on (514)-654-4988 and avail the best cleaning services of a lifetime with a special discount.
Summary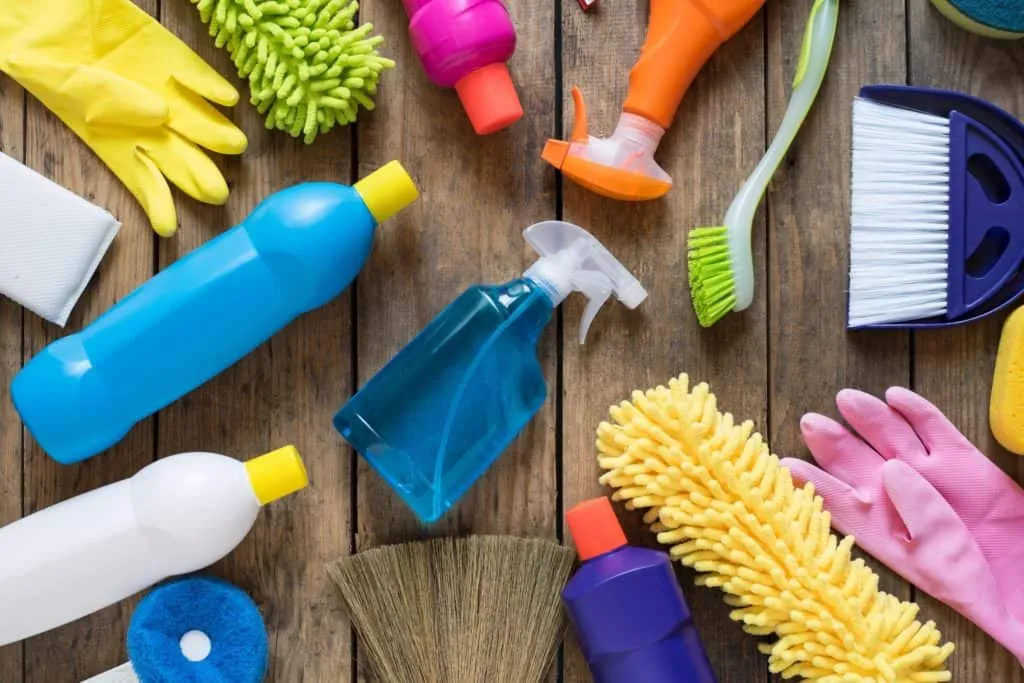 Service Type
Cleaning the Home with a House Cleaning Service
Provider Name
Hany Elreggal
,
3583 Rue Ignace
,
laval
,
Quebec
-
H7P 3R4
,
Telephone No.514-654-4988
Area
3583 Rue Ignace, Laval, QC H7P 3R4, Canada
Description
Furthermore, the Best option here is to clean the home with a house cleaning service. Additionally, as you may not have time much time to clean