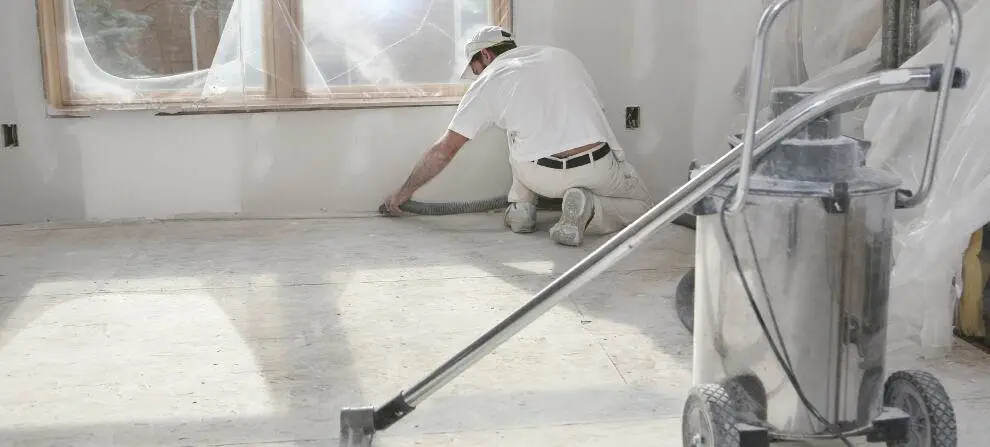 When you have started a construction site it necessarily needs cleaning services as well. Not to mention, Menage Total is the best construction cleaning company in Montreal, Laval, and Longueuil. We provide you variety of construction cleaning and preparing services to help the contractors, developers, the business owners as well. Just let us know what kind of clean up services you require to keep your site safe and clean. We also provide you demolition and debris haul away services. We are best at construction Cleaning – deep cleaning services.
Menage Total provides you fast and fits budget cleaning services. We are happy to customize a solution to fit your needs and requirements. Contact us right now to discuss your project.
During process cleaning
You can hire our best ever Construction Cleaning – deep cleaning services at any stage of your project. We have the commitment to provide you an area which is ready for the next stage of construction work. We ensure the area's safety as well. Our cleaning staff cleans your site between construction stages and prepares the areas to become safe work environments.
We have working experience with a number of builders and project managers, we will tailor each individual cleaning to suit your needs and requirements. Menage Total is quite flexible with scheduling and offers many options. You just let us know about your needs and we will take care of it.
Rough or during construction cleaning
Most of the projects and builders need the following cleaning services during construction;
trash removing, dirt, and debris cleaning from interior of the unit.
Disposing of debris according to the needs of the project.
 Get all the lights, bathrooms, kitchen, and sink cleaning.
clean up of all temporary protection and labels nor needed to remain.
Deep kitchen cleaning inside and outside the cabinets and vanity cabinets and countertops as well.
Utility closets cleaning, furnace closets, storage areas, and garage cleaning.
water heaters cleaning, dryer and other electric appliances cleaning.
We provide our customers with our services at any stage of their project. Menage Total offers them final cleaning services, touch up cleaning services, overall deep cleaning services.
In final cleaning, we provide you a number of services like furniture cleaning and polishing, vents, and light fixture cleaning, wall cleaning services, window frames, and mirrors cleaning. Baseboard and the floor cleaning as well. Ceramic tiles cleaning, power washing services, and many more according to your needs.
We are eager to help you with your project management and clean up. Get the best Construction Cleaning – deep cleaning services offers. Contact us at (514)-654-4988 or visit our site www.hanye56.sg-host.com