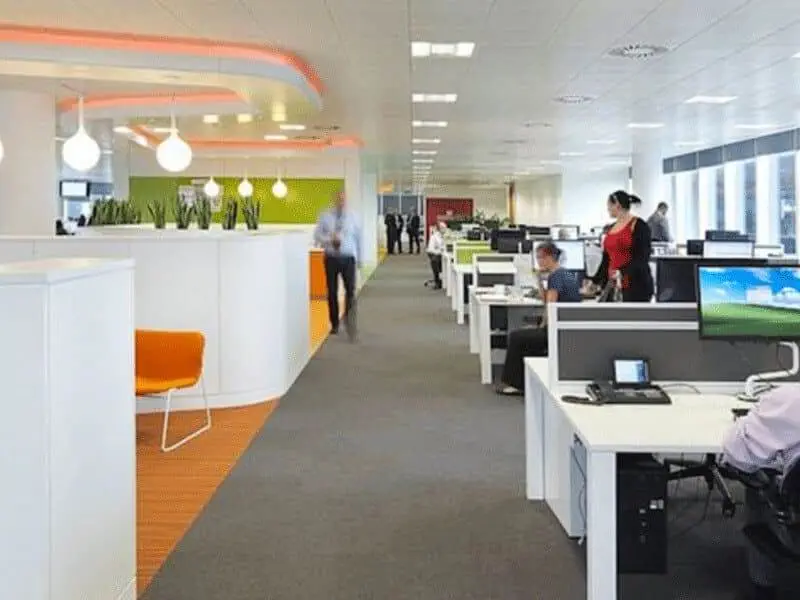 If you are running a business or own a commercial building. You surely need a Corporate Cleaning –  reliable services for your space. If it is so, then get ready for the highest quality cleaning services for your corporation, business unit, company, and manufacturing concern. If your company is in Montreal, Laval, or Longueuil then your search has come to an end. Not to mention, Menage Total provides the best Corporate Cleaning – reliable services in these areas.
Our cleaning services are available with and without any agreement. Exceptional cleaning services with 100% satisfaction and guarantee. We take care of the customer's satisfaction and keep it always in the first place.
What happens when you choose Menage Total for Corporate Cleaning – reliable services 
Most of the customers say that their cleaning company was extraordinary in the beginning days when they hire it. The performance was out of scale but with the passage of time approximately within 2 months, the quality of their services went downhill.  When you choose Menage Total for Corporate Cleaning you are pertaining to the professional, committed, and leading cleaning company in Montreal.  The level of quality, professionalism, work control system, supervision, and your satisfaction, we make sure to remain the same on the last day as it was on the first day.
Flexible working conditions and terms
Furthermore, Menage Total is quite flexible in its terms and conditions. We know that each workplace, business, commercial office, company or corporation is quite a different place from the other one. We have developed a thorough cleaning plan. Handing over it to our customers, and providing them with all the information they require. They choose a unique combination of services for their facility. We proceed according to their instructions. This increases the satisfaction level of customers. We provide you daily, weekly, biweekly, and monthly cleaning services.
Our Goals
The constant watching, control, and work audit enable us to meet our goals of high quality. These tools help us to attain high standards. Our goals are to meed the customer's requirements assuring 100% satisfaction with guarantee. Mostly we get success in attaining our goals. We are saying it with surety because we get post services consent from our customers. Their feedback is always positive and constructive. That's why they feel happy returning to us.
Moreover, it will honor for us to serve you with guaranteed satisfaction. You will see our cleaning services are exceptional, high quality, professional, and matching your requirements in budget-friendly rates. If you want to review your existing service provider just let the Menage Total know about it. Our representatives will entertain your queries and answer all of your questions about procedures, timings, rates, and other requisites.
For further information contact us at (514)-654-4988 or visit our site www.hanye56.sg-host.com. Here you will the answer of every query and dissonance you have in your mind. 
Summary
Service Type
Professional Cleaning Services Montreal
Provider Name
Hany Elreggal
,
3583 Rue Ignace
,
laval
,
Quebec
-
H7P 3R4
,
Telephone No.514-654-4988
Area
3583 Rue Ignace, Laval, QC H7P 3R4, Canada
Description
Menage Total providing cleaning services to our clients. It's the best Cleaning Company in Canada. It is operationally in working in major cities like Montreal, Laval, and Longueuil and other parts of the country as well. You can simply contact us to get our cleaning service.