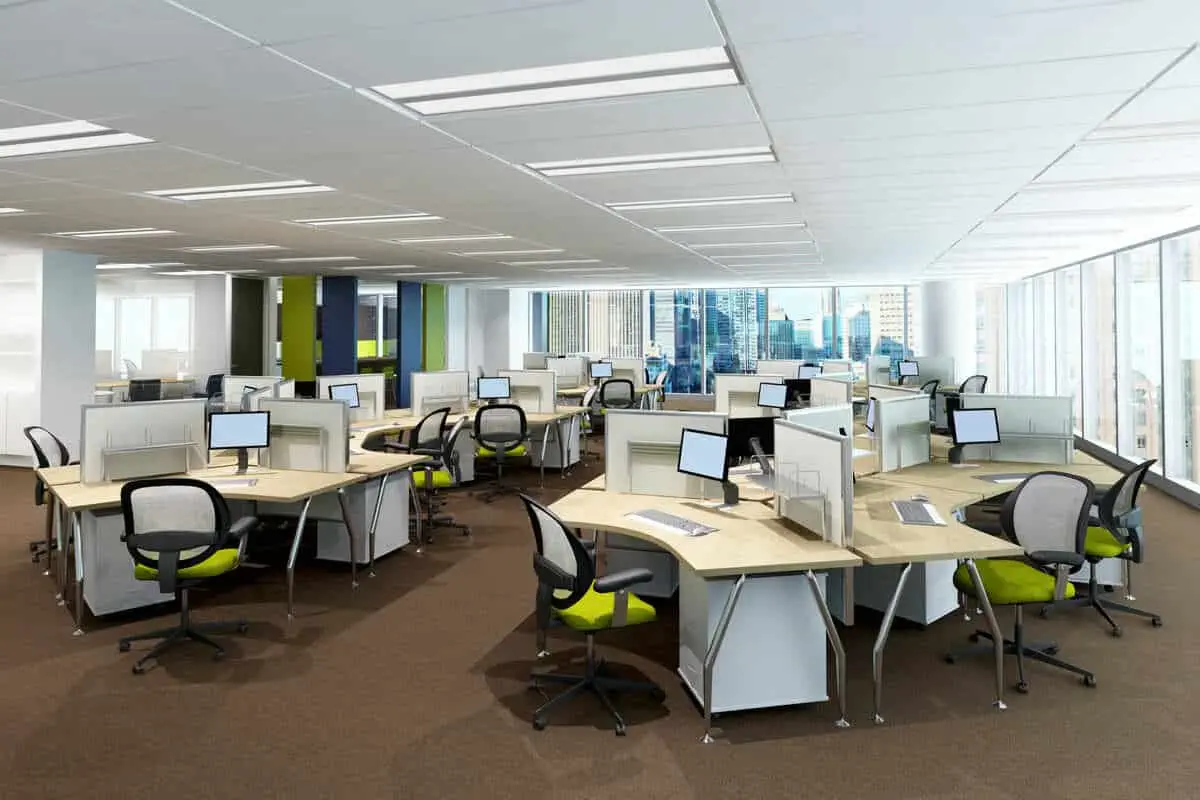 Menage Total has great experience of professional office cleaning services in Montreal, Laval, and Longueuil since 2010. We provide you well-crafted and exquisite cleaning services. Furthermore, to fulfill the needs of customers with satisfaction and guarantee. We offer you perfect Corporate Cleaning Services Laval.
Moreover, offering a well-organized and sanitary environment in the corporation is one of the important factors for the smooth running of official functions. In the first priority, a neat and tidy workplace plays a crucial role in the well-being of the workers. Furthermore, and to attain better performance and productivity levels with less turnover and absenteeism due to illness.
Why Corporate Cleaning Services Laval is important
Corporate cleaning is very important in the advanced age, In addition, there is a bundle of benefits of having a clean, sanitized, and organized space around. Here are some important factors which demonstrate why Corporate Cleaning Services Laval is important
A corporate get its functions performed by human beings and better cleanliness conditions are helpful in maintaining their health.
According to an estimate, a worker remains absent 10 to 18 days from the work due to illness and different health-related issues. Corporate cleaning can reduce this number to 5 to 9 days.
The bacterias and viruses can pass on from one person to another, cleanliness can abstain this transformation process.
Corporate cleaning is important for better productivity
A clean, tidy, and well-organized workplace urge the employees to work with more concentration.
It reduces the causes of distraction from the working area.
Workers can perform their jobs with more concentration which ultimately increases productivity.
The paper-work, files, and other important material are perfectly organized, Our cleaning staff assures you an idealistic workplace.
Your employees, instead of searching for important papers and material they concentrate on the work, Organizing your workplace can save the workers time.
Get Our Best Corporate Cleaning Services Laval
Moreover, we provide you the entire range of corporate cleaning services Laval with a flexible working plan. You can choose a unique packet of services which better meets your requirements. Menage Total offers you,
Detailed dusting services
Air-Duct sanitary services
Bathroom disinfecting and odor removing services
Windows cleaning services
Wall washing services
Carpet cleaning (deep cleaning)
Empty the trash bins
Parking area cleaning services
Reception area cleaning, and
Floor cleaning services
In the first place, Menage Total considers the feedback of customers a huge favour. Moreover, we always receive positive feedback from our customers. If, on and off, there may be an issue we resolve as soon as you let us know about it and free of cost. Our services are available 24/7 round the clock. We offer you a budget-friendly cleaning service.
Feel free to call us at (514)-654-4988 or visit our site www.hanye56.sg-host.com to place an order or for further information.
Summary
Service Type
Professional Cleaning Services Montreal
Provider Name
Hany Elreggal
,
3583 Rue Ignace
,
laval
,
Quebec
-
H7P 3R4
,
Telephone No.514-654-4988
Area
3583 Rue Ignace, Laval, QC H7P 3R4, Canada
Description
Menage Total providing cleaning services to our clients. It's the best Cleaning Company in Canada. It is operationally in working in major cities like Montreal, Laval, and Longueuil and other parts of the country as well. You can simply contact us to get our cleaning service.