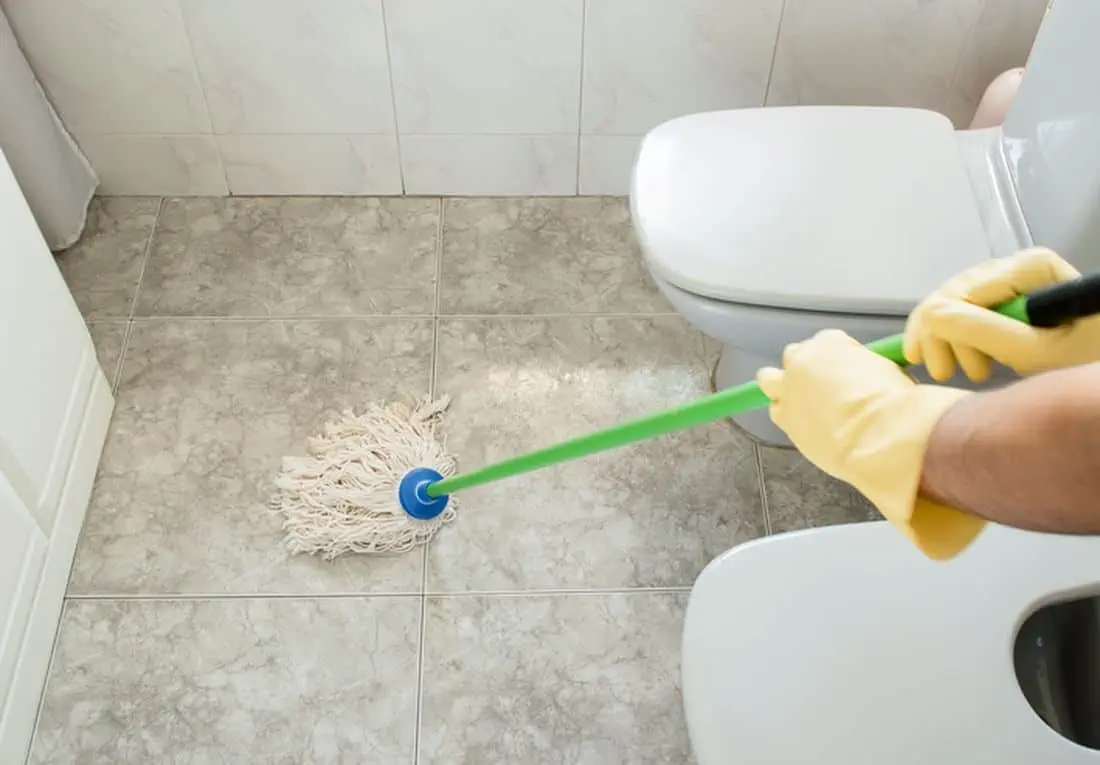 No matter how bathroom Cleaning is and it is to look clean and tidy. Some spots, stains, and dirt left in the space. To be sure that deep bathroom Cleaning is efficiently complete one must follow the necessary rules of bathroom cleaning checklist. Today here in this article we discuss what is normally missing during the cleaning routine of a bathroom.
Trash Can
You clean the trash on regularly and rinse the trash can. But the question is how often you clean disinfect and sanitize the bathroom trash can? The trash can is one suspect of germs and bacteria. It is better to clean and scrub down the trash can with hot water. Next, give it a disinfectant spray inside and out after drying out.
Behind the Toilet
Deep Bathroom cleaning is a basic chore of house cleaning. Just think of cleaning behind the toilet being missed. If kids are there stop missing the area and give a thorough cleaning to clear unpleasant dirt and odors. Use a microfiber cloth to reach and get the cleaning job done by spraying disinfectant to clear the germs and bacteria.
Toothbrush Holder
Keep the dirt and bacteria away from the toothbrush Holder by having a nice scrubbing with a small brush and moreover disinfect it. Keep in mind that a proper bathroom cleaning and an organized bathroom is usually much easier to clean.
Window Tracks
You might have a window in the bathroom. Dust dirt grime and dead bugs might end up in the window tracks. A brush will do perfect cleaning by giving it a nice clean. You can easily perfect clean up by vacuum the dirt you just loosen up. If you see mold and mildew in these areas clean it up with a green cleaning product to avoid the harmful chemicals.
Exhaust Fan
The exhaust fan is found on the ceiling and it is normally neglected due to this. But as time goes on it collects a lot of dust and dirt. To clean the bathroom fan follow some simple steps below.
Make sure the fan is turned off.
Now press on the clips together and remove it from the fan housing and pulling it down to remove the cover.
Use a cloth or duster to carefully clean the fan housing and the cover.
Once the fan is properly clean and dry reinstall it and get it back to work again.
The next time you perform deep bathroom cleaning doesn't forget to miss these areas for a nice and thoroughly clean. If you require help and house cleaning service such as deep bathroom cleaning. You can get in touch with Menage Total.ca by calling on 514 654 4988. In fact, you can visit our website and provide a few details about your cleaning requirements. We shall get back to you with a free estimate and quote for a nice cleaning job done perfectly with professional cleaners.
Summary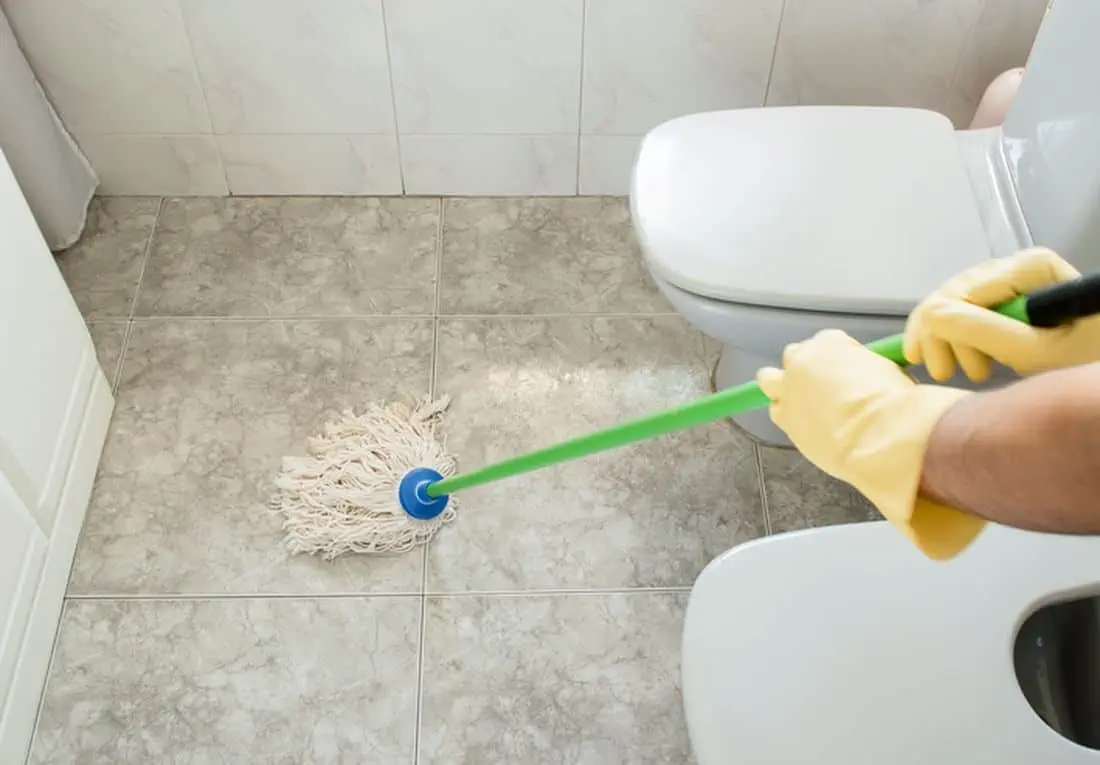 Service Type
Provider Name
Hany Elreggal
,
3583 Rue Ignace
,
laval
,
Quebec
-
H7P 3R4
,
Telephone No.514-654-4988
Area
3583 Rue Ignace, Laval, QC H7P 3R4, Canada
Description
To be sure that deep bathroom Cleaning is efficiently complete one must follow the necessary rules of bathroom cleaning checklist