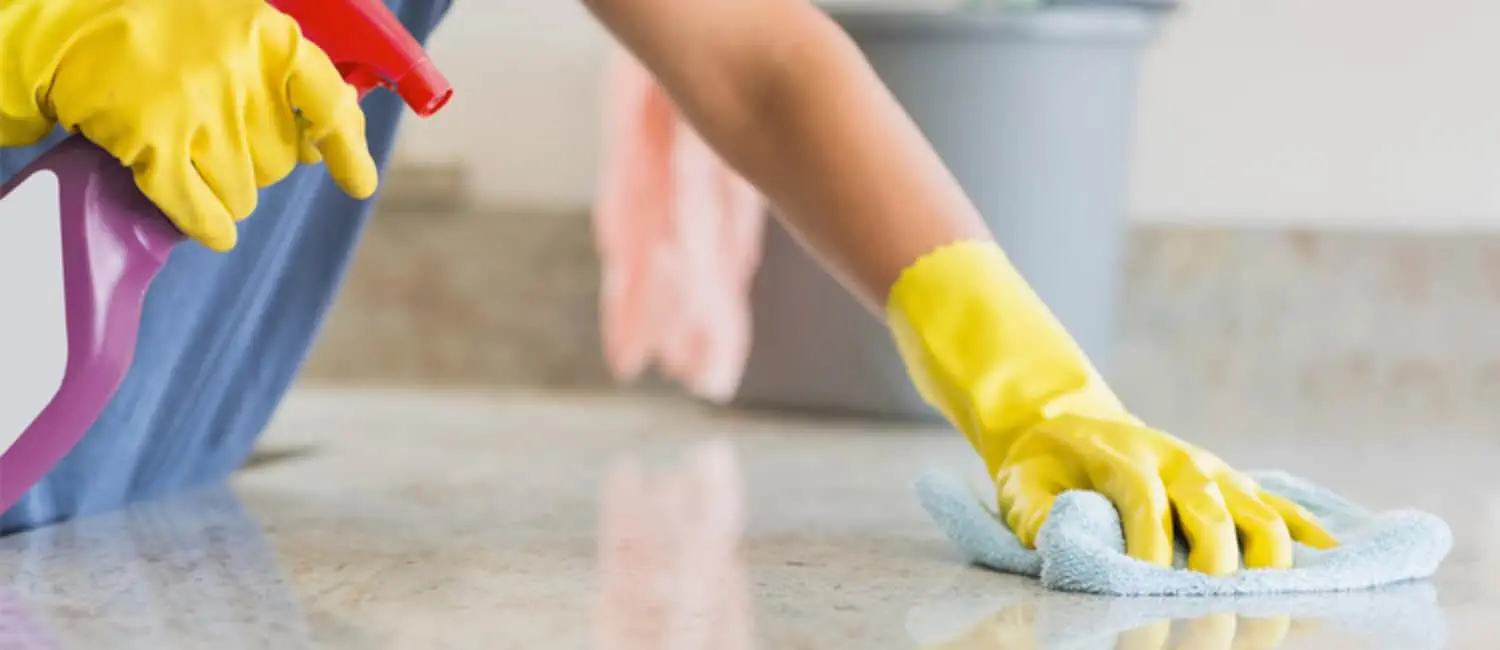 It does not matter whether you came for the first time in Montreal or moving to Laval and Longueuil. In fact, there are a lot of things for a new home to go smoothly and perfectly. A deep clean new home is essential but you might be thinking where to start on? From our point of view, the best thing is too deep clean a new home to feel it like a proper deep house cleaning. Here are some ideas that can help you in getting the job done easily and effectively.
Let the Fresh Air Come in
Let the fresh air move in by opening the doors, and windows of the new home. It can help you eliminate the feeling that is being kept when it was closed for long. In the long run, if you are renting a space in Montreal and your home has been freshly painted, fresh air is a good source to get rid of the smell. Even an air-purifier is as good to remove the unwanted odors and keeping the home smell fresh.
Closet Cleaning
Springtime in Montreal, Laval and Longueuil is a great time organize and de-clutter. Get rid of the clothes you don't wear and organize the stuff in the closet. Take part in the community by donating some of the stuff. De-clutter will free up the space making it easier to keep house cleaning perfect and moving around easily.
Wall Scrubbing (Deep Clean New Home)
Walls can become dirty over a period of time. By wiping down the marks and fingerprints you can give it a gentle clean. Use an all-purpose abrasive cleaner to avoid damage to the paint. Try mixing up one part of vinegar with one part of water and then scrub it gently on the walls.
Deep Cleaning Carpets and Rugs
A large part of dust, grime, and soil accumulate in the carpets and rugs. The better way the carpet and rigs are to invest in the steam cleaning solution. It can help you get rid of the stubborn stains and removing grime from the fibers without damage. More often steam cleaning can be beneficial in cleaning the upholstery.
Deep Green Cleaning
Use green cleaners whenever deep house cleaning is happening in the home. Some useful homemade cleaners such as the vinegar, baking soda can be very helpful in removing the dirt and grime. You can avoid chemicals in the home that are harmful to the family and your loved ones. If you like the house cleaning process and don't like to use homemade products then look on for the green products for deep green cleaning to limit the exposure of harmful chemicals in the home. A regular, weekly, and monthly house cleaning will make your home look clean, neat and tidy.
Deep Cleaning Top to Bottom
A professional cleaning way to deep cleaning from top to bottom. By using this it will mean dusting and cleaning the furniture from the top point to scrubbing the walls and the cupboards down. It can make a cleaning job much easier and will help you not to miss any space in the cleaning checklist.
As now the deep cleaning new home process is almost complete you can sit, relax and enjoy quality time with the family. We as a cleaning company in Montreal, Laval and Longeuil would recommend deep cleaning a new home before move-in. For further information on the best house cleaning and apartment, cleaning contact Menage total.ca  on (514) 654 4988. We are always there to serve you better and make your home a dream home.
Summary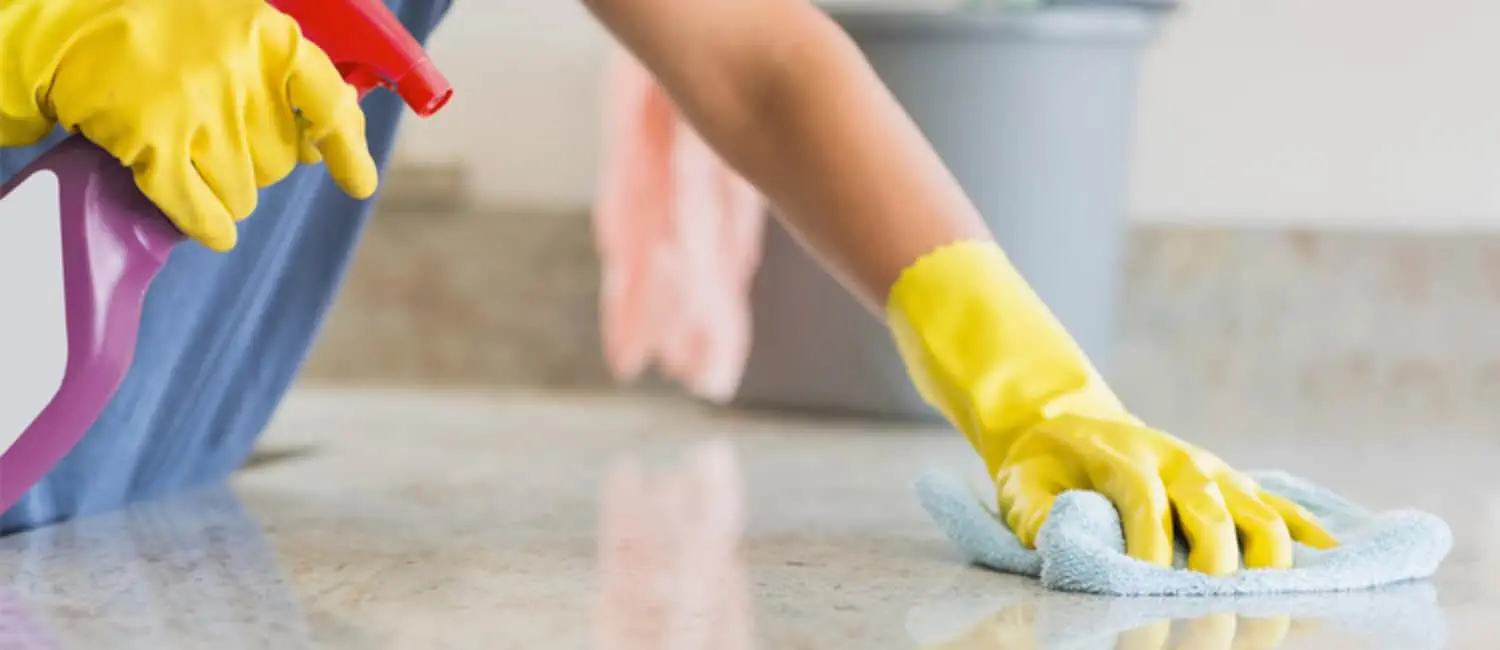 Service Type
Provider Name
Hany Elreggal
,
3583 Rue Ignace
,
laval
,
Quebec
-
H7P 3R4
,
Telephone No.514-654-4988
Area
3583 Rue Ignace, Laval, QC H7P 3R4, Canada
Description
From our point of view, the best thing is too deep clean a new home to feel it like a proper deep house cleaning. Here are some ideas that can help you in