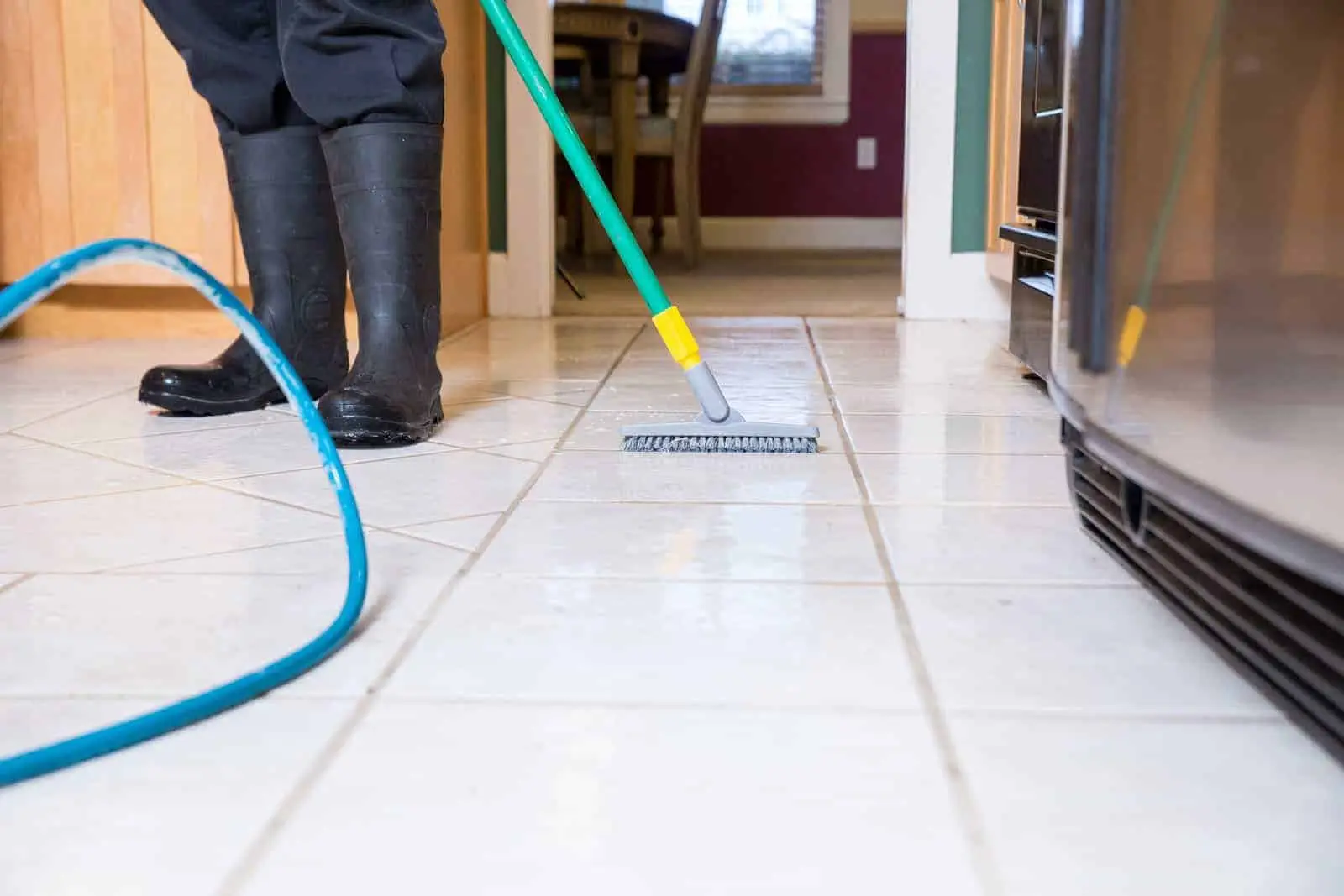 We are going to talk about the cleaning of an important component in every kind of building. It looks easy and simple to clean the floor. In fact, it's a work that requires efforts and skills. Mere dusting can't give a neat and clean floor. Menage total provides you Deep Floor Cleaning Services in Montreal, Laval, and Longueuil. We offer floor cleaning services to both residential and commercial customers.
Menage total performs these tasks in Deep Floor Cleaning Services;
Remove debris from the floor
Do the dusting
Vacuum the floor
Make a solution
Floor washing
Menage total deals with all of these tasks while performing deep floor cleaning services;
Remove debris from the floor
Every kind of work which you perform with a proper sequence and in a mannerable order has a good impact. Similarly Menage Total performs every work in a proper sequence. First of all, we make room and remove all the objects from the floor. It clears the idea of work which has to do.
Deep Floor Cleaning Services Dusting cleaning
When We have done completed the removal of debris and other objects from the floor. Our cleaning staff does a detailed dusting of your floor. They remove all the dust and dirt from the floor surface and make it clear. They use soft bristles brush to perform this task.
Vacuum the floor
Sometimes there may be some dust that remains behind after completing the dusting. Our cleaning staff makes sure that no dust is left behind. They do vacuum the floor and remove all the dust from it. It is an important task that we perform while doing Deep Floor Cleaning Services.
Make a solution
Menage Total always takes care of the wellbeing of its customers. That's why we use health-friendly cleaning ingredients for making the solution. We use organic cleaning products for this purpose. The use of chemical made ingredients may cause skin infection.
Floor washing
The most important task in Floor Cleaning Services is floor washing. Our cleaning staff uses the solution to mix it up in warm water. They use it first to remove the dust spots and stains from the floors. Then they pour it on the floor and clean it thoroughly.
Summary
Service Type
Professional Cleaning Services Montreal
Provider Name
Hany Elreggal
,
3583 Rue Ignace
,
laval
,
Quebec
-
H7P 3R4
,
Telephone No.514-654-4988
Area
3583 Rue Ignace, Laval, QC H7P 3R4, Canada
Description
Menage Total providing cleaning services to our clients. It's the best Cleaning Company in Canada. It is operationally in working in major cities like Montreal, Laval, and Longueuil and other parts of the country as well. You can simply contact us to get our cleaning service.