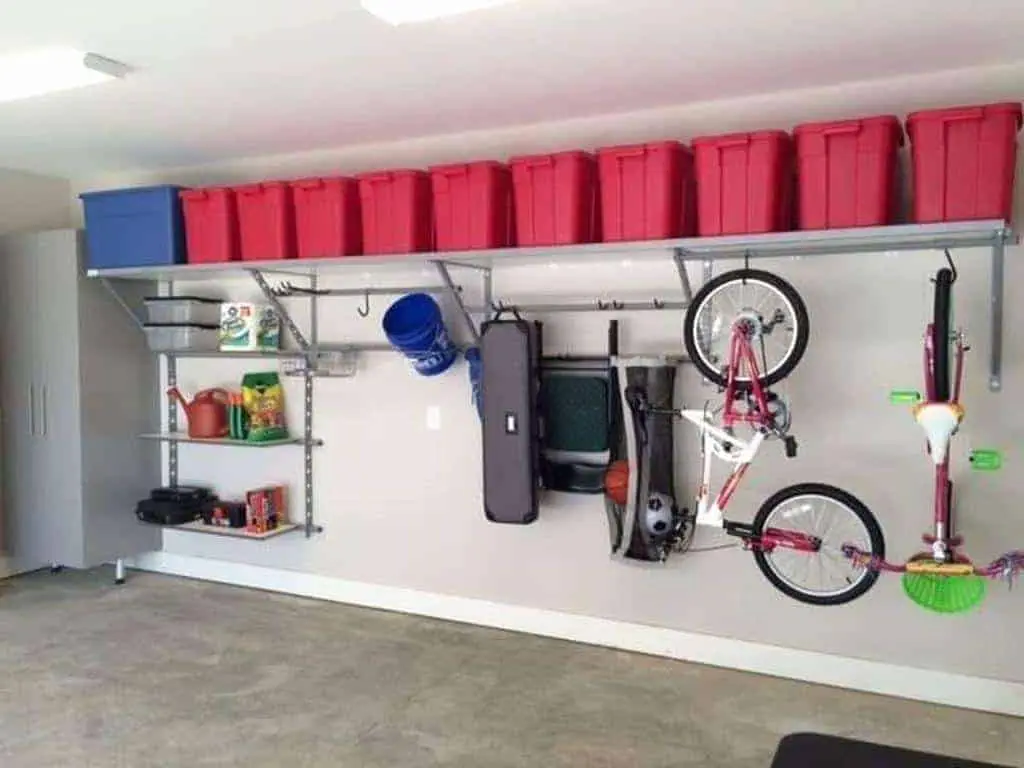 You can't pay the same attention at every part of your house. There may be some areas which neglected or you pay a little attention towards them. A garage is a place which people normally neglect. They have a lot of things there, it needs cleaning services. If you want to get Deep Garage Cleaning Services Laval. You should contact the Menage Total. Not to mention, Menage total is the best cleaning company in Montreal, Laval, and Longueuil cities. We fulfill the expectations of our customers relating to the cleaning services. Menage total provides you Deep Garage Cleaning Services Laval in this way;
We take everything out of the garage
Keep, Trash, and Sell
Dusting of walls
Cleaning of shelves and baseboard
Clean the floor
Menage total performs all of these tasks while performing Deep Garage Cleaning Services Laval;
Take everything out
First of all, Menage total takes everything out of the garage. Your boxes, tools, oil gallons, drums, and vehicles. We make room and asses the work which we have to perform. It clears the image of the whole garage and we come to know which area needs more crucially cleaning services. After taking everything out we start the cleaning process.
Keep, Trash, and Sell
This process makes the room for new things which you want to keep there. Menage total suggests keeping only those things which you need and uses on a frequent basis like tools. Trash all those things which are not useable and just covered the space in the garage. We suggest you sell all those things which you don't use but these are in good condition. It will make room for new things and lessen the burden to keep unnecessary things.
Menage total does the dusting of walls full of attention and care. We clean the walls and remove the dust and dirt from the walls. Menage Total performs Garage Cleaning Services Laval according to your needs. We clean and wash the walls. Our cleaning staff cleans the garage walls and removes the spots and stains of oil and dust from them.
Shelves and baseboard cleaning
The selves you have installed in your garage for keeping things save from greasy spots and dust, need cleaning services too. Menage total cleans those shelves and removes the stuck dust on them. If you have baseboard in your garage, our cleaning staff cleans it too.
Floor cleaning is the most important task in Garage Cleaning Services. Our cleaning staff cleans the floor with full of attention and care. Our cleaning staff removes the oil spots and the stains made by the dust on the floor surface. These spots are hard to remove, but our professional cleaning staff is trained and experienced enough to deal with these spots and stains.
Summary
Service Type
Professional Cleaning Services Montreal
Provider Name
Hany Elreggal
,
3583 Rue Ignace
,
laval
,
Quebec
-
H7P 3R4
,
Telephone No.514-654-4988
Area
3583 Rue Ignace, Laval, QC H7P 3R4, Canada
Description
Menage Total providing cleaning services to our clients. It's the best Cleaning Company in Canada. It is operationally in working in major cities like Montreal, Laval, and Longueuil and other parts of the country as well. You can simply contact us to get our cleaning service.