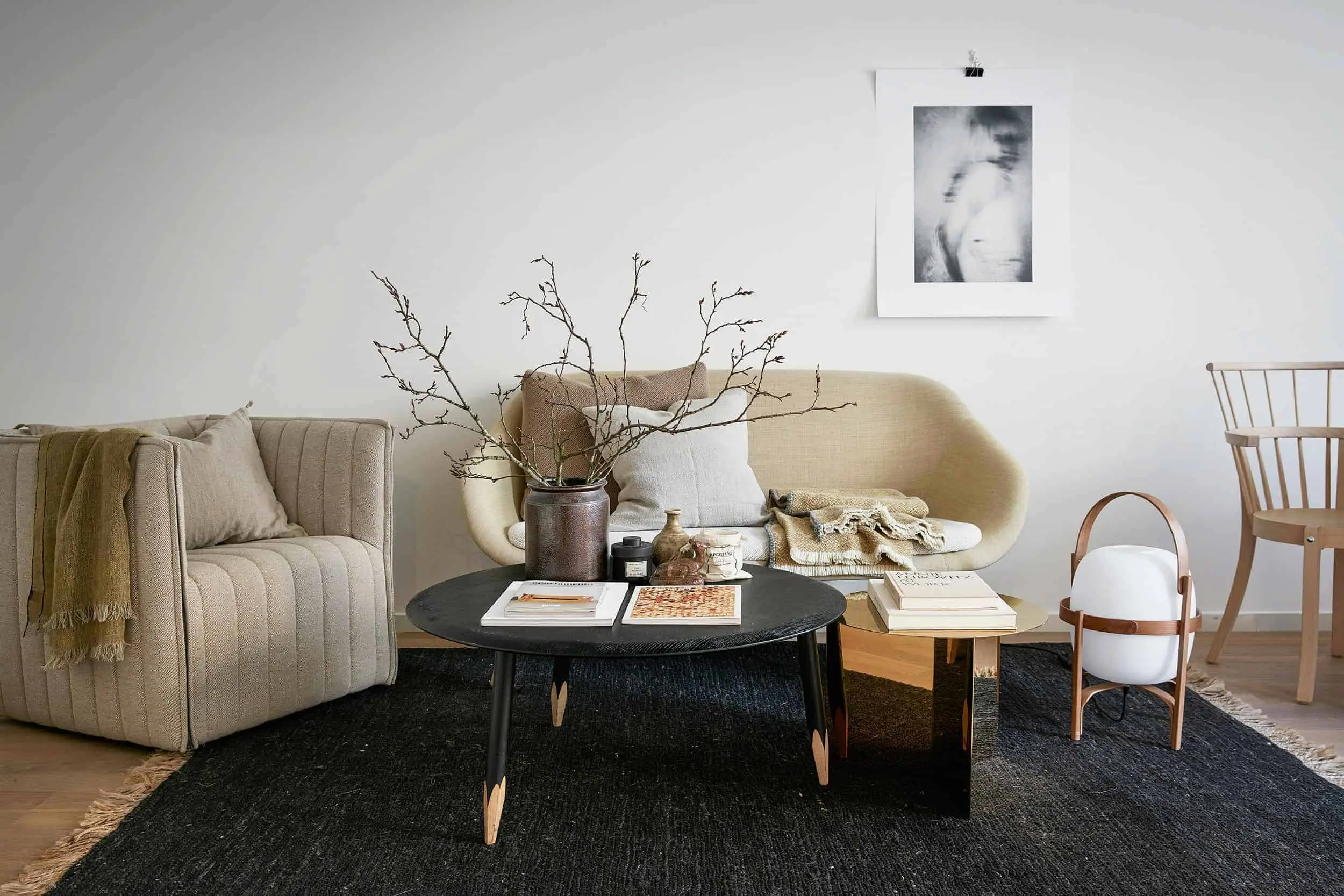 Guests and friends visit your home, and you entertain them in the drawing-room. You spend your time in it. A neat and clean drawing room is a sign of hospitality. If you keep your drawing room tidy, clean, organised and sanitised, everyone will appreciate it. On the other hand, if your drawing room is cluttered, messy and organised people won't feel comfortable there. If you want to get the services of professionals for your drawing room cleaning you should contact the Menage Total. We provide you Fast Drawing Room Cleaning Montreal in Montreal. We are trustworthy and reliable cleaning concern in Montreal, Laval, and Longueuil cities.
Menage Total performs these tasks in Fast Drawing Room Cleaning Montreal;
Declutter the entire room
Do a detailed dusting from top to bottom
Remove books from shelves and dust it
Clean walls, windows, and floor
Fast Drawing Room Cleaning Montreal Includes all of these tasks;
Declutter the entire room
First of all, put all the unnecessary things out of the room. Throw all the clutter out of the room. It will make clear the rest of the work you have to perform ahead. Put all things in their proper place keep them from where they belong.
Do a detailed dusting from top to bottom
Dusting is inevitable for keeping the dust off the wall free and spots free. Our cleaning staff serves your daily cleaning services for this purpose. They remove the cobwebs if there are any. Clean the ceiling and remove the dusting from the lights. They clean the walls and remove dust from them as well.
Carpet gets dirty in no time. Several shoe feet come on it, and it gets dirty. It needs a thorough and comprehensive cleaning service for it. Menage total has a professionally trained and experienced cleaning staff which cleans the carpet thoroughly. They remove all the dust, dirt, and spots from it.
Shelves cleaning
There may be dust on the bookshelves. Some people ignore them, Menage total clean them very carefully. We put all the books off the shelves and do a detailed dusting. Remove the dust spots from there.
Our cleaning staff performs the dusting of the drawing-room walls. They remove the dust from there and clean all the spots. Then they deal with windows, they clean the window mirrors and remove dirt from them. They clean the floor thoroughly. Clean all the dirt from it and make it dust free, spots free, and germs free.
Summary
Service Type
Professional Cleaning Services Montreal
Provider Name
Hany Elreggal
,
3583 Rue Ignace
,
laval
,
Quebec
-
H7P 3R4
,
Telephone No.514-654-4988
Area
3583 Rue Ignace, Laval, QC H7P 3R4, Canada
Description
Menage Total providing cleaning services to our clients. It's the best Cleaning Company in Canada. It is operationally in working in major cities like Montreal, Laval, and Longueuil and other parts of the country as well. You can simply contact us to get our cleaning service.