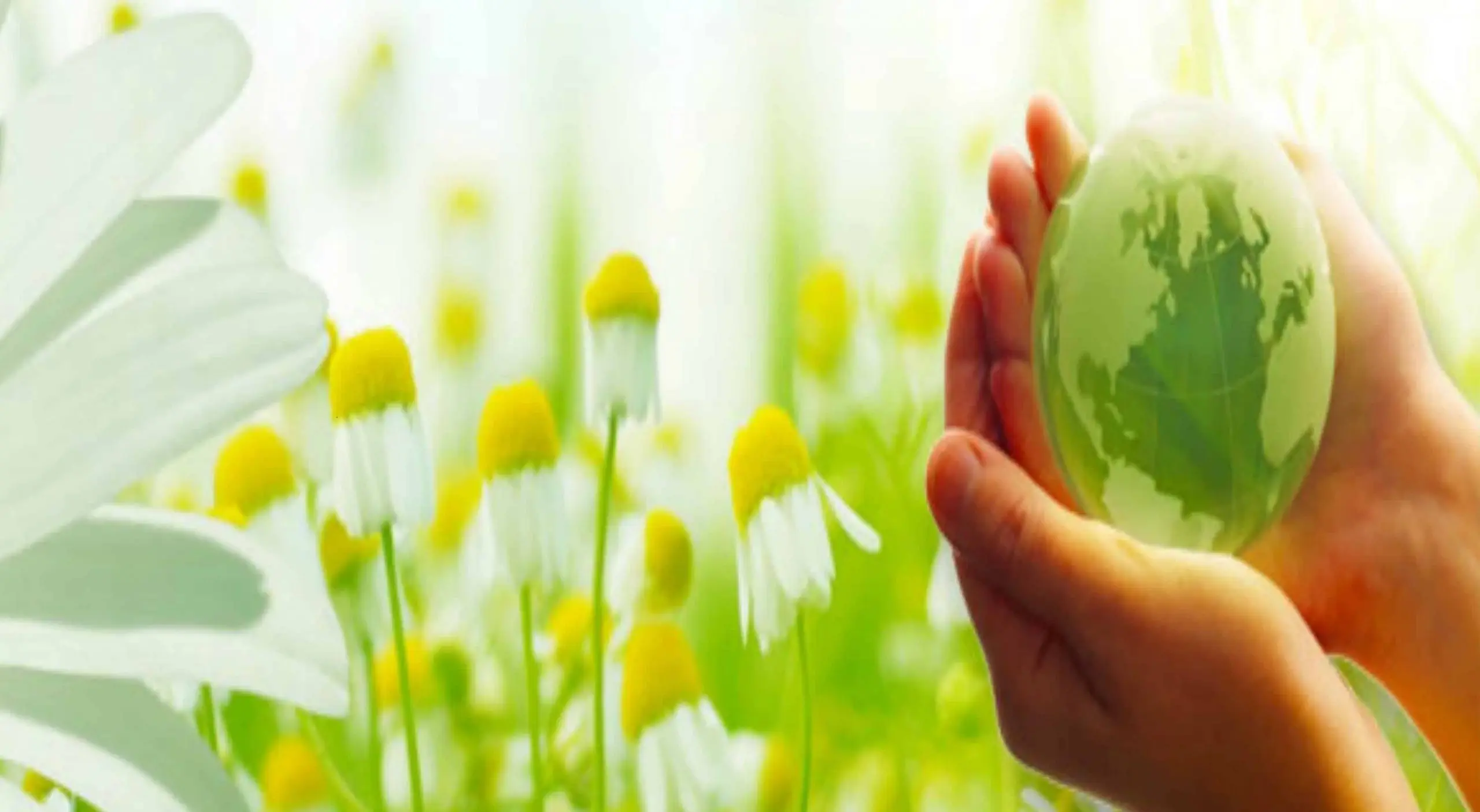 Chemical made products have a bad impact on the environment and human health as well. The usage of chemical made ingredients will trigger the diseases. They are pricy and their disposal is a big headache. These chemicals are a health hazard and harm the environment. You should adopt green cleaning methods. Green cleaning means usage of such ingredients which are health friendly and good for the environment. Menage total tells you Green cleaning tips Montreal. These methods are cheap and easy to adopt. Green cleaning tips Montreal include these methods;
Use vinegar for cleaning works
Use baking soda
Clean your windows using organic cleaning products
Carpet cleaning with baking soda
Use olive oil
Menage total suggests using these ingredients will help you in cleaning works.
Use vinegar
Vinegar is a natural ingredient which helps in performing cleaning works. Menage total suggests the use of vinegar for performing your cleaning tasks. You can use vinegar for cleaning your floor, tiles, and windows. Vinegar is helpful in stains removal. You can use it for removing stains from carpet and mats.
Use baking soda
Menage total suggests using baking soda you should clean your bed sheets and dirty clothes. Baking soda is helpful for removing a number of spots and stains. You can use it for cleaning the countertops, stovetops, and spots removing. It is important to bring back the shine of stainless steel appliances.
Window cleaning using organic cleaning products
There are many detergents and soaps which you can use for cleaning works. Those may be made of chemicals which are not good to use. You should use non-chemical made ingredients. For window cleaning, you can make a solution of one cup white vinegar and a half bucket of water. It will remove the dirt and spots from the window mirrors.
There may be spills and liquid stains on the carpet. You can clean them with the help of baking soda. You can use it in a solution or you can pour a pinch of soda on the stain. It will help you to remove the spots and stains from the carpet.
Use olive oil
Olive oil is important in cleaning furniture and fixture. You can use it to remove the dirt and dust. It removes all the dust stick on wooden furniture. Olive oil brings back the shine of wooden furniture. It picks up all the dust and dirt from the wooden furniture.
Summary
Service Type
Professional Cleaning Services Montreal
Provider Name
Hany Elreggal
,
3583 Rue Ignace
,
laval
,
Quebec
-
H7P 3R4
,
Telephone No.514-654-4988
Area
3583 Rue Ignace, Laval, QC H7P 3R4, Canada
Description
Menage Total providing cleaning services to our clients. It's the best Cleaning Company in Canada. It is operationally in working in major cities like Montreal, Laval, and Longueuil and other parts of the country as well. You can simply contact us to get our cleaning service.