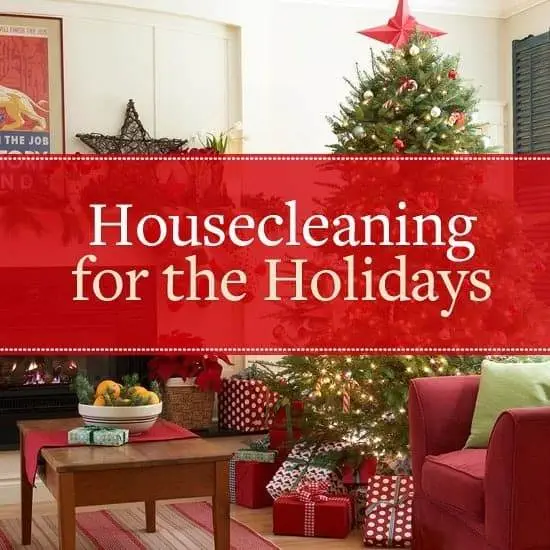 When the holiday season comes you have a question in mind for the holiday cleaning services. Moreover, is your home ready for the guests? Despite all the happiness and celebration holiday cleaning can put a lot of stress on your mind. Not to mention,  Menage Total is there is to serve and simplify your life with the best cleaning. From scrubbing down the floors to cleaning toilets or deep cleaning services. Furthermore, Menage Total is providing a customized cleaning plan for holiday cleaning services in Montreal, Laval, and Longueuil.
By cleaning and getting your home ready you add more value of fun to be with the family and friends. Our cleaning services are available on a weekly, bi-weekly, daily and monthly packages.
Great Value
We offer a worry-free guarantee to our valuable customers if they are not satisfied. You can let us know and our cleaning agents will get back to you to make the cleaning right. Our services are available in Montreal, Laval, and Longueuil at very competitive and budget-friendly prices.
We offer an option to you for either you buy the cleaning supplies or you can order with us and we provide the best cleaning products and equipment.  Our aim is to provide You can be at ease and enjoy your holidays in a clean and tidy home,
Cleaning Done Professionally
Menage Total is a reliable and trusted name in home cleaning services in Montreal, Laval, and Longueuil. During the wonderful season of the holidays let us assure your home is perfect for the holidays. Moreover, you and your guests have the best enjoyable time of your life. By cleaning the home professionally with the help of our skillful cleaners we make sure to clean each and every area and corner of the home.
Our Holiday Cleaning Services Include
Dusting, cleaning and wiping down the entryways in the best style.
Cleaning the stain from the windows which are a major part of indoor and outdoor decoration.
Moreover, by cleaning the stairs perfectly your guests can notice your decoration and other things.
Wiping and cleaning kitchen surfaces, countertops and small appliances for the guests to have an exciting dinner.
Disinfection and Sanitation of the Bathrooms, cleaning the bathtubs and showers to give it a shiny look and to make it bacteria and germ-free.
Not only but also, our cleaners will make every possible effort that your holiday season is a success and the guests enjoy the great party. For more information on our cleaning services get in touch with us by filling the contact form and pressing the call back request.
Moreover, Our professional executives shall get back to you with a free estimate and quote on the holiday cleaning services and discuss the option to customize the cleaning services.
Summary
Service Type
Professional Cleaning Services Montreal
Provider Name
Hany Elreggal
,
3583 Rue Ignace
,
laval
,
Quebec
-
H7P 3R4
,
Telephone No.514-654-4988
Area
3583 Rue Ignace, Laval, QC H7P 3R4, Canada
Description
Menage Total providing cleaning services to our clients. It's the best Cleaning Company in Canada. It is operationally in working in major cities like Montreal, Laval, and Longueuil and other parts of the country as well. You can simply contact us to get our cleaning service.