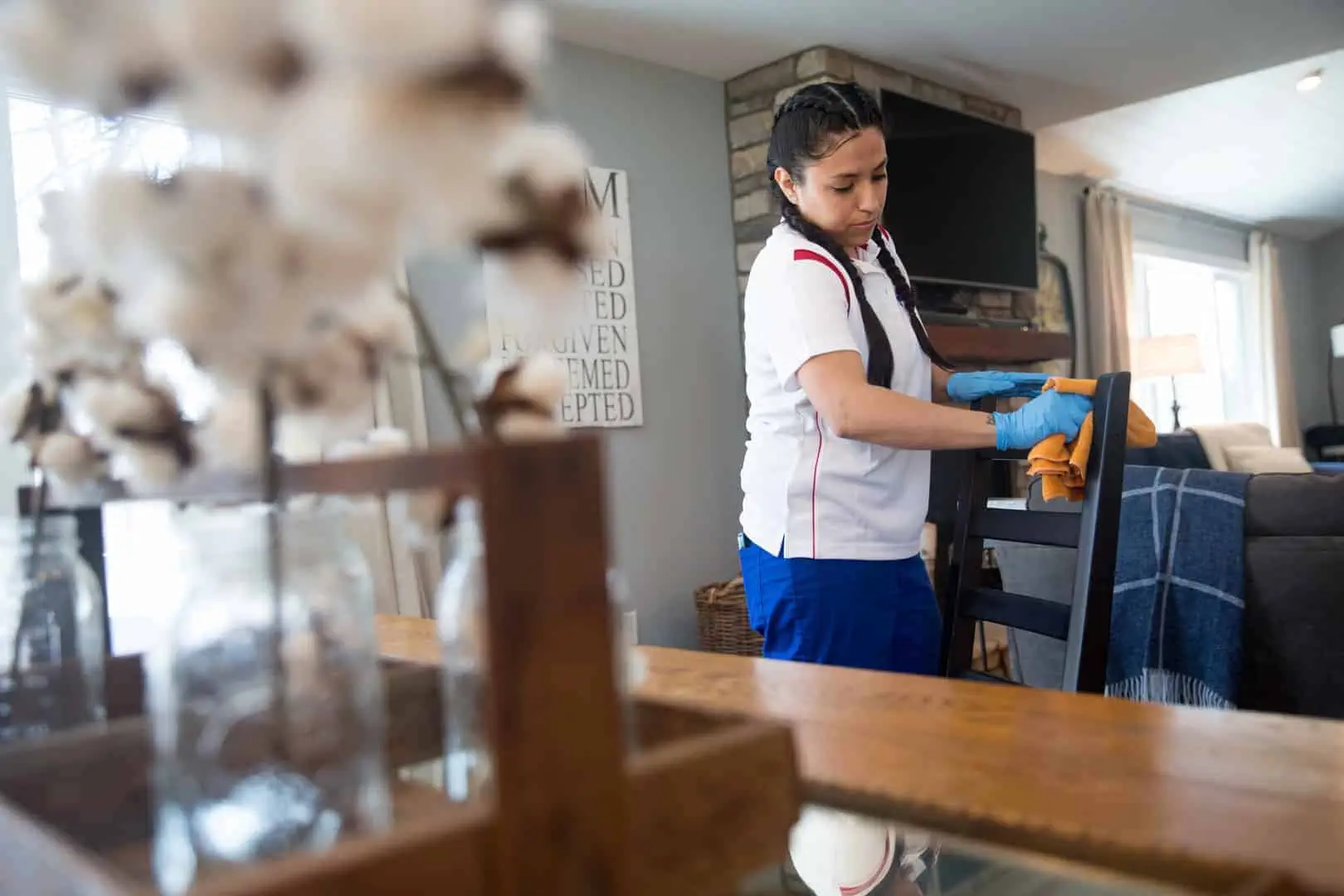 Home is like a blessing where you live with your loved ones and with your family members. Everyone wants to live with peace and happiness in his home. Like other buildings home is a building which needs cleaning services. Menage total provides the best home cleaning Services Montreal.  If you are living in Montreal and you want to get the services of professional cleaners. You should contact the Menage total. We provide you the entire range of cleaning like a house, apartment, office, and basement cleaning services.
Menage Total performs these home cleaning services in Montreal;
Declutter the unnecessary things
Efficient dusting
Fast vacuuming
Cleaning of hidden areas
Eliminate the pet's odor
Menage total performs all of these tasks when it performs home cleaning services Montreal;
Declutter the Unnecessary things
Most of the houses have a lot of clutter. First of all, Menage total declutters these things. We put the scattered books, papers, magazines, and novels in their proper place. We organize all the things before starting the polishing and dusting. It clarifies the place which needs cleaning.
Efficient dusting
When we have done with decluttering the things, we move toward dusting. Efficient dusting means doing good work in possible minimum time. Menage total has an efficient cleaning staff which performs all the cleaning jobs efficiently. They perform a detailed dusting of entire your home in minimum time.
Fast Vacuuming
Home cleaning services Montreal include vacuuming works as well. Menage total performs a fast vacuuming to remove the dirt and dust which remained behind after dusting. We do the vacuuming of all the rooms, carpets, and floors.
Cleaning hidden areas
Menage total cleans those areas which others normally neglect. Our cleaning staff cleans from behind the refrigerator, under the sofas, and under the bed. We remove dust and dirt gathered under these objects. Our cleaning staff cleans each and every corner of your home. They don't leave any spot in your home uncleaned.
Eliminate the pet's odor
Home cleaning services Monreal include the removal of the pet's odor. Many people have pets in their homes, they live with them. The hair and odor of pets are found in carpet and beds. Our cleaning staff removes the germs, and spots from these objects. We do the dusting and then we wash them.  We use fresh scent to remove the odor.
Summary
Service Type
Professional Cleaning Services Montreal
Provider Name
Hany Elreggal
,
3583 Rue Ignace
,
laval
,
Quebec
-
H7P 3R4
,
Telephone No.514-654-4988
Area
3583 Rue Ignace, Laval, QC H7P 3R4, Canada
Description
Menage Total providing cleaning services to our clients. It's the best Cleaning Company in Canada. It is operationally in working in major cities like Montreal, Laval, and Longueuil and other parts of the country as well. You can simply contact us to get our cleaning service.