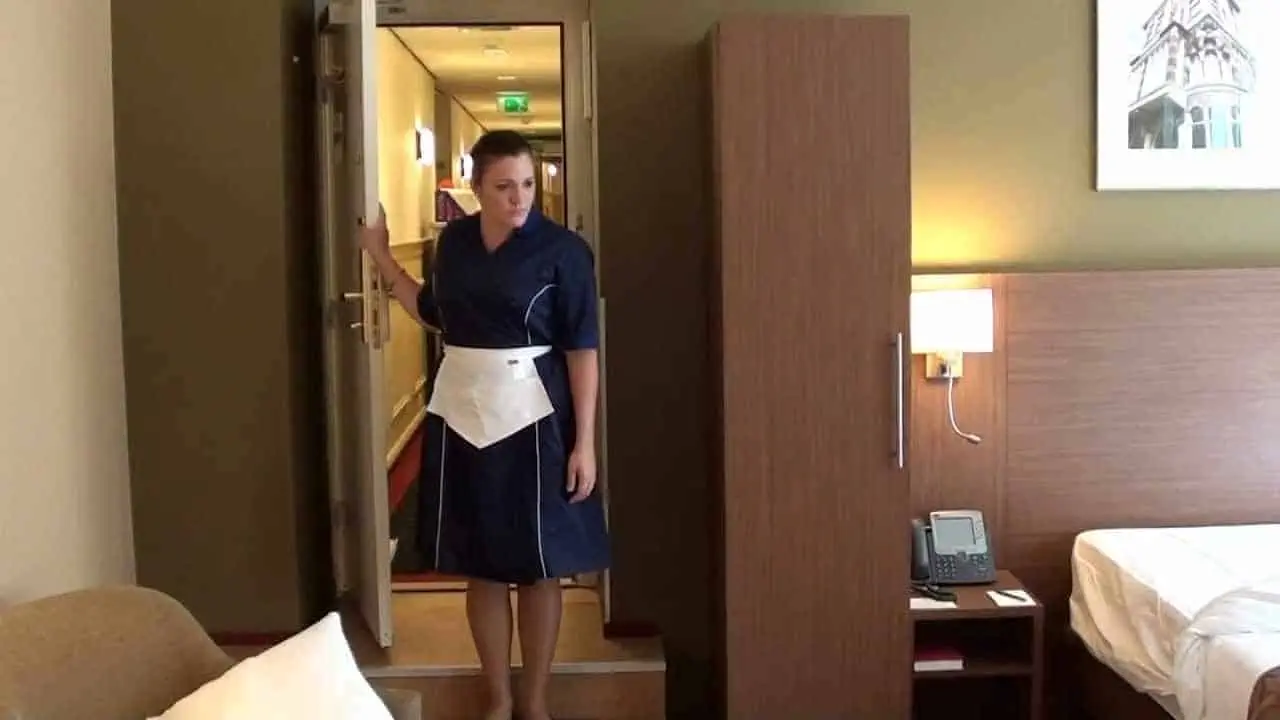 People have different kinds of businesses. Some have manufacturing business while some have service businesses. The hotel business is a kind of services business. Cleanliness is so much crucial for hotel business. They need cleaning services on a very regular basis. They want to keep their rooms neat, clean, and organized. If you are running a hotel business and you want to keep it clean then you should get in touch with the Menage Total. We tell you about Hotel Cleaning Tips Laval. These tips are much helpful for you to clean your hotel. Menage total suggest performing these tasks while cleaning your hotel;
Do a detailed dusting from top to bottom
Clean the furniture and fixture
Windows cleaning and curtain cleaning
Disinfect the bathroom
Wall, Clean, and floor cleaning
You can clean your hotel easily with the help of these Hotel Cleaning Tips Laval;
Do detailed dusting
Dusting is crucial for all the rooms. You should do a thorough and detailed dusting of all the rooms. Start dusting from the ceiling of the room. Use a soft bristles brush for this purpose and clean the ceiling fans. When you have completed the ceiling dusting you should clean the lights and decoration as well there may be dust stick on them.
Clean the furniture and fixture
It is one of the most important tasks to perform in hotel cleaning. Menage Total suggests performing this work is very crucial for furniture maintenance and cleaning. You should remove the dust using a soft cotton cloth. Hotel Cleaning Tips Laval includes upholstery cleaning as well. If the dust sticks in upholstery you should clean it efficiently.
Window cleaning and curtain cleaning
Dirty, dusty and spotty windows give an impression of n0n-professionalism. Hotel Cleaning Tips Laval comprises of windows and curtain cleaning services. The mirrors of the windows need cleaning services and the curtains need it too.
Bathroom cleaning is very crucial and important for hotels. You should clean the sink, bathtub, and commode. You should clean it thoroughly. If you don't clean it the commode will cause of smell and germination. You should remove all the mess from the bathroom.
There may be dust stick on walls. You should clean the walls on a regular basis. Use a soft bristles brush to perform this task. When you have done with wall cleaning you should move toward floor cleaning works. Clean the dusting and spots from the floor and then wash it using warm water and health friendly cleaning products.
Summary
Service Type
Professional Cleaning Services Montreal
Provider Name
Hany Elreggal
,
3583 Rue Ignace
,
laval
,
Quebec
-
H7P 3R4
,
Telephone No.514-654-4988
Area
3583 Rue Ignace, Laval, QC H7P 3R4, Canada
Description
Menage Total providing cleaning services to our clients. It's the best Cleaning Company in Canada. It is operationally in working in major cities like Montreal, Laval, and Longueuil and other parts of the country as well. You can simply contact us to get our cleaning service.