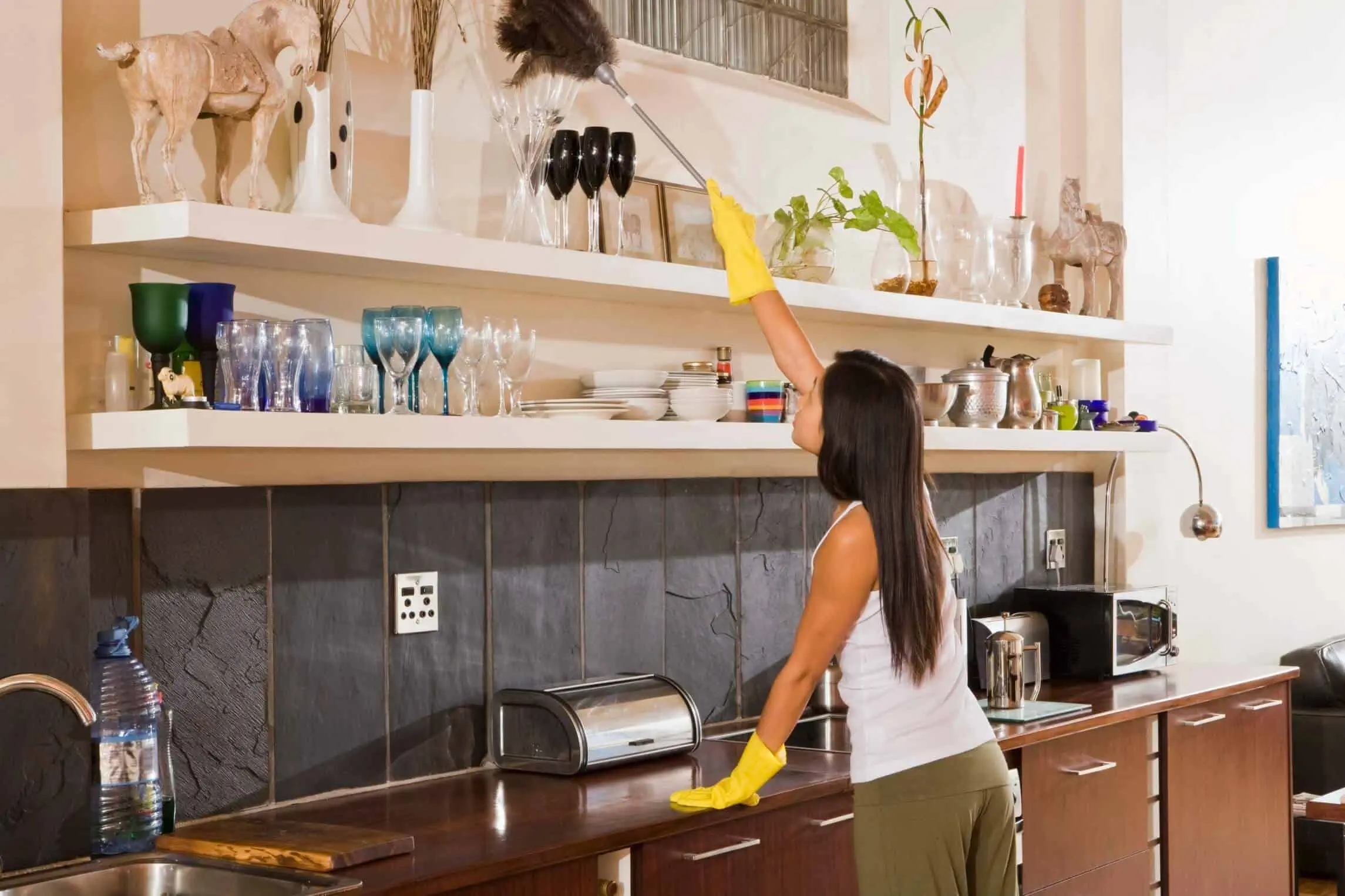 A house has great importance in a person's life. People live with their loved ones in a house. Everyone wants to keep his home clean and well managed. Not to mention, Menage Total is the best House Cleaning Company – professional services. We are serving in Montreal, Laval, and Longueuil for the last 10 long years. This the period of excellence and experience. We have served countless people in these areas. Menage Total provides you all types of cleaning services according to your needs and requirements.
What we offer as a House Cleaning Company – professional services
Menage Total provides its customers more than their expectations. We offer you unique cleaning services. Menage Total has a complete framework and working schedule which comprises of all those details you can consider in house cleaning. We know every house is different in nature, size, and structure. Therefore, you can modify it and get a unique combination of services fits your needs.
Menage Total offers you the entire house cleaning services from the bedroom to the bathroom, from the kitchen to the drawing-room. We clean windows, doors, floors, walls, kitchen, bathroom, all other rooms, and the ceiling in your house.
 Electronic Appliances cleaning
We have a professional cleaning staff which provides you all types of house cleaning services as faster as possible. Menage Total tries to clean all electronic appliances rapidly. They remove the dust, dirt, and spots from them. Clean the refrigerators, microwaves, and exhausting fans.
Rages cleaning
Get your rages and carpets clean at least once a week. It will remove all the dust and harmful dirt particles from it. It's better to get it clean outside the house to get more deep cleaning. We put it over a fence and try to beat them with a broom to clean. A nice and good beating will remove much dust than the vacuum.
Carpet Cleaning
Most houses have carpet on their floors. Most of the dust comes with the carpet. The fibers of the carpet absorb the dust like a sponge. Even the padding underneath holds a large amount of dust. The best thing we do if you suffer from sickness and allergy to remove dust and clean. Moreover, our staff replaces the carpet with a hardwood floor or tile floor and mop it regularly, on your instructions.
Dusting services
There are many objects which need dusting services. They absorb the dust. These objects include blankets, pillows, curtains and other textiles things. They absorb a lot of moisture and dirt from the outside and act as a dust repellent for the ceilings and vents.
Bathroom disinfecting services
The bathroom is one of those objects which needs regular cleaning services. You can't ignore it otherwise it will cause bad smells and odor. Our cleaning staff is specialized to deal with the mess and bad odors. We clean all the objects you have there like the sink, bathtub, shower head, tiles, grout, ceiling, and walls. We deal with the stubborn and hard spots of scum and soapy water.
Air duct cleaning
It's really important for you to take breathe in clean and purified air. If your air duct is cleaned and sanitized the air quality is good. On the contrary, if the vents are dirty and there is a huge dirt accumulation. The dust particles will mix up with the air and cause constant sneezing, sniffing, and other skin infections.
For more information and details visit our site menage total
Summary
Service Type
House Cleaning Professional Company
Provider Name
Hany Elreggal
,
3583 Rue Ignace
,
laval
,
Quebec
-
H7P 3R4
,
Telephone No.514-654-4988
Area
3583 Rue Ignace, Laval, QC H7P 3R4, Canada
Description
Menage Total providing cleaning services to our clients. It's the best Cleaning Company in Canada. It is operationally in working in major cities like Montreal, Laval, and Longueuil and other parts of the country as well. You can simply contact us to get our cleaning service.