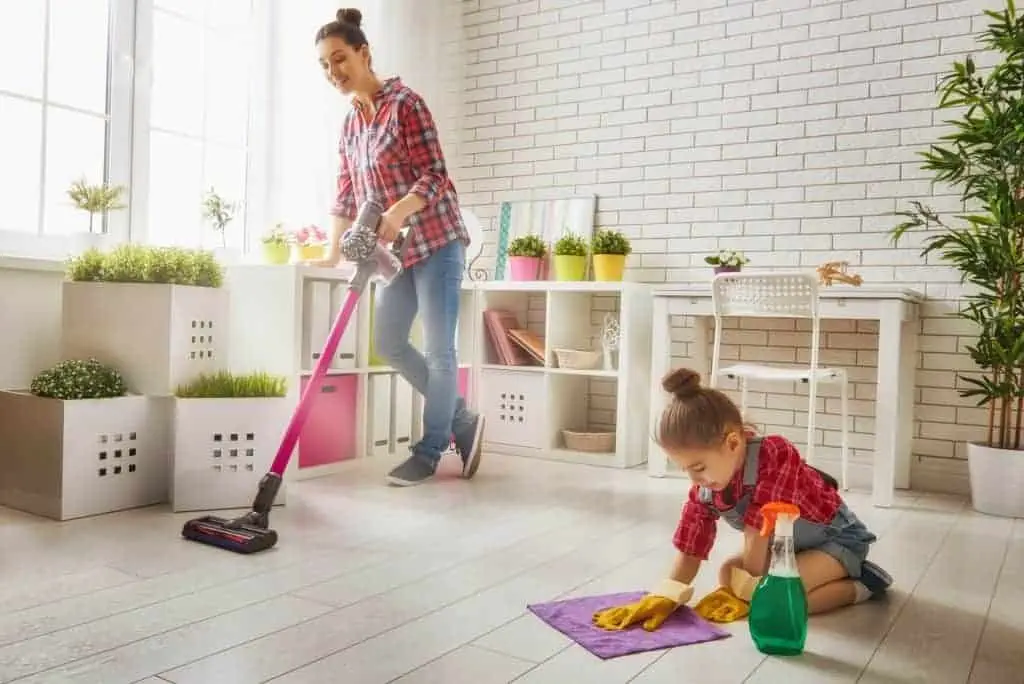 A house is like a paradise for the people living in it. They live with their family members and love ones. Everyone wants to keep his house neat, clean, and peaceful. No one wants to live in a messy, unclean, and unorganized house. Cleaning and maintenance of a house are much important. If you want to keep your house clean and organized you should contact the Menage Total. We tell you some important tips which will help you to keep your house sanitized and organized. You can clean your house easily with the help of these House Cleaning Tips Montreal.
Organize the clutter and put them in proper order
Start dusting from top to bottom
Clean all the rooms
You should follow these Hosue Cleaning Tips Montreal while performing house cleaning works;
Organize the clutter
First of all, organize the scattered things. You should pick up all the papers, books, and toys of children and put them in their proper place. Organize the scattered thing from all the rooms and put them where they belong. It will make clear the idea of the rest of the work which you have to perform.
Start dusting from top to bottom
When you have organized all things in their proper place, then you should start dusting. It is one of the important tips in House Cleaning Tips Montreal. It is better that you should start dusting from the ceiling and ends on floors. In this way, the dust will gather in one place which will be easy to settle.
Clean all the rooms
When you have done with dusting clean all the rooms. Clean the mess scattered there in the rooms. Do the dusting and settle the trash in dust bis. Organize everything in their proper places like books, toys, and other things.
There are some areas in a house which need special attention. You should clean the door5 and windows properly. Remove the dust stick on them. There may be damaged paint on the walls. You should repair it then clean the windows. Remove the dust from mirrors and clean all the spots.
It is one of the most important tasks in House Cleaning TIps. You should clean the floor with great care. If you have carpet on your house floor then clean it first then wash the floor. Make sure you are using health friendly and organic cleaning products for floor washing.
Summary
Service Type
Professional Cleaning Services Montreal
Provider Name
Hany Elreggal
,
3583 Rue Ignace
,
laval
,
Quebec
-
H7P 3R4
,
Telephone No.514-654-4988
Area
3583 Rue Ignace, Laval, QC H7P 3R4, Canada
Description
Menage Total providing cleaning services to our clients. It's the best Cleaning Company in Canada. It is operationally in working in major cities like Montreal, Laval, and Longueuil and other parts of the country as well. You can simply contact us to get our cleaning service.