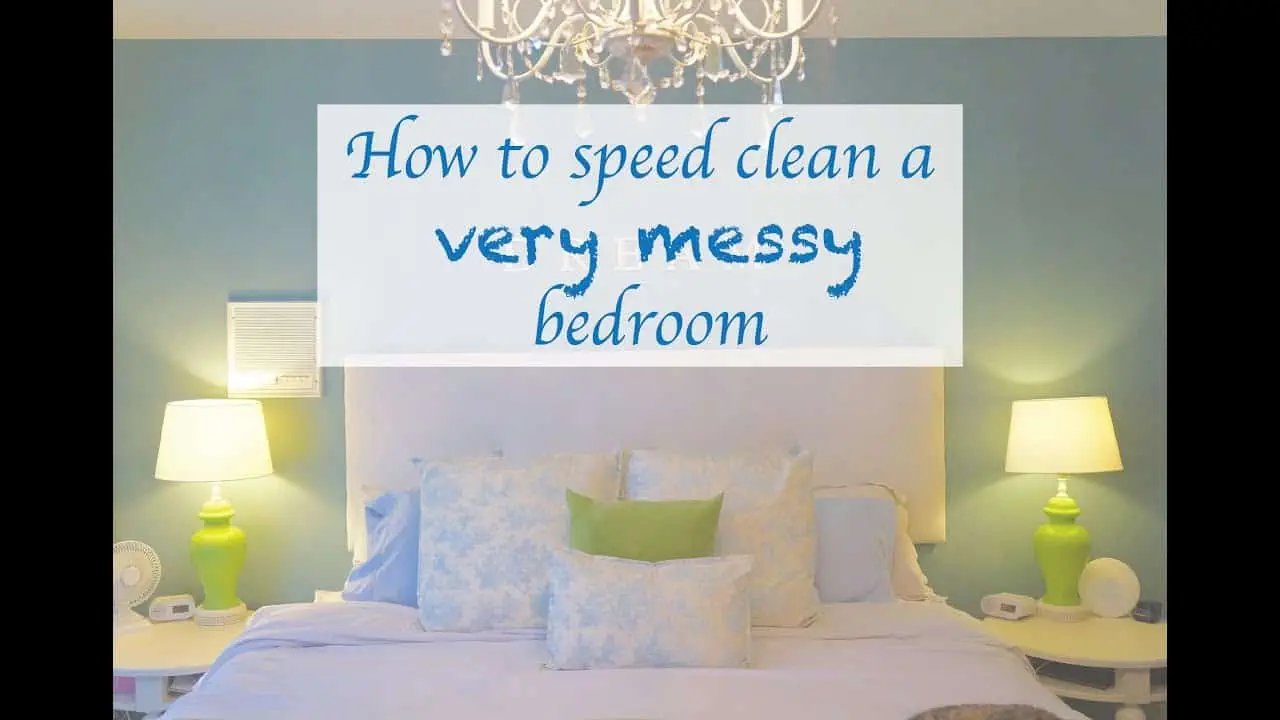 Do you have a messy room? Not to worry you can clean it up by following some simple and easy steps offered by Ménage Total Cleaning Company in Montreal, Laval, and Longueuil.
Trash Clean up
Clean A Messy Room If you want to organize a messy room, take the time to make sure you are working in a clean environment. Take a Garbage bag and a trash bin and see the room. Pick up any used wrappers, containers, bottles and scraps of paper.
Now pick up the dirty plates, cups, and utensils and put them in the dishwasher or soak in the sink.
Sort things out
This step is very simple.  You can sort out things like pens with pens, office supplies with office supplies, papers with papers, bedding with bedding, you get the picture. Separate and sort out any items that belong in another area of the home or need to be disposed of completely.
Store everything
You can have a good idea which items belong where. Clothes in the closet, books in the bookshelves. Go ahead and put and store back the things where they belong. You can easily store clothes in a wardrobe and place the bed linen in the closet to free up space.
 Clearing the floor
Safety is important first, no matter what things you are organizing. If the floor is covered with materials, you will probably do well by clearing up the items that don't come under the foot. Clear the way from the entrance of the room to your working space to have easy access to all area.
Clean one thing at a time
Organizing one item at a time will make you feel easy and look great so complete and stick to the job one it is done. Don't abandon a task in the middle and move on to the other. You will see the mess removing soon if you stick to one job at a time.
Final clean-up and Checkup
In the last end your cleaning process with a final quick cleaning up of rooms, folding clothes and organizing the furniture to its original location. Dust clean and wipe out surfaces and clean the rooms by mopping, sweeping the floors or using the vacuum on the carpets or rugs.
Finally, you have cleaned a messy room so sit enjoy a cup of tea.
Summary
Service Type
Professional Cleaning Services Montreal
Provider Name
Hany Elreggal
,
3583 Rue Ignace
,
laval
,
Quebec
-
H7P 3R4
,
Telephone No.514-654-4988
Area
3583 Rue Ignace, Laval, QC H7P 3R4, Canada
Description
Menage Total providing cleaning services to our clients. It's the best Cleaning Company in Canada. It is operationally in working in major cities like Montreal, Laval, and Longueuil and other parts of the country as well. You can simply contact us to get our cleaning service.