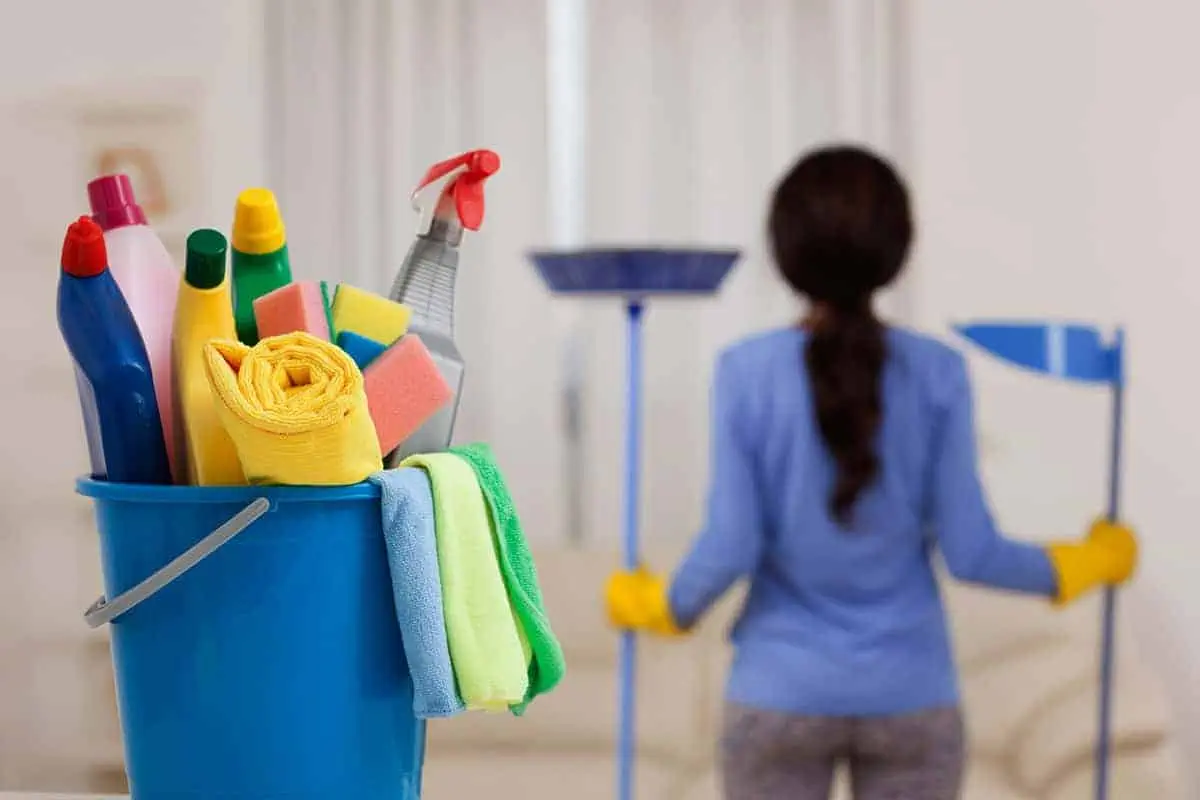 Everyone does not like to clean but everyone loves to have a clean house. How to clean your home from top to bottom, Is there a simple and best way to clean your house fast?
Follow step-by-step for How to clean your home from top to bottom based on years of experience, to make the most of your valuable time and clean the house fast:
Clean the whole house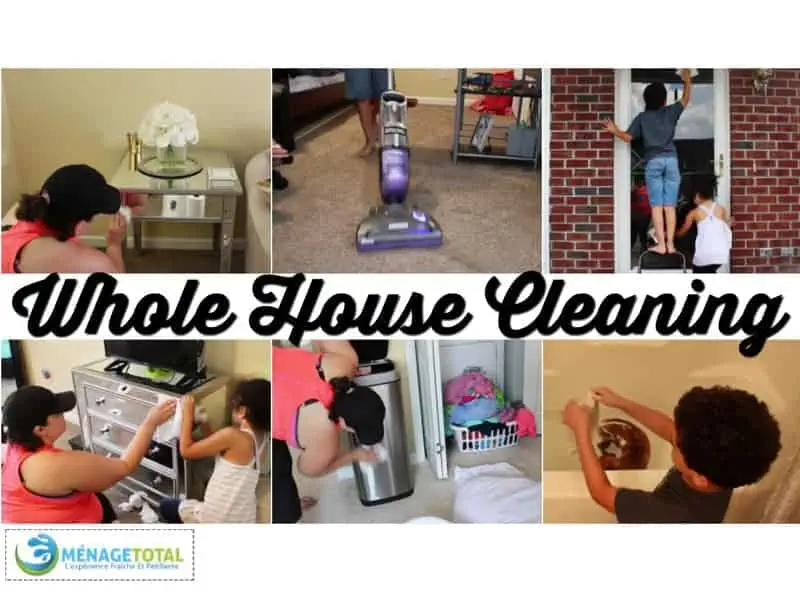 Cleaning is much more effective if you pick one cleaning task (dusting, vacuuming, mopping) and perform the same task in every room Doing it this way makes you feel you are in an endless cleaning process starting the same task from zero to finish
Cleaning tools in one place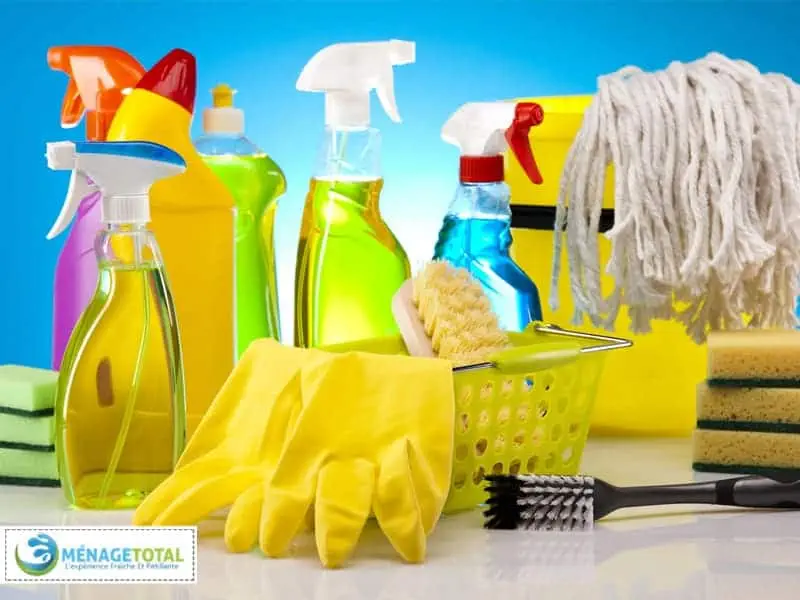 Whether you have a caddy, bucket or tote, everything you need to clean in one place makes it much easier to get the job done. This will save you time for looking for the specific tools of cleaning and you don't have to collect them before you go into the next task of cleaning.
Clear the clutter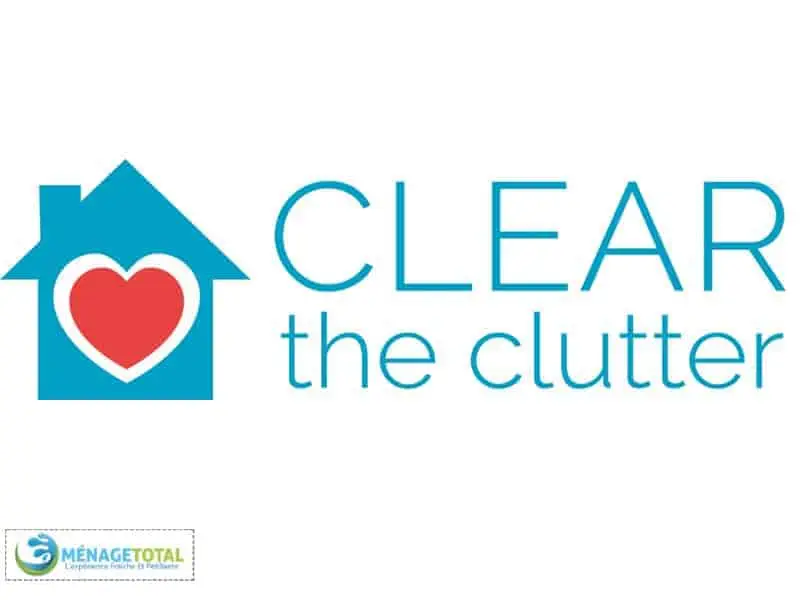 Before you start the cleaning tasks, visit each room and pick up the extra clutter. While picking it up each item magazines, papers, clothes, and sneakers consider whether you have to put it in the closet or in a spare room or throw the things away you don't need.
Dust and vacuum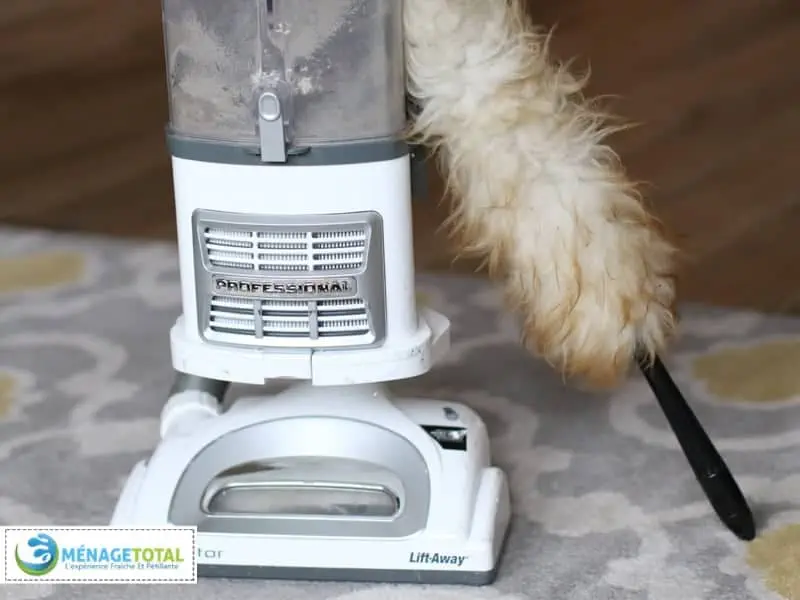 Before you move into the dusting, please make sure the ceilings fans are off. Dust the top of the furniture and the underside of the shelves, picture frames and TV screens. The areas you cannot reach use a microfiber cloth with the help of a mop or broom. Change and replace the bed linens before you give a nice vacuum.
Wiping mirrors and glass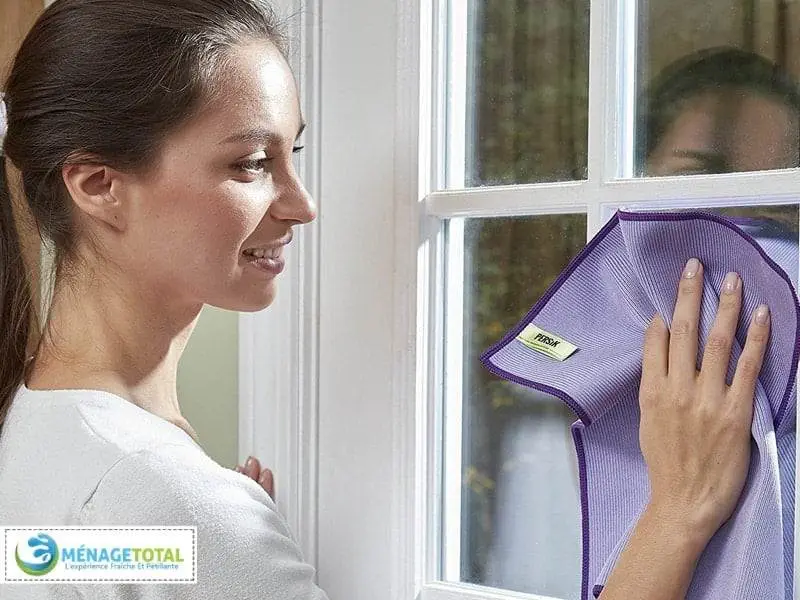 Use one soaked microfiber cloth, followed by one dry cloth or a newspaper in wiping clean the mirrors and glass surfaces.
Disinfect countertops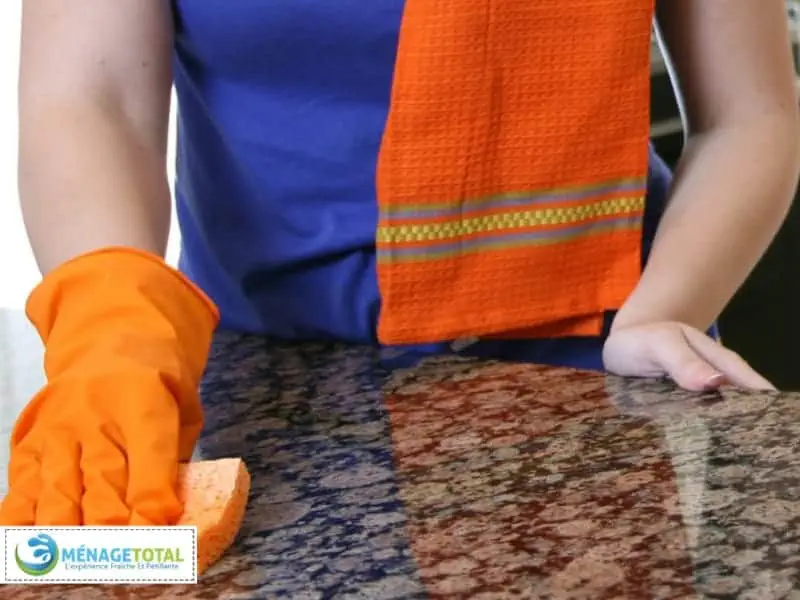 Clean and wipe down the hard surfaces from countertops, appliances, and cabinets and disinfect those surfaces that deliver germs. Make an all-purpose disinfectant by mixing half a cup of apple cider vinegar with a cup of water to make the things look bright and shiny.
Cleaning tubs, sinks, and toilets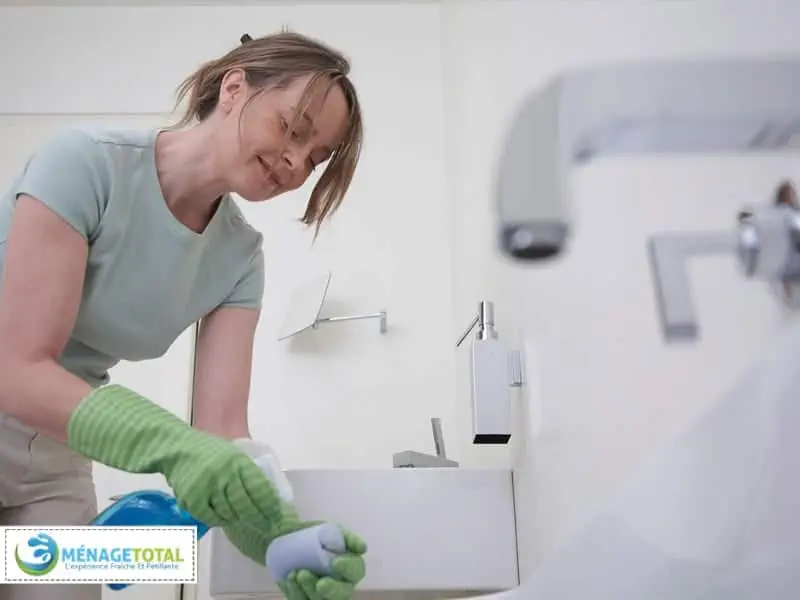 Spray the multipurpose cleaner on the kitchen sink and bathroom sinks, tubs and toilets. Let it stay for a few minutes so the cleaner has time to dissolve dirt and stains. Then return to the kitchen and start scrubbing and cleaning. Do not forget to wipe and clean down the inside of the microwave and clean toilets last.
Sweep and mop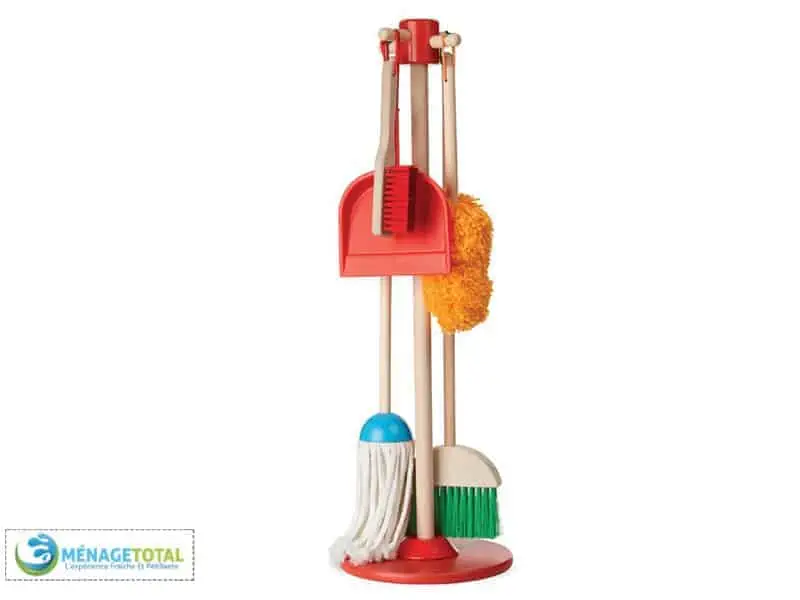 Sweep the kitchen and bathroom floors. Start mopping from one corner of the room and move back towards the doorway. Rinse the mop every time you complete a room.
Summary
Service Type
Professional Cleaning Services Montreal
Provider Name
Hany Elreggal
,
3583 Rue Ignace
,
laval
,
Quebec
-
H7P 3R4
,
Telephone No.514-654-4988
Area
3583 Rue Ignace, Laval, QC H7P 3R4, Canada
Description
Menage Total providing cleaning services to our clients. It's the best Cleaning Company in Canada. It is operationally in working in major cities like Montreal, Laval, and Longueuil and other parts of the country as well. You can simply contact us to get our cleaning service.