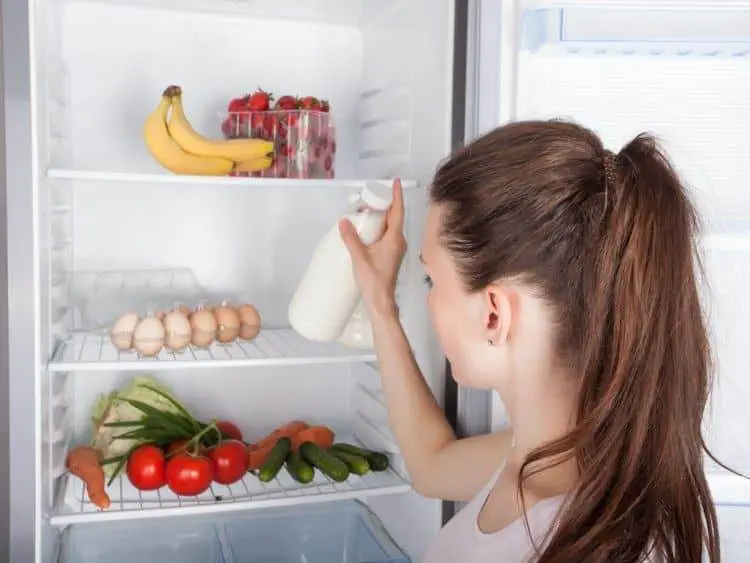 Menage Total cleaning company knows How to get rid of bad smells.
Thorough cleaning by a professional house cleaning company will often effectively remove a bad smell in a home. Menage Total has a professional cleaning team that removes the source of the foul odor. They don't just cover it up with perfumed air fresheners. They remove and eradicate the germs that cause odor. There are many things that cause a bad and offensive smell. Like bacteria on forgotten food, wast in kitchen and bathroom, spill and many more things.
They give off gases that smell very bad. Mold or mildew cause of the musty smell. We deal with them very efficiently. Most of the air freshers just mask the odor and smell they don't kill the smell. After a shorter period of time, you again fell bad smells. If you really have a question that How to get rid of bad smells then do not worry at all. You just have to contact the Menage total.
How to get rid of bad smells is a quite irritating question. Now manage total has made it easy to deal with the smell, odor, and other stuff like that. You just have to follow the instructions and tips to get smell free and fresh house. These tips will remove the smell from those materials which absorb it like blinds, carpet, cloths, and upholstery.
You should do these things to get the answer of most irritating question "How to get rid of bad smells"
Use vinegar
Eucalyptus
Fresh flowers
Lemon
Pomanders
Potpourri
All of these things are amazing solutions to get rid of bad smells and odors. These things will keep your house fresh and will prevent the odor to spread.
Use of Vinegar
Vinegar is a natural and health friendly ingredient. You can use it for many purposes. Our professional cleaning staff uses it to remove the smell and odor from the rug, mat, and carpet. Sometimes they use baking soda to remove the spots and stains from the carpet and rug. It's a quite organic method to get rid of the smells and odor.
Eucalyptus
A sprig of fresh eucalyptus will all a fresh scent to rooms for about two weeks. The leaves and soft stems of eucalyptus give refreshing fragrance and make feel fresh.
Fresh flowers
You should bring flowers to your home frequently. Twice a week change them the flowers will remove the odor and will give you al fresh and nice fragrance.  A bunch of tulips is not only pretty to look at, but they also can purify the air.
Use of Lemon
There are a number of substances and matters which you can use for cleaning works. Lemon juice is one of those things which removes the stubborn spots and stains. It removes the odor and smells as well. Lemons are acidic and they are useful for eliminating strong cooking odors. Fish, cruciferous veggies like broccoli, Cauliflower, and cabbage give of sulfur odors. Lemon is quite useful to deal with these odors.
Pomanders
Just right size for scenting drawers and closets, pomanders are organs studded with whole cloves. Place them in a circle of cotton fabric, draw up the edges and tie with a ribbon for a beautiful fragrant gift.
Potpourri
You can get potpourri, a bunch of many types of dried flowers like lavender, juniper berries, rose hips in any craft store. You should place them in a bowl along with orris root. Sprinkle some matching essential oil and gently toss them until they get mixed.