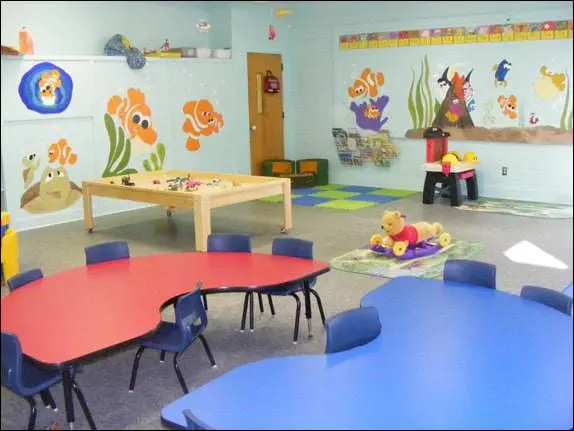 People are dropping the children at daycare centres daily, Parents put their entire trust in the Daycare Center Cleaning Services. Moreover, a safe environment is what all parents look for in a daycare service provider. Furthermore, a daycare cleaning service is so important and vital. In the article, here is how important it is to keep the daycare environment safe and spotless.
Be Realistic
In the first place, we all know the toddlers are constantly touching the things and putting them in the mouths. So this allows the bacteria to roam from one to another. Moreover, it is best to keep the environment as clean as possible. Furthermore, it is critically important to know how certain chemicals should have a negative effect on young children as well.
By making sure that the daycare centre is safe, you can take care of all the worries and clean and have the following in hand:
Keep the children safe from exposure to chemicals
Special floor care
Keeping the children and the workers safe
Using the green cleaning material will keep the children and work safe and healthy
Sanitizing, Daycare Center Cleaning Services:
Not to mention, to the casual cleaners these words may or may not seem synonymous with each other as:
Sanitizers: Not only but also, have these products reduced the surface bacteria to safe levels
Disinfectants:
Moreover, these destroy numerous s types of organisms such as the bacteria and the viruses
Cleaning:
These products remove the dirt and most of the contaminants.
When having the safest and most effective and efficient cleaning products, use green cleaners. Moreover, hiring a cleaning company that knows and have access to the safest products for use in the daycare centre cleaning services.
What you can do?
Not to mention, children the immune system is much more sensitive than adults, the best and biggest thing you can do is to have washed their hands regularly and properly. Make handwashing a priority in your daycare centre and it can significantly cut down the spread of germs and bacteria when cleaning is performed.
Ménage Total for Daycare Center Cleaning:
Ménage Total cleaning services in Montreal is providing professional daycare centre cleaning since 2010. Our customers are well satisfied with our services and we have the experience and skills to fulfil the tasks in a due diligent manner.
Try us and give us a chance to serve the best cleaning service. Feel free to call us on (514) 654-4988 for urgent queries. If you would like to know more about our professional cleaning services visit us at www.hanye56.sg-host.com
Summary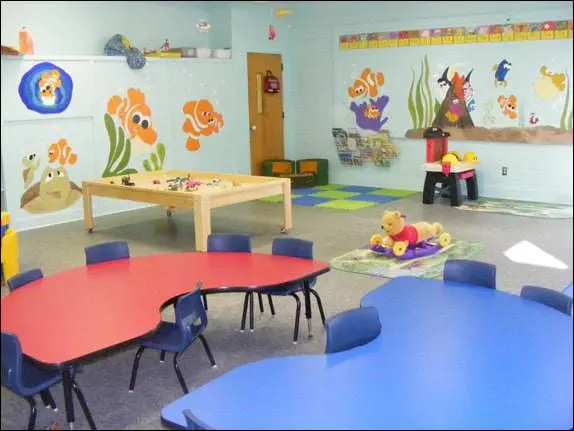 Service Type
Importance of Daycare Center Cleaning Services
Provider Name
Hany Elreggal
,
3583 Rue Ignace
,
laval
,
Quebec
-
H7P 3R4
,
Telephone No.514-654-4988
Area
3583 Rue Ignace, Laval, QC H7P 3R4, Canada
Description
We all know very well that cleaning the office space is very important. It just takes a few minutes to clean the dirtiest places in the office.