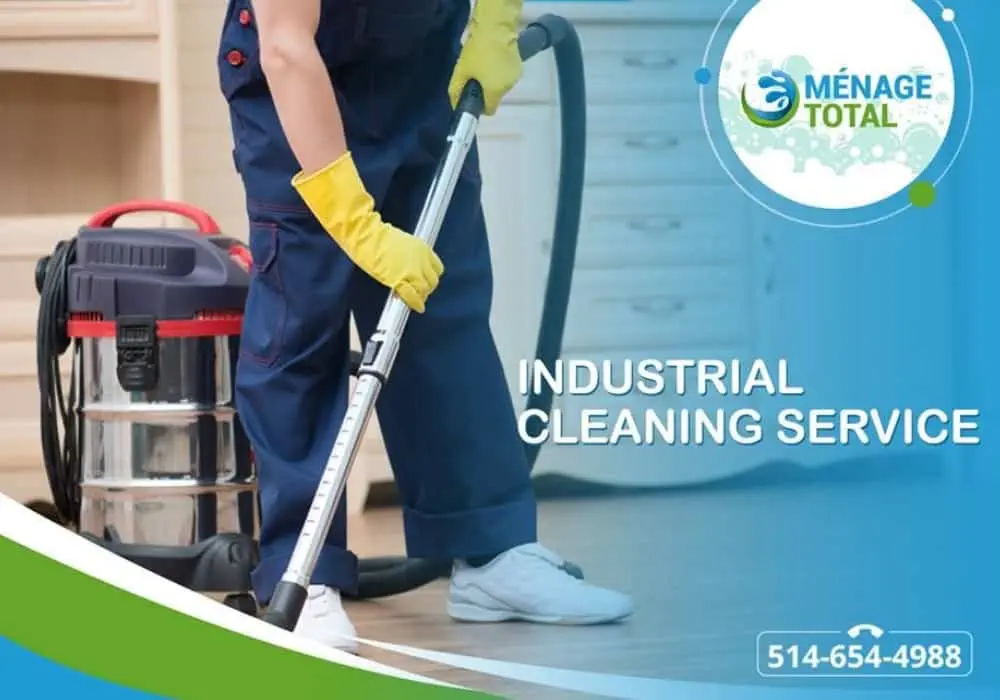 Industries play a major role in boosting a nation's economy to the highest level but what about the pollutants that are accumulated inside an industry in Montreal, Laval, North Shore, Longueuil, South Shore, Quebec, Lévis, Trois-Rivières, Gatineau, Ottawa or surrounding areas. No one keeps a keen eye on the hygienic environment inside an industry which is crucial not only for the environment but for the people sit around that area too. Hygiene is very vital especially in an industrial area as the equipment requires regular cleaning or deep cleaning. Industrial sanitation is not an easy job to perform, since it causes costs and time to be borne by industry managers. There are many good companies which provide the best industrial cleaning services in Montreal but Menage Total is the best of them all. This article by Menage Total will provide as insight as to what basically industrial cleaning and why does it hold so much importance.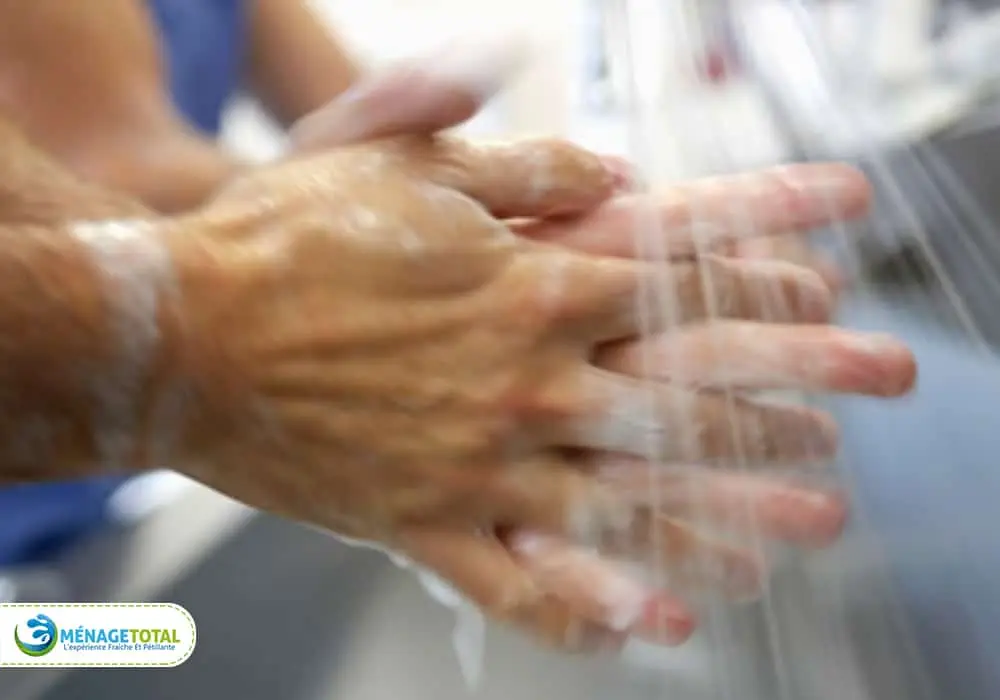 Equipment in factories is mostly worn out and obsolete and thus toxins are produced over time. Typically, they work towards developing contaminants that are a medical threat to the people employed and the goods being manufactured as well. Industrial Cleaning Services by Menage Total uses hygiene facilities that are capable of destroying bacterial agents to avoid infections. In clean fields. Products manufacture and processing are expect to be of decent value and much more robust.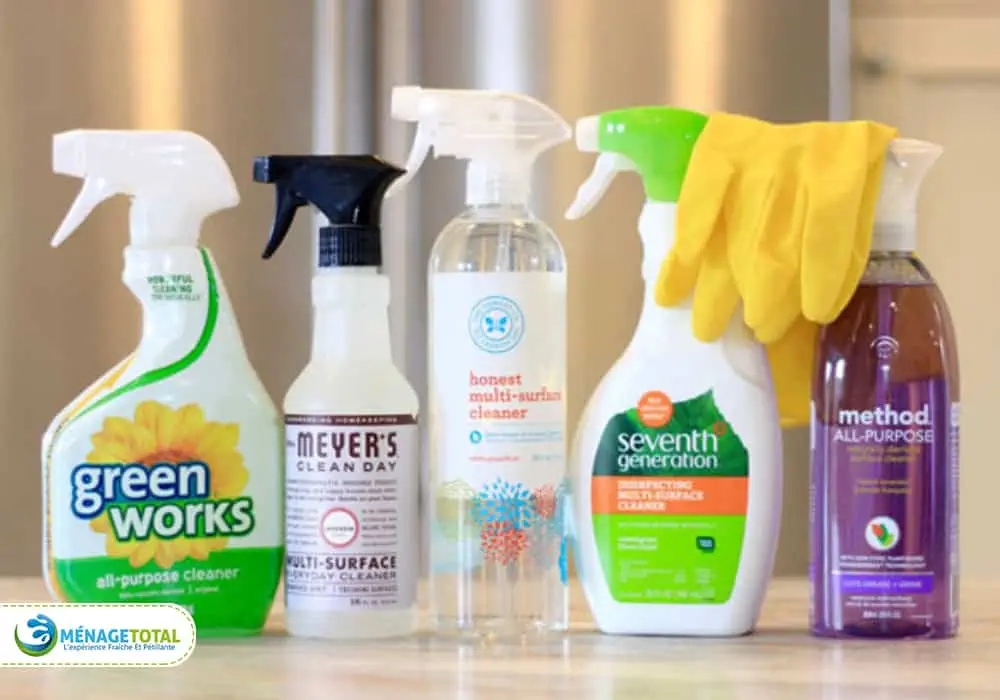 Eco-friendly equipment should use to remove any toxins and cause less pollution to the environment. When you hire a company for cleaning then less time is wast as the employees will not have to take breaks. Amidst shifts to clean out the warehouses and in this way, they can utilize this time in working more and being more productive. A safe workplace further enhances workers' faith and morale. Subsequently, they can increase their self – esteem dramatically.
Longevity of equipment
Menage Total believes that equipment and machinery at the industry are at a greater risk of wearing out.  If they are not clean regularly. Malfunctioning can then take place which will have a bad impact on the production of goods. It is also vital to guarantee that the installations and machinery. That need industrial maintenance is adequately maintaining in order to make sure that they function effectively. It is also important to keep in mind that it is a challenging job to carry out sanitation in factories. Warehouses or areas where work is conduct.
More customers are attracted to a company if the overall space is neat and clean. A company's good image is not only promote by their services but by the hygienic atmosphere of the area too. As a consequence, an organization that ensures high standards of hygiene not only induces consumer trust. As well as a sense of obligation. A company's sanitation is credit as a significant factor in customer satisfaction. As a consequence, you can draw and maintain more clients if you indulge in proper industrial cleaning. In addition, this would also shield you from a multitude of litigation that may come.  Your way as a result of certain clients getting a disgusting and unsuited office culture.
Following are some commercial  cleaning services that Menage Total provides:
We, Ménage Total Cleaning Services are very reliable and professional. We are doing our house, apartment and condo cleaning services with great success. Once you contact us, then making your resident clean is our responsibility. Our service cost is also lower than the others. So you can contact us anytime in Montréal, Laval, North Shore, Longueuil, North Shore, Quebec, Trois-Rivières, Gatineau, Ottawa, Downtown Ottawa, Old Ottawa South, Old Ottawa East, New Edinburgh, Rockcliffe Park, Manor Park, Sandy Hill, Byward Market, Sandy Hill, Alta Vista, Center Town, Lower Town, Hintonburg, Civic Hospital, Gloucester, Osgood, Rockland, Cumberland, Orleans, Navan, The Glebe, Westboro, Tunney's Pasture, Lebreton Flats, Vanier, Russel, Embrun, Metcalfe, Greely, Manotick and surrounding areas. We are always available to all of our customers. For hire Residential cleaning services just pull you phone and call now on (514)-654-4988 or fill our form to order online
We also provide painting services and home renovation and remodelling services in Montreal, Laval, Longueuil, North Shore, South Shore, Quebec and suburb areas.
Summary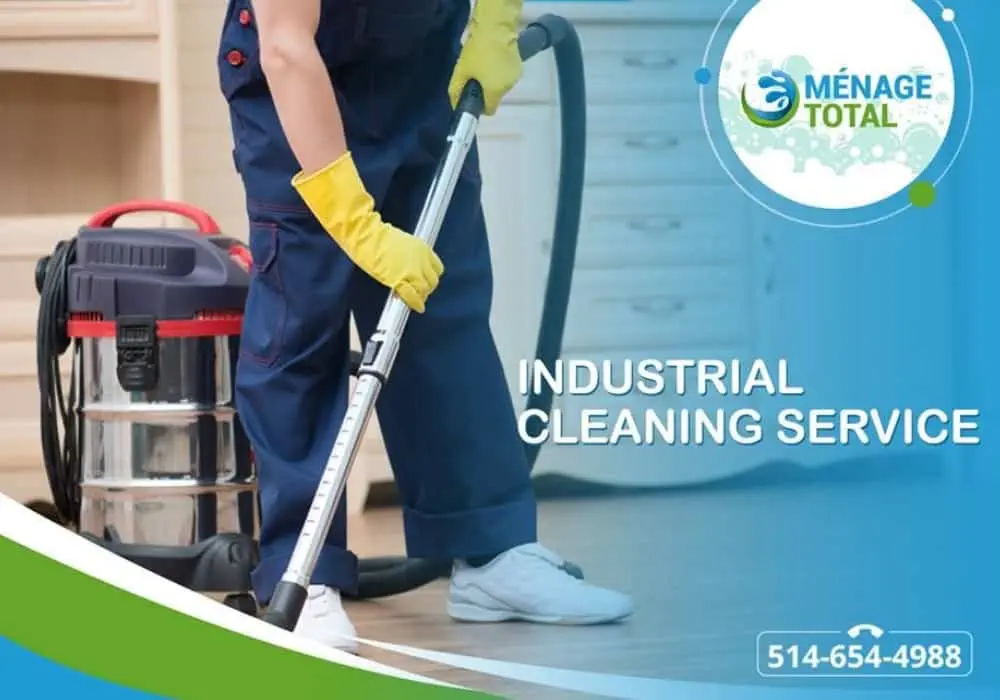 Article Name
Industrial Cleaning Services in Montreal
Description
There are many good companies which provide the best industrial cleaning services in Montreal but Menage Total is the best of them all.
Author
Publisher Name
Publisher Logo