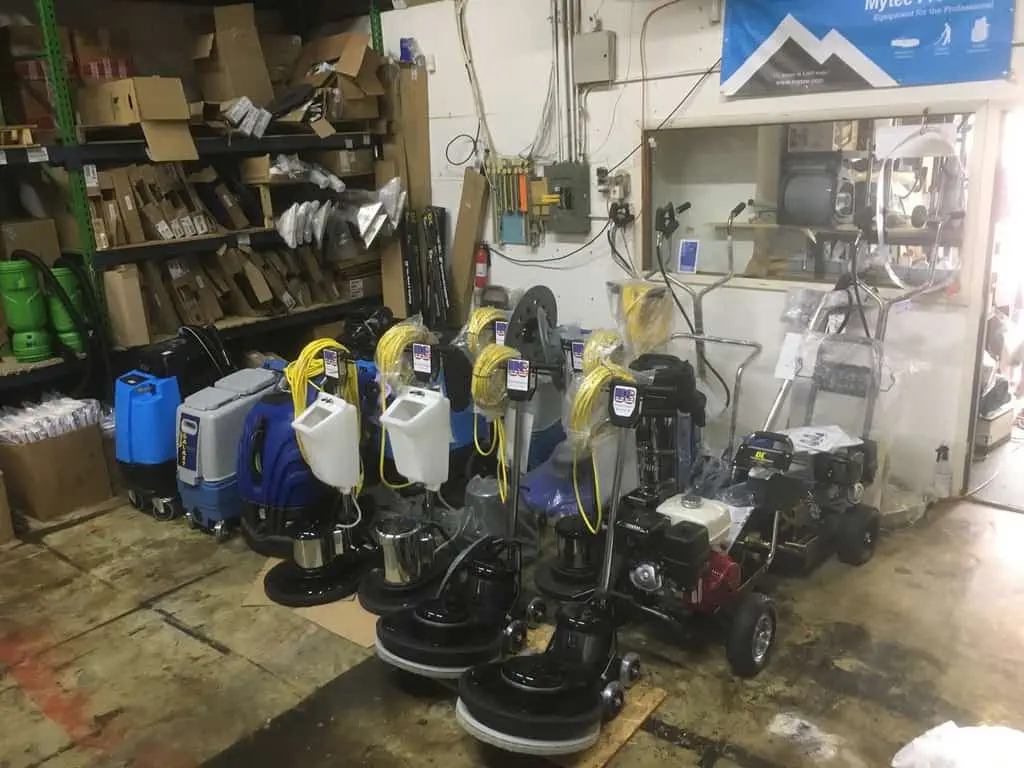 Every work whether it is some kind of technical task or manual task. You need relative tools and equipment to perform that job. Similarly, cleaning and the janitorial process require some special equipment and tools to clean a house, apartment, and office. When you have enough Janitorial Equipment with you. It will save you time and efforts.
Janitorial Equipment includes these things.
Carpet Cleaner (vacuumer)
Tile and Grout Cleaner
Hard Floor Cleaner
Advanced Disinfecting Techniques
Safety Signs
Rubber Gloves, Mop, Bucket. Vinager, and Autoscrubber
Here is the important Janitorial Equipment which helps out in cleaning works;
Carpet Cleaners
Menage total is properly equipped and staffed which makes your carpet a brand new. We have powerful vacuumers which remove all the dust and from the fibers of the carpet. This equipment is really important in carpet cleaning otherwise dust stuck for a long time in the carpet fibers can harm the durability of the carpet.
Tile and Grout Cleaner
There are multiple ways to clean the tile grout. We have special scrubber and cleaning products. Using white vinegar and baking soda, our cleaning staff prepares a mixture to apply it on grout. These products are very important in multiple tasks.
Hard Floor Cleaner
Menage total has enough equipment to clean a hard floor. We have a surface buffer, floor cleaning system, multi-surface floor scrubber, and high power vacuumers. We clean your hard floor to remove all the dust, spots, stains, and kill germs from there.
Advanced Disinfecting Techniques
Menage Total always stays updated and use advanced techniques and tricks to deal with cleaning issues. We have chalked out a special plan and procedure to disinfect the kitchen and bathroom. Our cleaning staff cleans the mess and kill all the germs from there.
Safety Signs
It is very important to use safety signs while performing cleaning works. We use all the codes and pieces of equipment which is important in the cleaning procedure. Like our cleaning staff uses signs and board when they perform cleaning work.
Rubber gloves, Mop, Bucket, etc.
Menage Total has all the objects which are necessary for the cleaning process and well being of people. Our cleaning staff uses gloves and dust masks to avoid dust allergy. They use all the janitorial equipment which is crucial for performing the cleaning jobs.