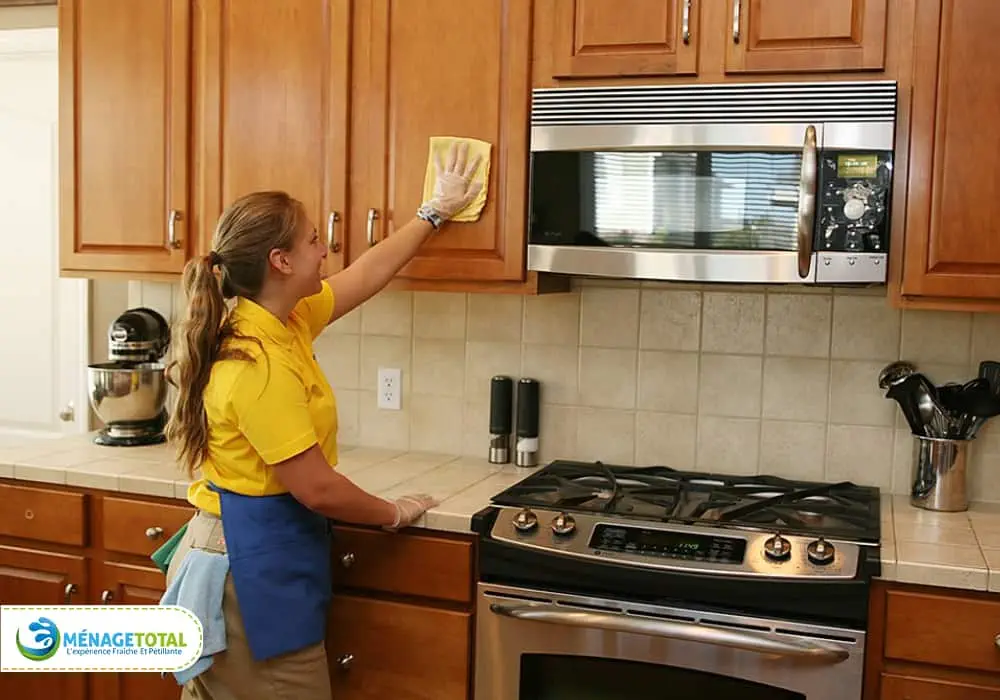 Cleaning and health are very important in our life. To keep the house clean, it takes effort, but for a healthy living style, it is necessary to keep the house clean and tidy. Keeping the kitchen clean each day can be time-consuming. The fundamental trick is to stick to the plan and stay on top by performing some simple steps.
Simpler Meals
It is essential how you clean and keeps the kitchen clean. The basic rule is to cool simpler meals to avoid the bigger mess, Make use of the leftovers with each cooking event and make the kitchen clean as long as possible.
Dishwasher every Morning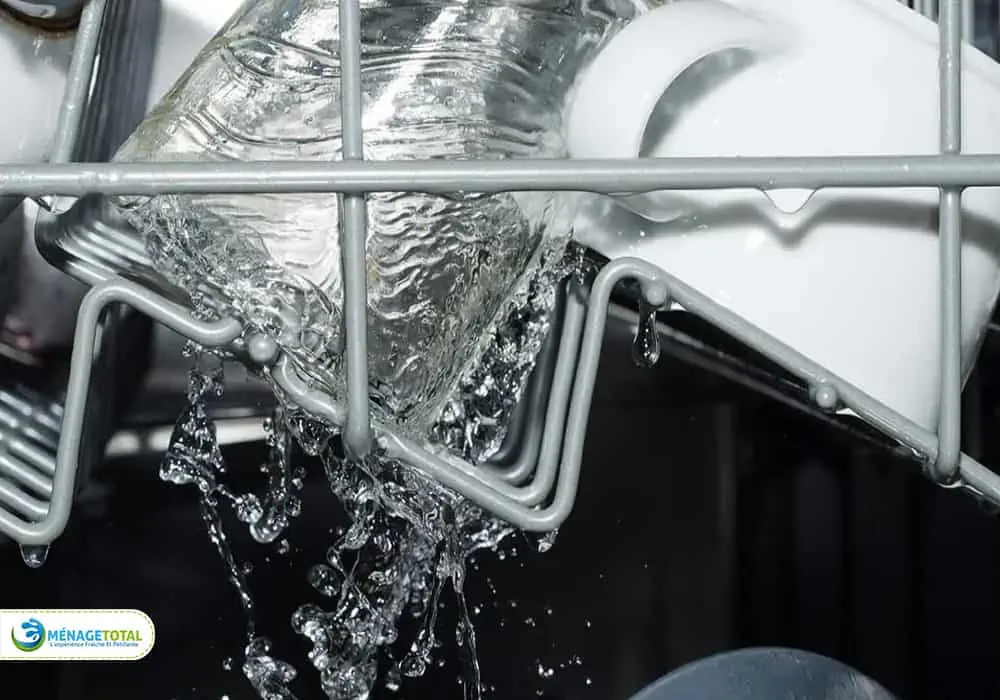 Keeping the kitchen cleaning by waking up and starting it with an empty dishwasher is a great way. To keep the kitchen and counter clean, it's the basic idea. The kitchen will always look clean and neat.
Basic Level of Kitchen Clean in Montreal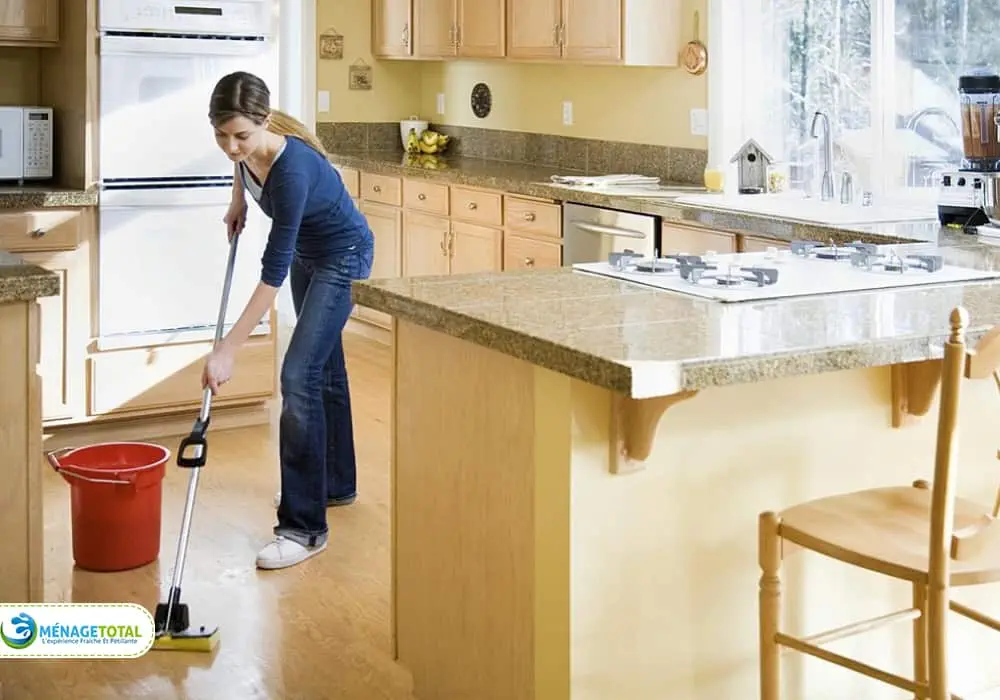 Wiping down the counters and surfaces after the meal is a good habit. Cleaning the dishes and sweeping the floor by the end of the day keeps the kitchen clean. It will help your motivation level increase and keep you involved in the cleaning process.
Special Cleaning Task Every Day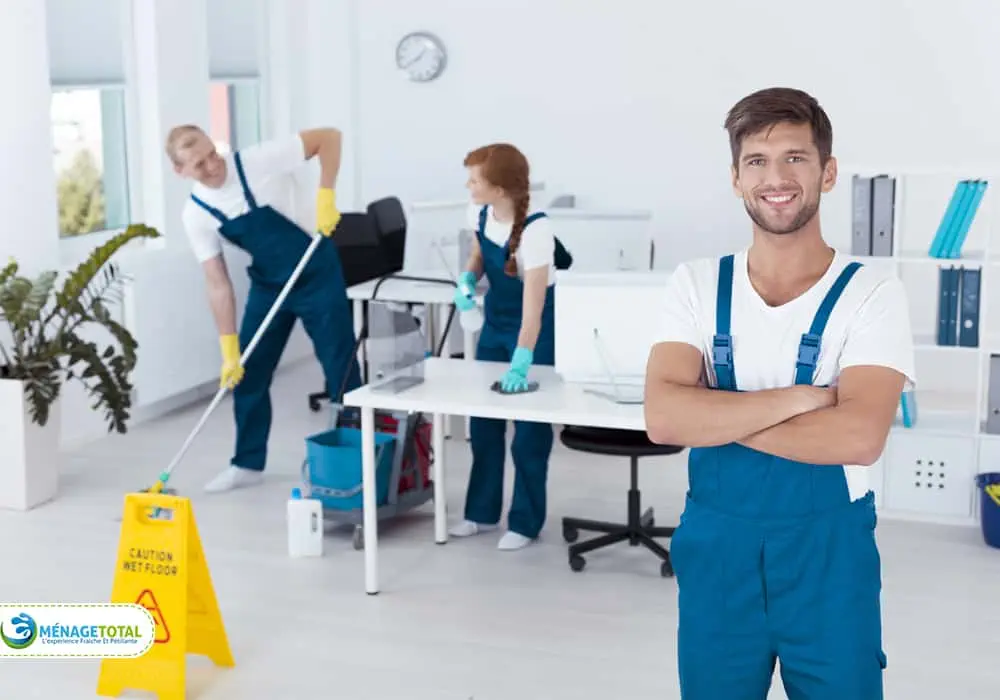 It is easy to clean the kitchen doing and handling short and simple tasks each day. If you are in between the cleaning processes, distribute the task list, and think of it on doing it daily. By having a daily chore in hand and performing it well will help keep the kitchen cleaning and impressive. Here is a simple list of the task you can play during the week.
Sunday: Clean and check the pantry
Monday: Appliances wiping
Tuesday: Cabinets organization and wiping
Wednesday: Walls, and Ceiling Fan Cleaning
Thursday: Drawer organization and cleanout
Friday: Refrigerator cleaning and stove cleaning
Saturday: Sweeping, mopping, and vacuuming of the floors Cleaning and carpets
Keeping kitchen cleaning is the main priority. If you need cleaning services on a daily, weekly, bi-weekly, and monthly services, you can call us on (514) 654 4988 to avail our services and keeping the kitchen cleaning and bright. We can tackle the kitchen cleaning problems and make it fresh and neat, and you can enjoy the aroma of delicious cooking meals.
We aim to deliver you the best deep cleaning services for the kitchen.