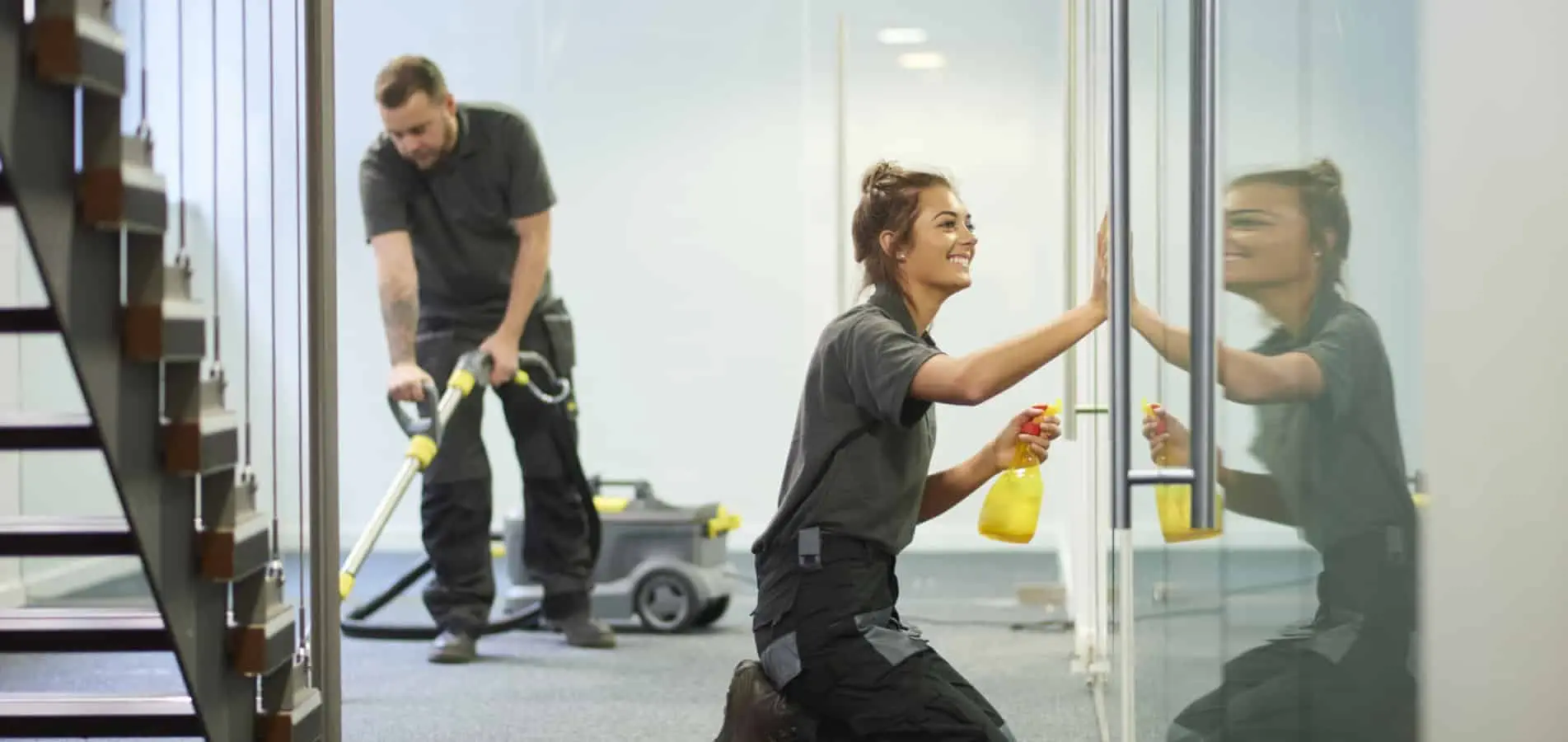 Busy office time and schedules make it very difficult to clean home on time. The best way to ensure proper cleanliness in the home is to hire a professional housekeeping company. Ménage Total offers daily, weekly and bi-weekly housekeeping services in Montreal, Laval, and Longueuil. We have, in fact, a professional and experienced team of cleaners. Moreover, that cleans your home and make it comfortable and clean. Not to mention, that you feel proud of the home with up to date cleanliness
Services
Menage Total offers a vast range of housekeeping services and not limited to:
For more than a decade Ménage Total has made its name and is trusted by customers in Montreal, Laval, and Longueuil by providing the best cleaning services. We encourage our customers to write to us and provide valuable feedback. In fact, in order to improve and build or a strong relationship.
We offer tailor-made housekeeping services depending on the customer clients and requests.
Our Housekeeping services include
Vacuum
We vacuum the floors in each room removing the stains and spots from the carpets, hardwood floors and tile floors. We even remove the cushions and clean the furniture from dust and grime.
Dusting
We dust each surface of the home to remove allergies, this includes dusting the picture frames, light fixtures, window sills, blinds, and wardrobes. We also remove the cobwebs in the ceiling corner and ensure the client that no dust particles are left behind.
Mopping
We provide mapping services for the hardwood, tile and other floors to wipe down and clean any dusty and grimy baseboards.
Wiping Down
We wipe and scrub down the bathroom and kitchen faucets, sinks mirrors. We clean and remove the stain and spots from the countertops, stovetops and clean and wipe down the microwave and cleaning down all the appliances.
Final Cleaning
We empty all the trash cans and garbage and fluff the cushions and pillows and straighten up the chairs and carpets on the floors.
Additional Housekeeping Services
There are a number of additional housekeeping services that can be added in your cleaning plan and requirement such as oven cleaning, refrigerator cleaning and the changing of the bed linens.
Kindly contact Menage Total to ensure the best and customizable cleaning service offered in the area of Montreal, Laval, and Longueuil.
With a track record of cleaning the homes professional and happy customers, Ménage Total is the best choice for housekeeping services that are budget-friendly and affordable. We work closely with the place owners and value their feedback and provide the best cleaning solution to make the home clean and tidy.
Summary
Service Type
Professional Cleaning Services Montreal
Provider Name
Hany Elreggal
,
3583 Rue Ignace
,
laval
,
Quebec
-
H7P 3R4
,
Telephone No.514-654-4988
Area
3583 Rue Ignace, Laval, QC H7P 3R4, Canada
Description
Menage Total providing cleaning services to our clients. It's the best Cleaning Company in Canada. It is operationally in working in major cities like Montreal, Laval, and Longueuil and other parts of the country as well. You can simply contact us to get our cleaning service.