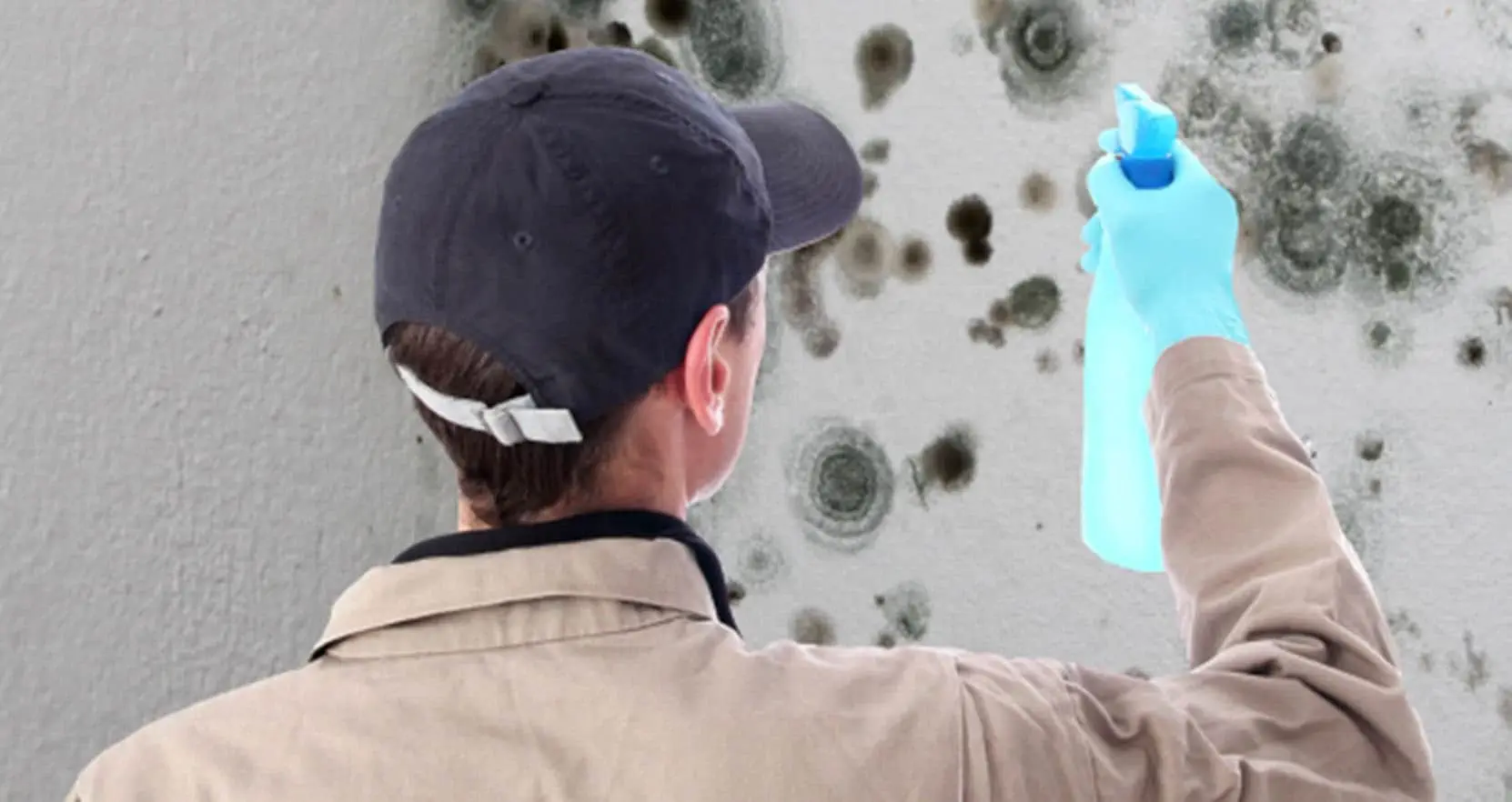 Sometimes you don't have any idea about mould, and it is growing in your house. It likes to grow in dark, warm, and humid places. Some of the portions of your home are at stakes like kitchen, basement, and bathroom. When it gets the favourable conditions, it can grow from 24 to 48 hours. You cannot ignore it. It can cause allergy and respiratory illnesses. If you want to get the services of professional cleaners, you should contact the Menage total. Not to mention, Menage Total is the best cleaning company that deals with such issues. We provide you with Mold cleaning services Montreal for your house, apartment, and offices in Montreal, Laval, and Longueuil.
Mould cleaning services Montreal include these tasks;
Lemon Juice
Hydrogen Peroxide
Vinegar
Baking soda
Bleach and detergent
Menage total uses such ingredients and methods to provide you with Mold cleaning services Montreal;
Lemon Juice
Lemon juice is a natural ingredient that we usually use for making a mildew-killing spray. Our cleaning staff uses a reasonable amount of lemon juice to mix it with water and sprinkle it on the infected area. They rub and scrub the tiles, crevices, and grout where the mould is growing. They remove it with care.
Hydrogen peroxide
Hydrogen peroxide is an anti-fungal, anti-bacterial, and anti-viral solution which we use for mildew-killing. Our cleaning staff uses a reasonable amount of hydrogen peroxide in a spray bottle and fill it with water. They sprinkle it on mould and let it sit for 10 minutes. After then, they rub and scrub the rust and mould-spots. They delete it we use it on the kitchen appliances, bathroom, and fixture.
Vinegar
White vinegar is a natural solution which we use to deal with mould spots. It is handy for removing spots from tiles, walls, and stainless steel appliances.
Baking soda
Menage total uses many types of ingredients according to the situation of work. If the mould spots are stubborn and hard to remove, we deal with it very carefully. Sometimes, we use baking soda for mould-killing, and we make sure that no mould spots are left behind.
Bleach and detergent
The use of bleach and detergent is widespread for dealing with mould. Our cleaning staff uses bleach and warm water to make a mixture. We usually use it in the bathroom and remove the rust from the crevices in tiles. If there is mould in corners, we remove it from there too.
Summary
Service Type
Professional Cleaning Services Montreal
Provider Name
Hany Elreggal
,
3583 Rue Ignace
,
laval
,
Quebec
-
H7P 3R4
,
Telephone No.514-654-4988
Area
3583 Rue Ignace, Laval, QC H7P 3R4, Canada
Description
Menage Total providing cleaning services to our clients. It's the best Cleaning Company in Canada. It is operationally in working in major cities like Montreal, Laval, and Longueuil and other parts of the country as well. You can simply contact us to get our cleaning service.