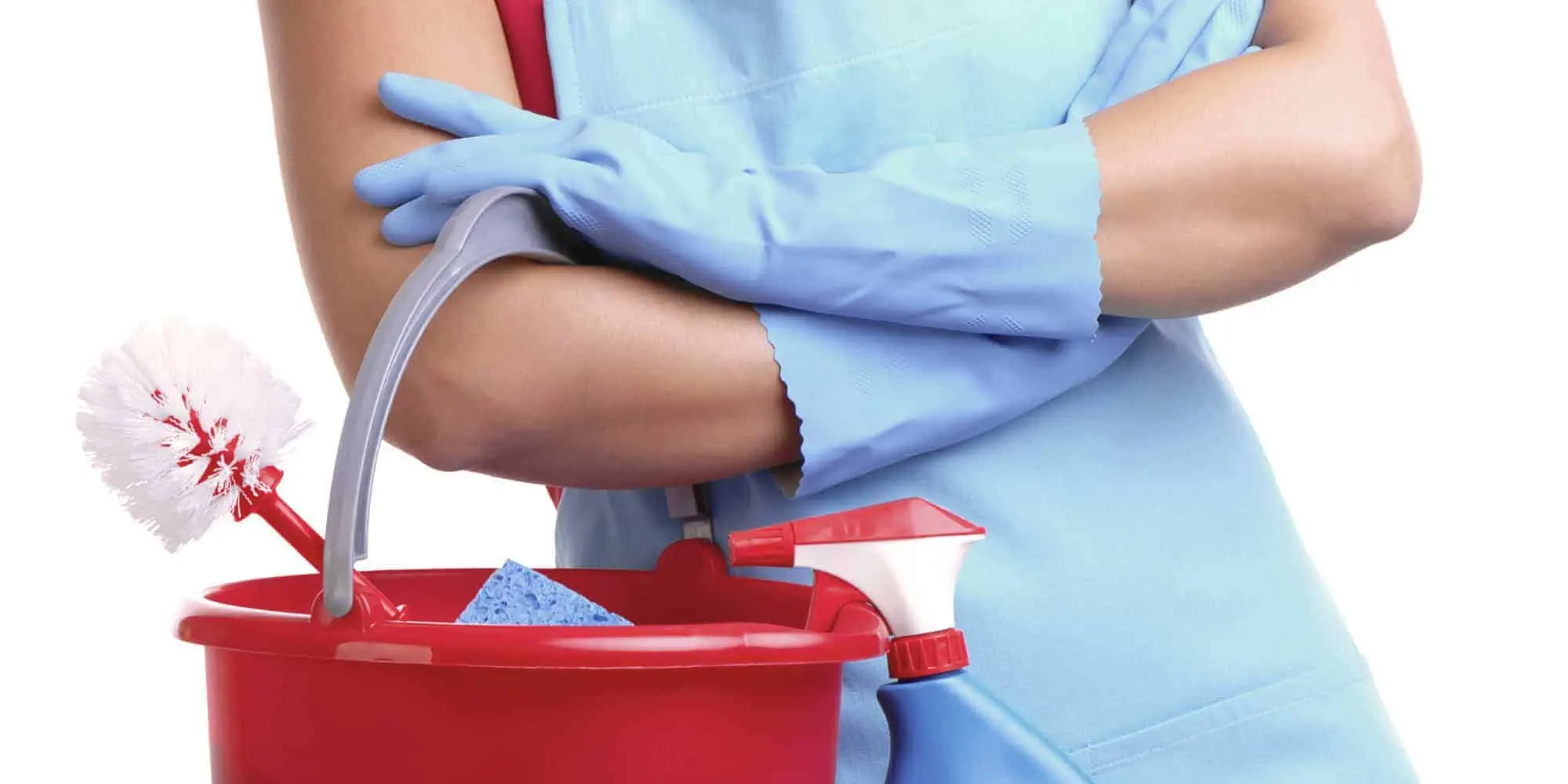 Montreal Cleaning Services
If you dream of walking into an impressive building or house without taking the time or effort, Menage Total Cleaning Services is ready to assist you. Menage Total cleaning services cover a vast range of tasks to free up your time so you can concentrate on the important things in life – family, friends, goals, and hobbies. Menage Total company is based on the belief that their clients' needs are of the utmost importance. Menage Total entire team is committed to meeting those requirements. As a result, a high percentage of Menage Total business is from repeat clients and referrals. Menage Total Montreal Cleaning Services is locally owned and operated, and cater to all surrounding Montreal areas at no extra charge. Menage Total would welcome the opportunity to earn your trust and deliver you the best service in the industry. Menage Total is setting new standards in Montreal cleaning services and is maintaining these standards through hard work and professionalism to create a long-lasting impact and strengthen relationships with their clients. Maintaining a clean and sanitary work environment is a mandatory requirement for any commercial business in today's era. Beyond providing a secure and healthy place of work for your employees, the tidiness of your office is also a marked reflection of your business for customers, colleagues and visitors.
Menage Total Montreal Cleaning Services is one of the most dominant cleaning companies in Montreal that offers the highest quality services of office cleaning in Montreal. Menage total cleaning Staff are well experienced and all are regularly and fully trained to meet high-quality standards of professionalism and cleaning performance, as well as specialty services certification. Menage Total is ready to fulfill your office and facilities cleaning needs. Menage Total understands that a clean working environment enhances the efficiency, health, and work experience of your employees, improving morale and increasing productivity. Menaga Total Montreal Cleaning Services works hard to earn your trust and confidence, going beyond just fulfilling your business's daily cleaning requirements. Menage Total Montreal Cleaning services are very flexible and will schedule our visits according to your schedule. You can have your premises cleaned and well maintained during the day or evenings, and Menage Total flexibility makes them a leading cleaning service provider company in Montreal.
Menage Total continuously monitors their cleaning staff through regular inspections and field supervision of all cleaning activities. Menage Total can help you gain from their experience in best practices for building maintenance and cleaning. Menage Total is fully insured to protect your business equipment and property from any damage. Menage Total will not disturb any work on your desk or workers computers as they realize how important it is to leave workstations as they are for workplace staff the next day. Menage Total office cleaning services have been carefully designed to achieve the immaculate results with minimum disruption to the office en environment and can be tailored to each customer requirements.
Get the most out of life by using Menage Total Montreal Cleaning Services ' high-quality house cleaning services in Montreal. While you're busy at work or running errands around town, one of Menage Total skilled cleaner can take care of all the housework. Imagine what a delight it would be to come back to your home and watch a completely clean and tidy house! Residential Cleaning Services is more than likely everyone most boring of jobs to do. Let us at Menage Total Montreal Cleaning services take that weight off your shoulders while you go shopping/to the cinema/enjoy with your family. Menage Total team will ensure you high-quality results for an outstanding household. Menage Total regular cleaning service is carried out throughout your property including washroom, kitchen, living room and drawing room. Menage Total Montreal Cleaning Services are flexible with the service and can pay particular attention to special areas on your request.
Menage Total Montreal Cleaning Services Commercial Cleaning
Menage Total customizes to your cleaning needs.
Some of the office cleaning services that we provide are:
  Vacuum every single covered region
Compass and clean all tiled regions
Exhaust garbages
Clean windows
Tidy, wipe, purify work area, kitchens, washrooms and so on.
Spot clean dividers
Baseboards
Tidy and wipe light installations
Give our cleaning supplies
And so forth.
Menage Total Residential Cleaning Services
Menage Total Montreal Cleaning Services customize to your cleaning needs. Menage Total will come to your house to give you a free of cost quote, to make sure your cleaning requirements are met.
Some of the cleaning services that Menage total Cleaning services provide are:
Vacuuming
Sweep and mop
Empty garbage
Dust and sanitize
Bathroom
Blinds
Baseboards
Provide our cleaning supplies
Move Ins / Move Outs Cleaning