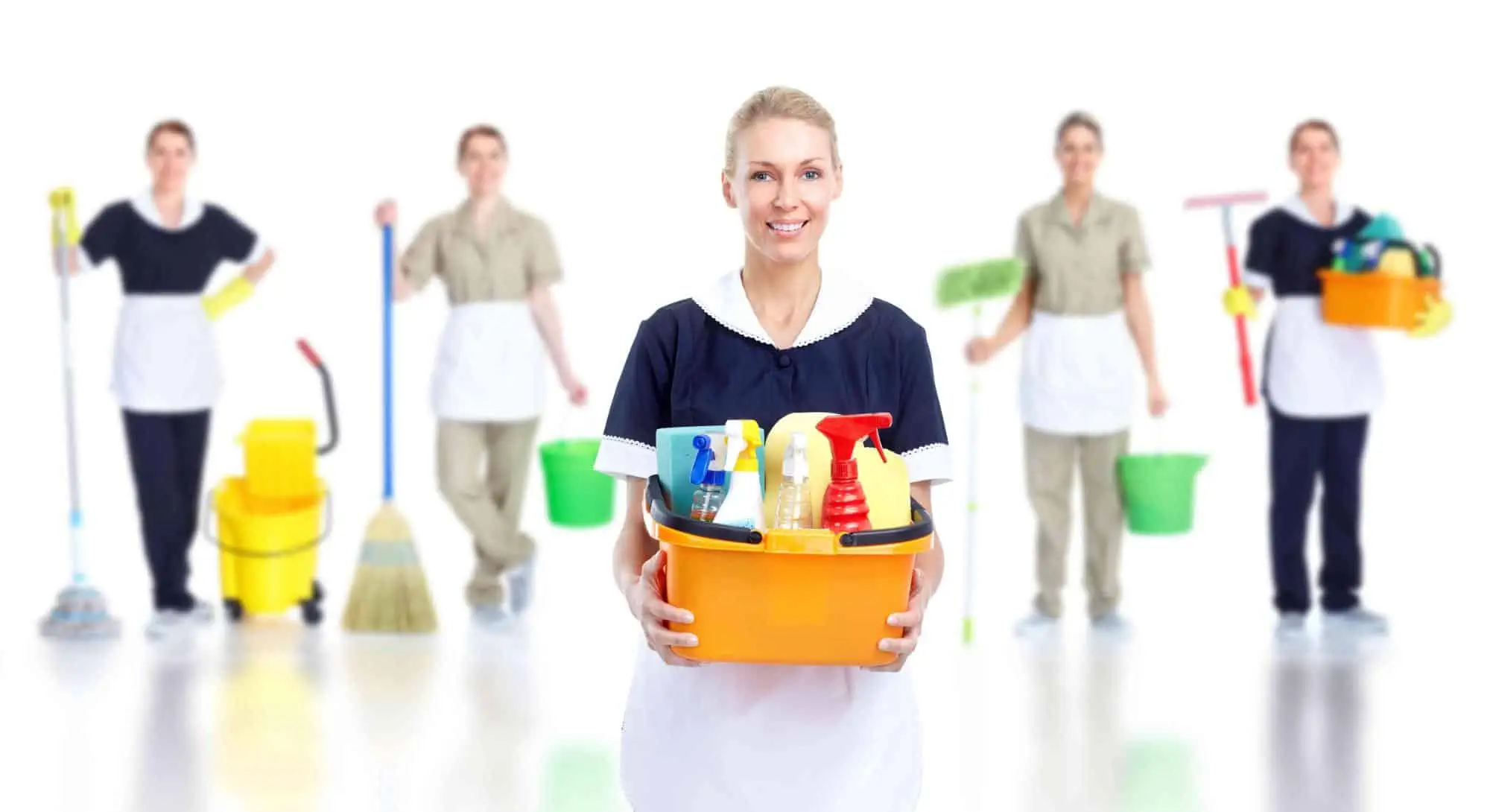 No matter where are you living in the world, cleanliness is one of the basic needs of every human being. Not to mention, Menage Total is efficiently fulfilling this basic need. We are serving in Montreal, Laval, Longueuil, and Notre-Dame-De-Grace. Cleanliness is important everywhere in houses, apartments, and commercial offices. So, we are providing our customers with NDG Cleaning Services (Notre-Dame-De-Grace).
Menage Total knows the importance of a clean and neat residence and workplace. Our aim is to provide people high-quality cleaning services which fit with their budget.
NDG Cleaning Services – Residential cleaning
Everyone wants to live in a clean and healthy environment. People want their residence clean and peaceful. Menage Total is the best residential cleaning company in the cleaning industry.
Menage Total is a fully insured cleaning company which has a team of professionals. They clean your house from the bedroom to the drawing room, from the kitchen to the bathroom. They pay attention to each and every detail.
Deep House Cleaning Services
NDG Cleaning Services also include deep house cleaning services. Our professional and well-trained staff takes cares of all the home chores. They perform kitchen cleaning, bathroom, living room, garage, lawn, entrance, ceiling, roof, gutter, and all other types of cleaning services. They provide you complete and comprehensive cleaning services.
Customer satisfaction is our first priority that's why we work according to your instructions. You can get our professional services according to your needs and expectations. Our services are available round the clock and 7/24.
Commercial Office Cleaning Services 
Cleanliness of the workplace has great importance and significance. It shows your professionalism and commitment. Every visitor leaves your office with a good perception of your office. Menage Total is the best cleaning company which provides you high-quality office cleaning services in Notre-Dame-De-Grace. We have a complete and comprehensive work plan. We know each and every office is different in its nature and structure. Therefore, you can get a modified cleaning framework which fits with your needs.
Green Carpet Cleaning
When you visit the market you see there a lot of chemicals made cleaning agents. Menage Total prefers to use organic cleaning products. Carpet cleaning is one of those objects which gets dirty in no time. It needs regular cleaning services. Menage Total cleans it thoroughly using green cleaning products.
We use white vinegar, baking soda, and warm water to wash the carpet. This mixture not only removes the dirt and dust but the kills the germs from it.
Bathroom Disinfecting Works
No one wants to bear bad odors and smells, bathroom if not cleaned on a regular basis. It can cause a mess and odor spreading. There are some objects in the bathroom which needs cleaning as well. Like the sink, shower head, bathtub, tiles, grout, ceiling, and walls. There may be stubborn scum spots on the walls and floor. These are not so easy to clean. But our cleaning team is professionally trained to deal with these issues. They clean all the stains, spots, smudges, and debris from there.
For getting more information contact us at (514)-654-4988 or visit our site www.hanye56.sg-host.com
Summary
Service Type
Professional Cleaning Services Montreal
Provider Name
Hany Elreggal
,
3583 Rue Ignace
,
laval
,
Quebec
-
H7P 3R4
,
Telephone No.514-654-4988
Area
3583 Rue Ignace, Laval, QC H7P 3R4, Canada
Description
Menage Total providing cleaning services to our clients. It's the best Cleaning Company in Canada. It is operationally in working in major cities like Montreal, Laval, and Longueuil and other parts of the country as well. You can simply contact us to get our cleaning service.