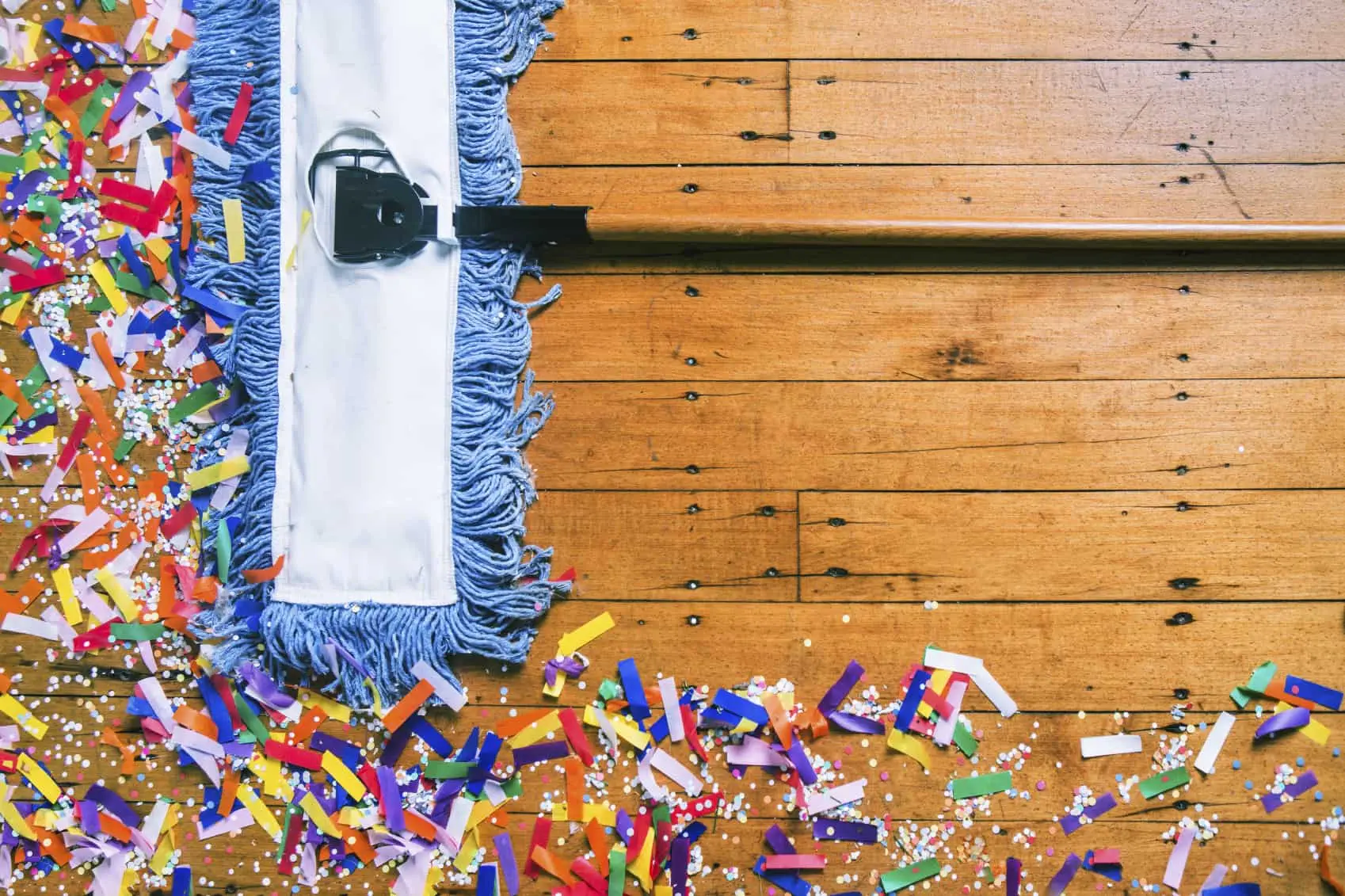 It's a humongous fun to throw a party to your friends. Organizing and arranging things before the party and cleaning the mess after the party is a monotonous task. Before the party, you have to clean the dishes, tables, rooms, floors, and the entire house. When the party comes to its end it leaves you with a headache which is cleaning. If you are hosting a party and you want cleaning services you should not worry about it. Just contact the Menage Total, we are offering you professional Party Cleaning and Events Cleaning Longueuil in Montreal and Laval.
Our Party Cleaning and Events Cleaning Longueuil includes these;
Before the party cleaning services
After the party cleaning services
Event or occasional cleaning services
It seems and excited and thrilling moment to host a party and inviting friends at home. But the arrangements are at the party are quite a difficult job. Menage Total provides you best ever  Party Cleaning and Events Cleaning Longueuil.
Before The Party Cleaning Services
When it comes to hosting a party it is really a nice feeling. When you think about the arrangements and cleaning of the house it becomes a headache. Don't you worry Menage Total has a professional cleaning staff which performs these jobs for you;
They vacuum, sweep, and mop your party area
Clean the dust from all the surfaces
Remove cobwebs from the ceiling corners
Clean and polish the chairs, sofas, and couches
Organize all of your furniture for the event
Cleaning and removing the mess from toilets and bathrooms
Clean the mirrors, glasses, and lights fixtures
Detailed Kitchen Cleaning,
Countertops, stovetops, and appliances cleaning
Window mirror, sills, and frames cleaning
Clean spots from the walls
Our cleaning staff provides these pre-party cleaning services;
They facilitate you when your party comes to an end.
Settle down the mess and trash
Wash the dishes, in fact, the whole kitchen
Pack leftover food and store it away
rearrange all of your furniture
sanitizing the bathrooms
Cleaning the mirrors
clean up all surfaces
Remove spots from the walls
Clean cupboards, cabinets, and drawers exterior & interior
Vacuum, sweep and mop the floor.
We assure you a neat and clean house even after the party gets over. Our cleaning staff doesn't leave any mess behind and remove all the trash.