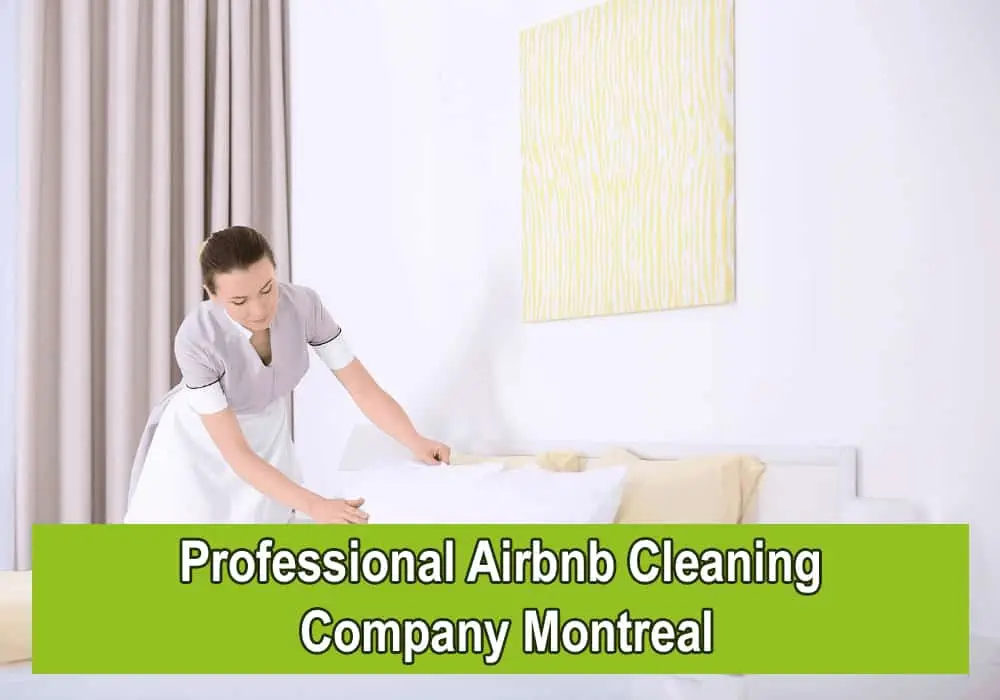 You are running an Airbnb business, and its cleaning is obligatory and inevitable. You cannot ignore its proper maintenance and sanitation. In Montreal, Laval, and Longueuil, there may be many cleaning companies working there. Still, the most trusted and credible Airbnb Cleaning Company is Menage Total offering you the best cleaning and maintenance services. We are operating here for the last ten long years we have developed an image of to be trustworthy and credible. Not to mention, Menage Total is the leading Airbnb Cleaning Company in these areas. We are providing you with a wide range of cleaning services.
It is not only crucial for the positive image of your business, but it is inevitable to avoid viruses and germs. During this period of the pandemic, we are providing our customers with the best cleaning and sanitizing services which reduce the chances of getting infected to the minimum level. We make it safe for living and a peaceful place.
Best Airbnb Cleaning Company Offerings
Deeply Clean and Sanitize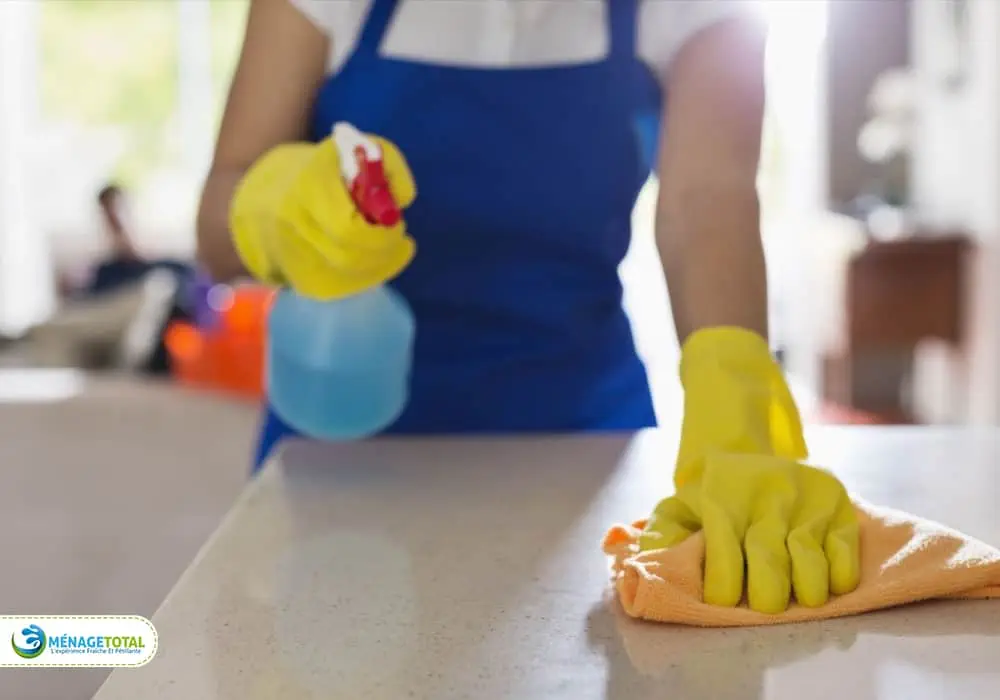 Sometimes, mere dusting does not give you the desired results. That's why the Airbnb Cleaning Company provides you with deep cleaning and sanitizing services. Use detergent or soap and water to put off dirt, grease, dirt, and germs. Once the surface is smooth, spray with a disinfectant. Let it sit on that for a few minutes, then wipe it off—and in case you're no longer the use of paper towels or disposable wipes, it's pleasant to apply a new cleaning cloth for every visitor.
Sweep and Mop the Floor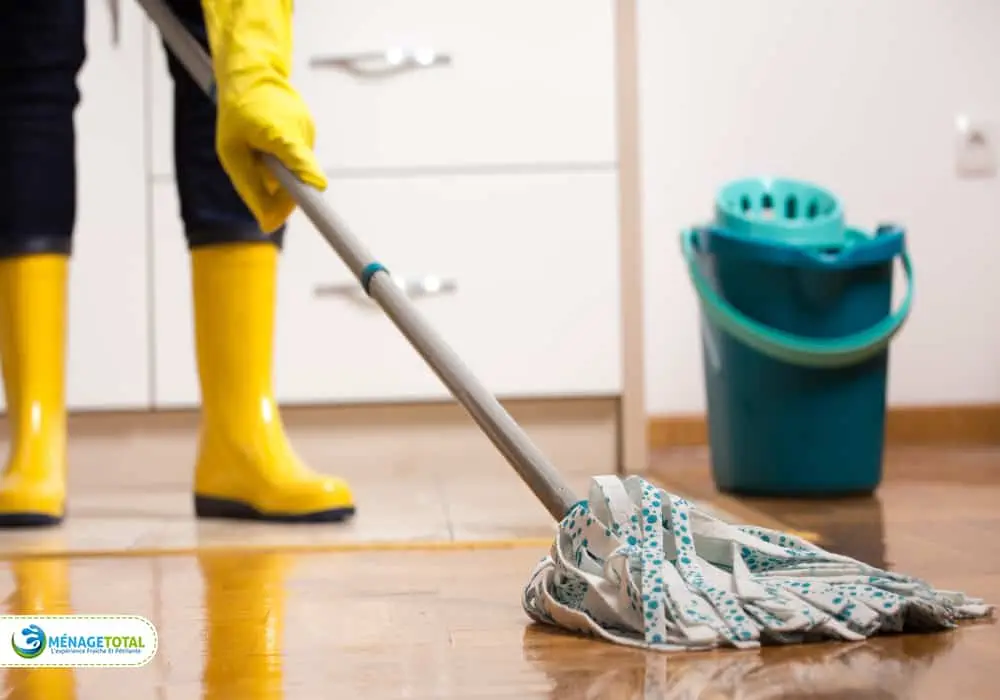 People often visit your place, and the floor gets dirty and spotty. Our professional cleaning staff deals with them very efficiently. First of all, they remove the dust buildup and mop it. For mopping, they use a solution of warm water and white vinegar. Damp the mop in the solution bucket and apply it on the floor. This helps to remove the dust spots and germs from the floor surface. Sometimes, it needs rubbing and gentle scrubbing to make it shiny.
Bathroom Disinfection Work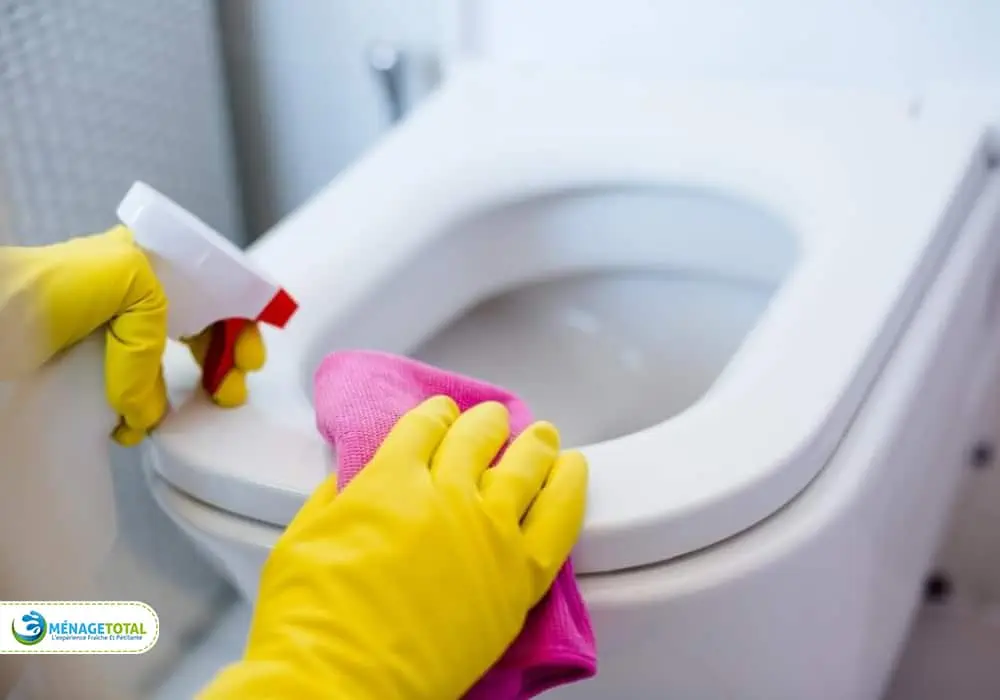 The bathroom is one of the messiest places at every building. There may be a tremendous amount of mess and odour. If you don't get it clean regularly, it can cause unbearable stick and odour. Our professional cleaners are trained and educated in cleaning the entire bathroom. There may be sink, shower, commode and bathtub. Our professional cleaners deal with all of them. They clean every object you have there in the bathroom. They clean the mess from there, remove grime buildup, clean and unclog shower head and remove spots from the floor surface. In short, we make it smell free and reduce the chances of germination.
Kitchen Cleaning Services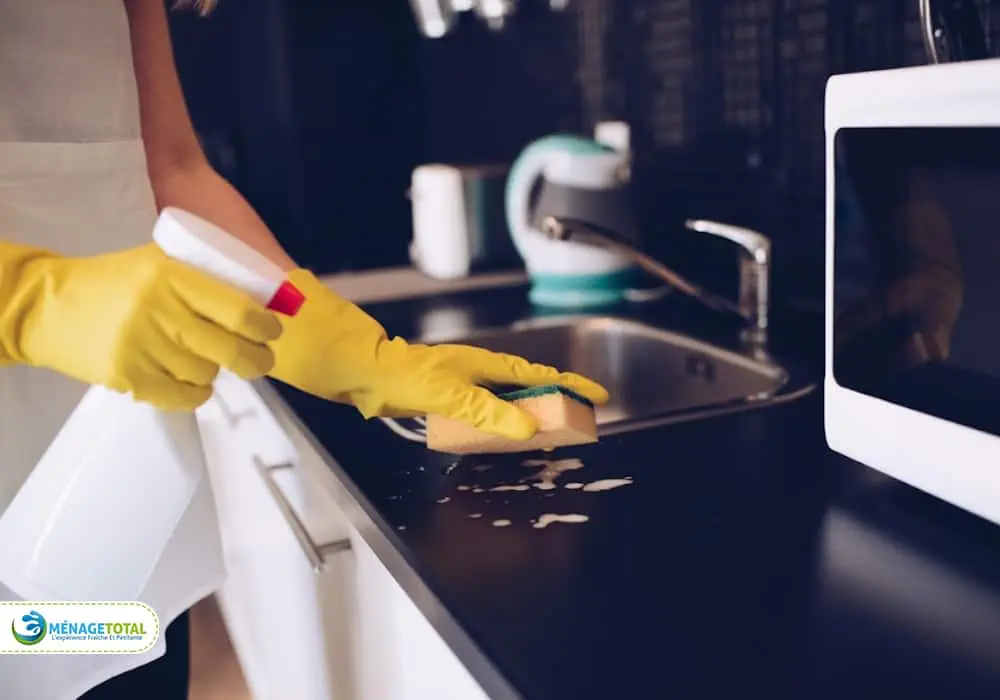 Healthy and germs protective food are essential for health maintenance. They place where you cook the food has much importance. The Airbnb Cleaning Company provides you with deep kitchen cleaning services as well. We clean it thoroughly removes all the dust buildup and grime from there. We clean all the spots, stains and food crumbs from all the surfaces in your kitchen.
If you are interested in getting the services of Airbnb Cleaning Company, you can visit our site or make a phone call, or you can visit our office for getting a free quote.