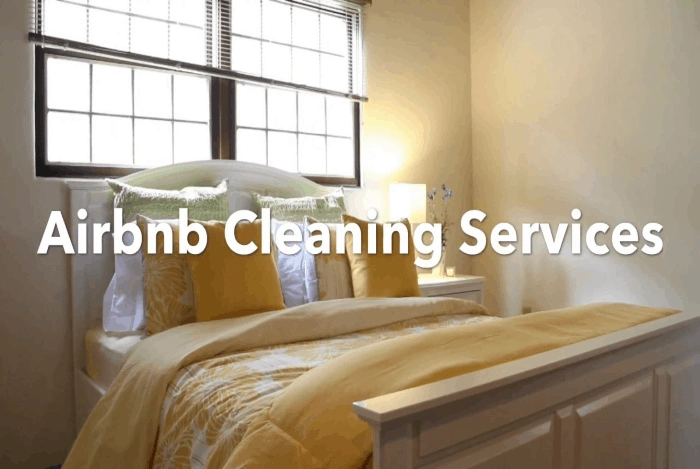 Are you one of those people who rent the space on the rental site such as Airbnb. Not to mention you are feeling the stress of the cleaning. Hiring and having the best cleaning for your house or apartment will keep you cool and come to a good host.  Professional Airbnb cleaning is important when it comes to rental and there are a lot of choices when it comes to cleaning companies. You can have a deep cleaning, one-time cleaning, and seasonal cleaning. Daily and regular cleaning and so on.
Each space that is Airbnb rental requires cleaning and it is a top priority requirement that the host has to meet. The website normally penalizes the hosts who have less cleaning rating and wrong review and so on.
As a host how you can have your ship cruise safe? There are a lot of ways of solving this problem. It can make the experience of a lifetime and becoming a host so much benefiting from the income and being loved. Here read the article of today how you can have the best professional Airbnb cleaning or housekeeping service.
Finding Professional Airbnb Cleaning
The best option for an Airbnb host as per our recommendation to keep the standard high is a professional cleaning company. The guest expects the same cleaning standard as a five-star hotel service. But mostly the guest looks for a space with a lower price to stay but still, they want a clean place.
Not to mention, here that the hotels have an extra advantage over the Airbnb host as they have a full-time housekeeping staff for the cleaning. So the question of how an Airbnb host can solve this problem? The solution lies in having a professional cleaning company to keep the home and apartment clean and tidy. Once you hire a professional cleaning company you can be sure to get rid of the stress of cleaning and having the place clean on time. The professional cleaners will offer you service such as:
Cleaning the dishes
Vacuum the carpets and rugs
Mopping and Sweeping the Floor
Disinfecting and sanitizing the bathroom
Making the Beds
Wiping kitchen countertops and surfaces
Having a professional cleaning team will have the guests feel comfortable in their stay and you stay easy.
Deep Clean Periodically
In the long run to keep the space clean, make sure to hire a cleaning company for a periodic deep clean. It depends on how frequently space is rented out. But make sure a deep cleaning process to be carried out at least once or twice in a year.
Most of the cleaning companies in Montreal offer deep cleaning in their cleaning packages. As an Airbnb host, you have to worry and take care of a lot of things to maintain the highest standard of business. Therefore use the cleaning service team which is offering you the regular cleaning service.
Monitor Supplies
Having supplies in hand is an important thing. Guests staying at your place keeping in mind comfort and relaxation. The last thing they will worry about is the supplies to finish. Monitoring the supplies will not only make your customers happy but it will improve your rating on the Airbnb site.
A checklist is great for maintain the supplies and you can give this to your cleaning company to work out.
Damages Update
One of the fun-filled things in a short term rental service is the damages. It can happen from time to time but the most important thing is to always maintain the highest level of cleanliness. A nice way to keep yourself updated on the damages is to ask the cleaning company team to take pictures when a guest leaves. Inspect the home and apartment properly yourself and it will make yourself feel great and up to date.
Easy and Affordable Cleaning Plans
As now you know very well the importance of Airbnb cleaning. Look for a company that allows you to book easily online and offer a variety of cleaning services. You can do your research on having a professional cleaning company that has the best service and have some attractive and affordable pricing options. By researching it will allow you to have the best experience as an Airbnb host and the guests will feel satisfied. Moreover, it will improve your reviews and ratings.
If you happen to be in Montreal just check in the services of Ménage Total.ca. We feel proud and happy in providing our best cleaning service. You can book our services online or by calling us on (514) 654 4988 for a free estimate and quote.
Summary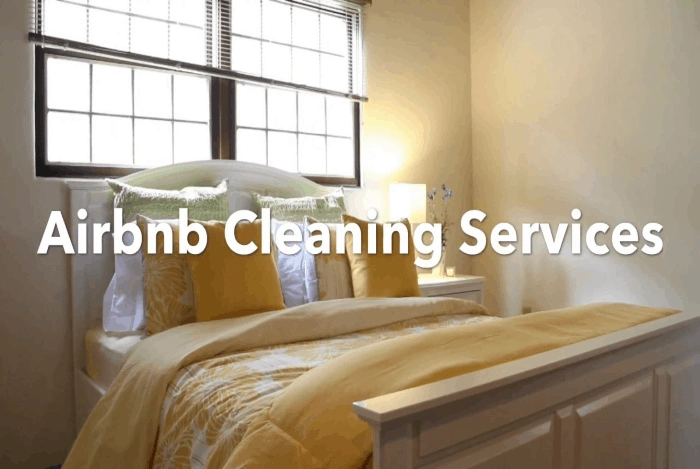 Service Type
Professional Airbnb Cleaning
Provider Name
Hany Elreggal
,
3583 Rue Ignace
,
laval
,
Quebec
-
H7P 3R4
,
Telephone No.514-654-4988
Area
3583 Rue Ignace, Laval, QC H7P 3R4, Canada
Description
Professional Airbnb cleaning is important when it comes to rental and there are a lot of choices when it comes to cleaning companies.