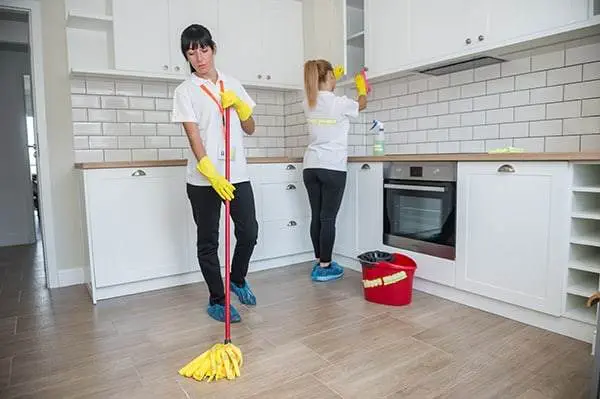 Domestic Cleaners like Menage Total is a stroke of luck. If you are thinking of employing a regular cleaner or just for one time you won't look back once you have a sparkling house.
Working process and services vary from one to another company. But the basic services of all companies are almost the same. Like sweeping, dusting, mopping the floor, vacuuming, wiping the surfaces, and ceiling. Menage Total provides not only these but, some special and Professional Domestic Cleaning Laval.
When you should employ domestic cleaners
It surely depends on your needs and will. Whenever you want to hire domestic cleaners you can go for it. But, there are some event and occasions which require domestic cleaning services crucially. Like you want to move in or going to move out of the house. You are going to throw a party, Christmas, and new year party. You want your residence neat and clean. People hire our services for Professional Domestic Cleaning Laval especially on these events and on a regular visit as well.
How much domestic cleaners charge?
The prices and rates of different companies vary some companies charge high rates encashing their goodwill and some charge less. Menage Total is the well-reputed company in the cleaning industry but charges possible low rates from its customers. We charge just $15 to $35 per hour. These are not hard and fast rates we can negotiate with our customers and offer the best rates ever.
How can you be sure that you can trust a cleaning company?
When you are going to employ a domestic cleaning company you need to get surety that they will work according to your needs and expectations. You can ask them different questions. Like, inquire about their recruiting system. Demand proof of identification of being a reputed agency. All of these formalities are for your satisfaction. You may come to know many things about the cleaners which you are going to hire.
You can meet before anything gets confirmed
People won't leave your child with a stranger babysitter then how can you allow a stranger to walk through your house. Meet the cleaners before you handed your house over to the cleaners. Get all your issues clear. After then take them to your house.
Important to ask;
If there are any breakage and theft insurance
Any other services, like ironing, car services, etc.
If  cleaning supplies are provided
If there is any loyalty discount for routine based customers. or
Any promotions for new customers.