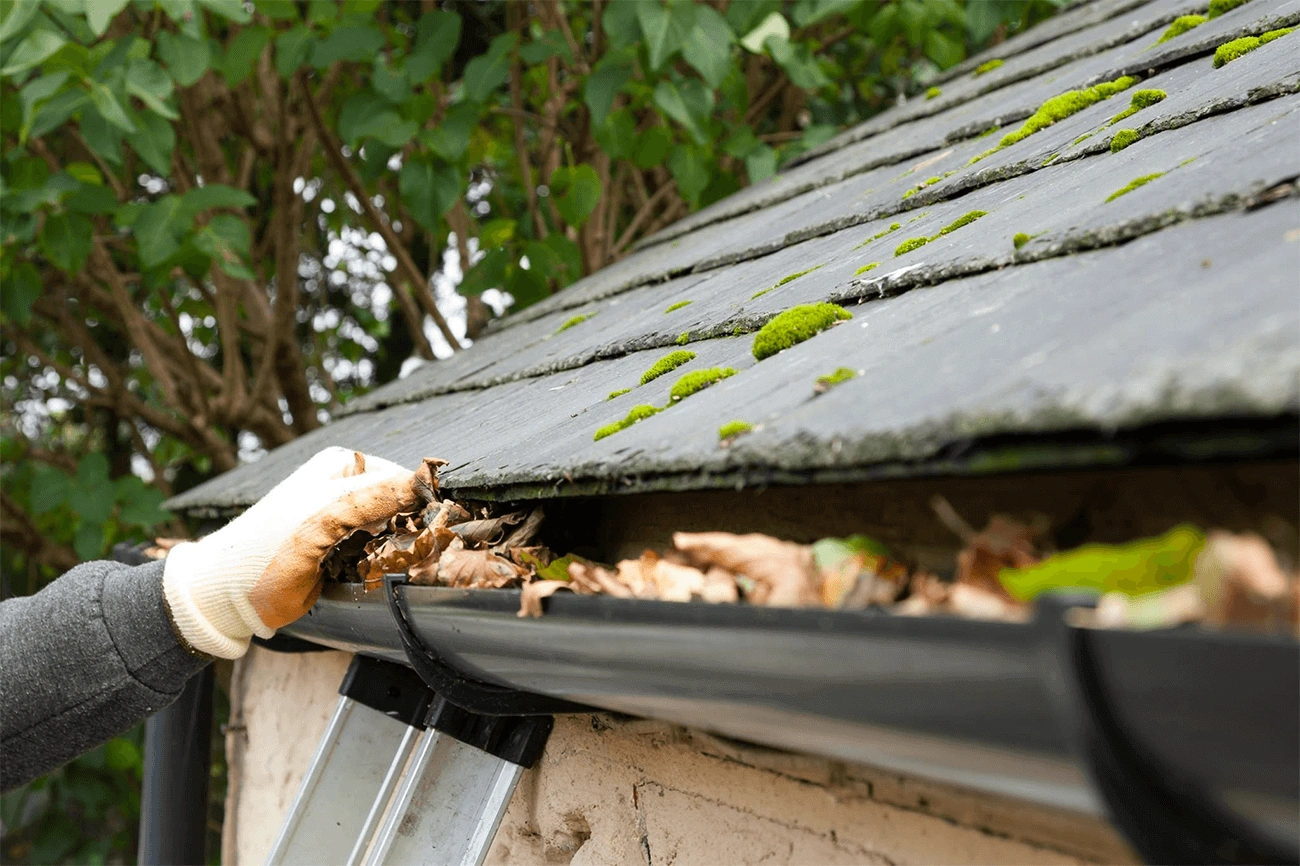 Are you in need of a new gutter system or you want to get your existing gutter repair? Doesn't the water go where it needs to? It can cause serious issues for your building. It can harm the roof, walls, and basement as well. Mold can grow in these places. Most people neglect the gutter and focus on other fields of cleaning. When it comes to the well being of your property gutter cleaning is much important. If you want to get services of professionals you just have to call the Menage Total. We are the best Professional Gutter Cleaners Montreal.
Our professional cleaning staff removes all the debris, leaves, buds, dirt, and other accumulation from the gutter. They facilitate you in gutter replacement and repair as well. Menage Total Professional Gutter Cleaners Montreal provides you these significant services;
Debris Removal
Stinky and odorous matter removing
Repair and Replacement services
Clear the flow of water in it
We offer all these services and many more regarding the gutter cleaning. Our staff assures a clean, odor free, and free from blockage gutter.
Debris Removal Services
There are a number of substances stick in the gutter. That debris restricts the flow of water in it. Ultimately, it can cause the smell, mold growth, and harm to the walls. Our cleaning staff removes each and everything from there. Whether these are leaves, buds, dirt, and something else.
Stinky and Odorous Matter Removing
The substances stick there in the gutter corrode with water. They become a stinky and odorous material. It abstracts the water flow there. Our cleaning staff removes all those things which create odor and restricts the water flow.
Repair and Replacement Services
If there is a leakage in the gutter it could be a cause of water pooling near the foundation. A damaged gutter can't perform its job. It can damage the roof and fascia which can result in wood rot. Water pooling can be a cause of mold growth and a cracked foundation. Our staff will help you out in the repair and replacement of the gutter.
Clear The Flow of Water
When the repair or replacement has been done and the stuck matters have been removed. The water in the gutter flows in a normal condition. Menage Total assures you a clean and odor free gutter.