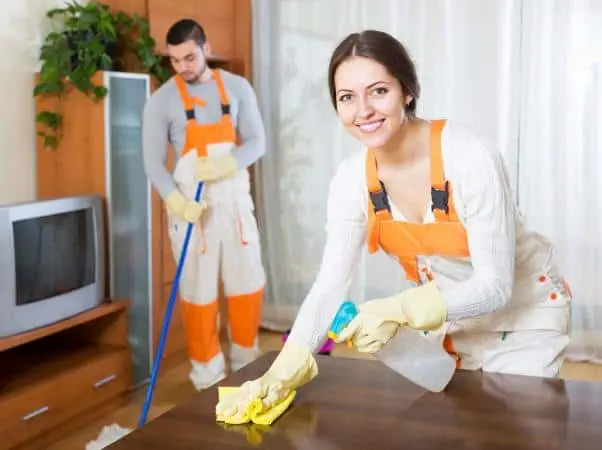 "A house is paradise" everyone lives with its loved ones in a house or apartment. People want their residence neat, clean, organized, and peaceful. If you want your house in a perfect condition to live. Just contact the Menage Total we are in the cleaning industry since 2010. We have great experience in house cleaning services.
In these years we tried to build a solid base. Our aim from the beginning is to provide zero-fault and high-quality cleaning services. We serve in large regions of Montreal, Laval, and Longueuil for the last number of years. We know the worth, significance, and importance of your house. It means a lot for you that's why we have a team of professionals which provides you with Professional House Cleaning Longueuil.
Why Menage Total As Professional House Cleaning Longueuil?
There might be some other cleaning companies working in those areas then why to choose Menage Total. There is a big reason behind it.
Although very rare, if you are not satisfied with the results, you just simply contact us and get re-clean services. From the beginning, till now our customer's feedback is positive and satisfactory. If you have any complaint regarding cleaning works. We respect and entertain your feedback. It should be noted if you have any issue about the cleaning works you should contact us as quickly as possible so that we will take steps at once to resolution.
There's another reason and that is;
Our professional and friendly staff
Commitment to the work
Punctuality and professionalism
A prominent name in the cleaning industry
Our Services
Menage Total deals with all those issues which are a headache for you. Like you feel a burden when you see your messy and unclean kitchen. We disinfect the odorous and smelly bathroom. We have a complete and compact Professional House Cleaning Longueuil framework. Our customers keep returning to us since we offer them many benefits.
We have prepared a house cleaning schedule which includes each and every detail that you can consider. You can get it changed or modify as you wish that it should be.
For further details and information contact us at menagetotal.ca or you can call us at (514)-654-4988.