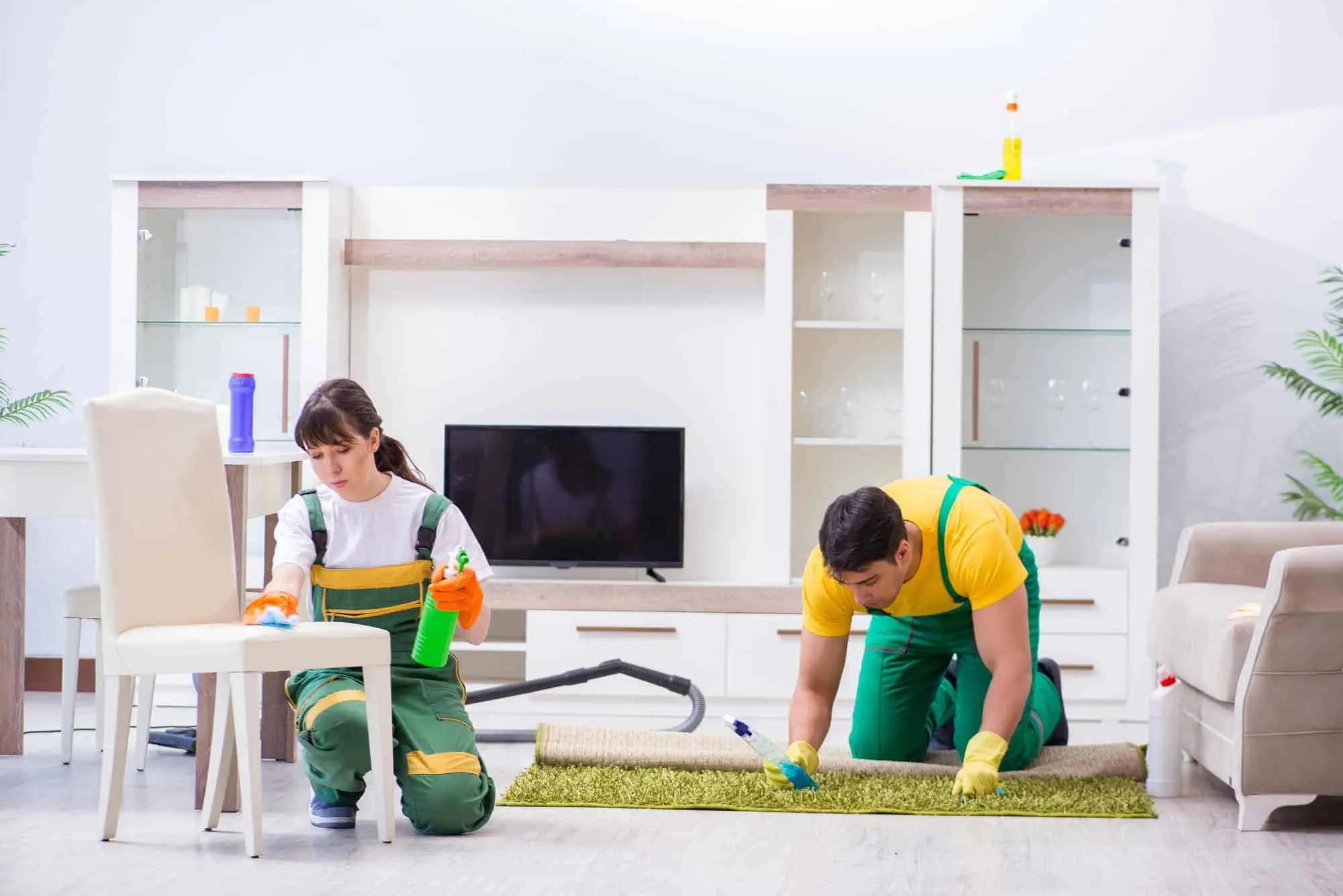 A house means a lot in everyone's life. All human beings live their lives with their family members, siblings, and spouse. They live together in a house. A neat, clean and tidy house gives a feeling of peace. On the contrary, a messy, unclean, and dirty house creates uneasiness and irritation among the people living there. Menage total provides you house cleaning Montreal services. If you want to get the services of professionals to get your house clean. Just contact the Menage total and let it know about your needs. We provide you the best house cleaning, apartment, and office cleaning services in Montreal
Menage total performs these tasks while clean your house.
In House Cleaning Montreal, Menage Total performs all of these works;
Empty trash bins and replace the trash bags
First of all Menage Total empty the trash bins and settle it carefully. After doing this works our cleaning staff replaces the trash bags with new bags. The trash bags which are already there. Our cleaning staff disposes of them carefully.
Dusting from top to bottom
When Our cleaning team has done with trash bins, they start dusting from top to bottom. They do the dusting of all the rooms ceilings. Menage total cleans the ceiling fans and removes all the dust gathered on it. They remove the cobwebs and dust stick in crevices of the ceiling.
After completing the dusting of all the rooms ceiling. Our cleaning staff does wall cleaning and window cleaning works. They clean all the dust stick on the walls. They rub them and remove all the spots of dirt and dust from the walls. Our cleaning staff cleans the windows of your house. They clean the window mirrors and their frames.
House cleaning Montreal includes carpet cleaning services as well. Menage total cleans the carpet thoroughly. We do a detailed dusting to remove dust from it. Then we wash it using organic cleaning products. We remove the stains of drink, spots of dust and remove the pet's hair from it. When we have done with carpet cleaning we switch toward floor cleaning. Our cleaning staff cleans the floor removes the dust and wash it too with health-friendly ingredients.
Kitchen cleaning is considered as the part of House Cleaning Montreal. Menage total cleans your kitchen thoroughly. We remove all the dust, dirt, mess, and spots from there. Our cleaning staff cleans countertops, stovetops, and cabinets. We clean the walls and floor as well.
Summary
Service Type
Professional Cleaning Services Montreal
Provider Name
Hany Elreggal
,
3583 Rue Ignace
,
laval
,
Quebec
-
H7P 3R4
,
Telephone No.514-654-4988
Area
3583 Rue Ignace, Laval, QC H7P 3R4, Canada
Description
Menage Total providing cleaning services to our clients. It's the best Cleaning Company in Canada. It is operationally in working in major cities like Montreal, Laval, and Longueuil and other parts of the country as well. You can simply contact us to get our cleaning service.