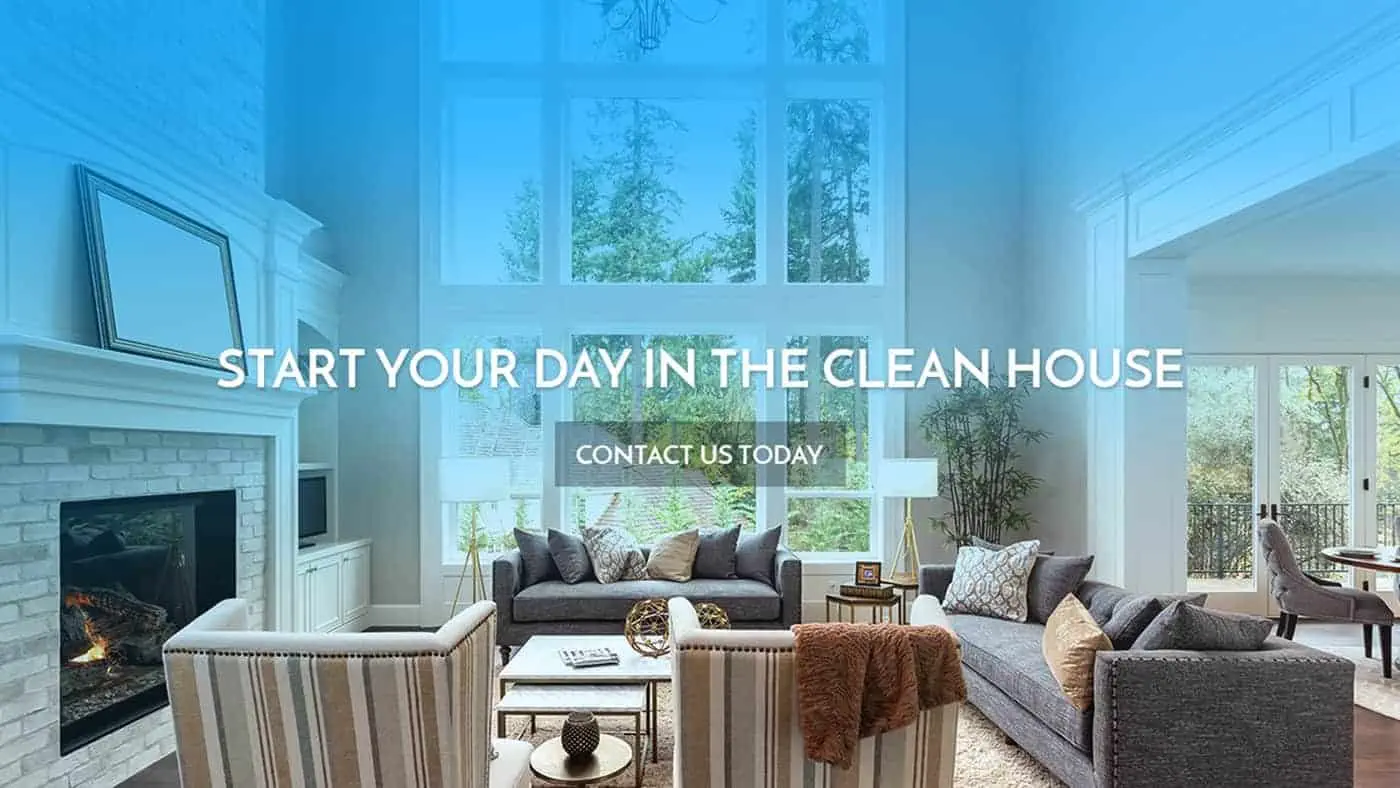 The Menage Total provides high-quality cleaning services in various cities like Montreal, Laval, and Longueuil. From soft floor to hard floor, bedroom to the backyard, kitchen to bathroom, and guest room to the living room are well trained and qualified staff provide you the services whenever you in need. Our company selected only those individuals who are loyal to their work and after their selection, we trained them according to your needs. The Menage Total Cleaners, provide you the surety of thorough cleaning, custom cleaning plan, efficient housecleaning services and the best the HouseKeepers present in Montreal, Laval, and Longueuil.
House Keeping Know How
Our housekeepers know how to clean your messy bedroom, dirty bathroom, carpet with mud and the kitchen with dirty spots. The Menage Total House Keepers use the soaps and the detergents which are eco-friendly and full of fragrance which makes your house look dazzling. Menage Total provides its staff with extra teachings on how to clean the dirty and spotty windows with less than no time. As we know windows are the prominent part of the house and the most difficult thing is to keep it clean. Dirt and mud stuck in the gaps between windows which is very difficult to clean for a common person. Our staff has very effective and modern equipment which throws away the mud and makes it too clean. The Menage Total provides their staff the organic chemicals which make the windows shine for days even for weeks.
Menage Total has a professionally trained team that will provide a new, cleaned and tidy house to you. We are the best house cleaning company in Montreal, Laval, and Longueuil.