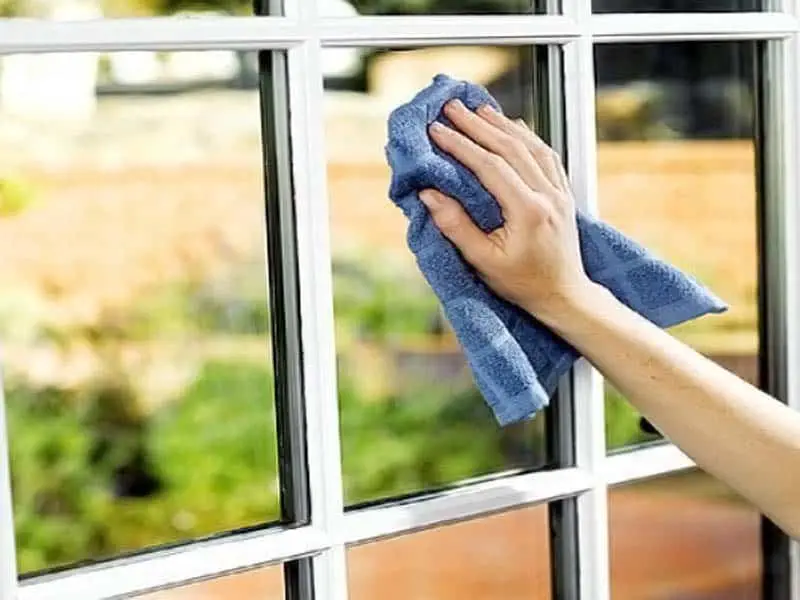 Professional window cleaning service is the guarantee of the beauty of the home. The windows and balcony are the outer faces of the apartment and house. Everyone in Montreal wants the face to look beautiful. Unfortunately, due to rain, dust, dirt, it leaves the stain on the majority of windows. Improving the indoor quality of the soil is easy, but what for window cleaning from the outside.
If the apartment is in the location of the highest floor of the building, it is much difficult to perform window cleaning in Montreal. But to surprise, it is not difficult for a professional cleaning company like us. If you want to get rid of the stains, dust from the glass and window sills we are here to give you a brighter solution.
Calling the Professionals
If the windows of the apartment and house are unclean. It means it is time to call a professional window cleaning service. Many of the cleaning services in Montreal can be ordered via phone or for saving time you can book the high-quality cleaning service online. Moreover, you have the option of selecting a convenient and comfortable time for the window cleaning taking into account your cleaning requirements.
What window cleaning service in Montreal you can order?
In Montreal, you have the option of ordering quality cleaning service for cleaning the windows such as:
Balcony and window washing
Cleaning up the blinds
Washing and cleaning the curtains
Cleaning of the curtains and the screens are directly available for the home and office. The cleaning professionals come on time, keeping in mind your busy schedule. The clients experience 100% satisfaction and guarantee.
We, as a professional cleaning company, are performing window cleaning service since 2010. That is why our clients refer to our window cleaning service and are happy with it.
Guarantee for each client
Window cleaning service always remains an important task, and in Montreal, we as a cleaning entity make sure the customer get full benefits from the service:
Perform window cleaning service on the highest standards.
Professional cleaning staff and support team
Use of the latest cleaning equipment
Eco-friendly and safe cleaning products
Affordable pricing and a high level of cleaning service
A cleaning from the top professional for window cleaning will always satisfy the customer. It saves time, money and effort. Window cleaning service from us in Montreal is a necessity and guarantees to the comfort of the home. You will look fresh, brighter and clean with the transparent windows.
Don't hesitate on calling Menage Total on (514) 654 4988 to book our window cleaning service. We do offer professional housekeeping and maid service in Montreal. You can browse through our website and fill in the contact and booking form for a quick order of our best cleaning service.