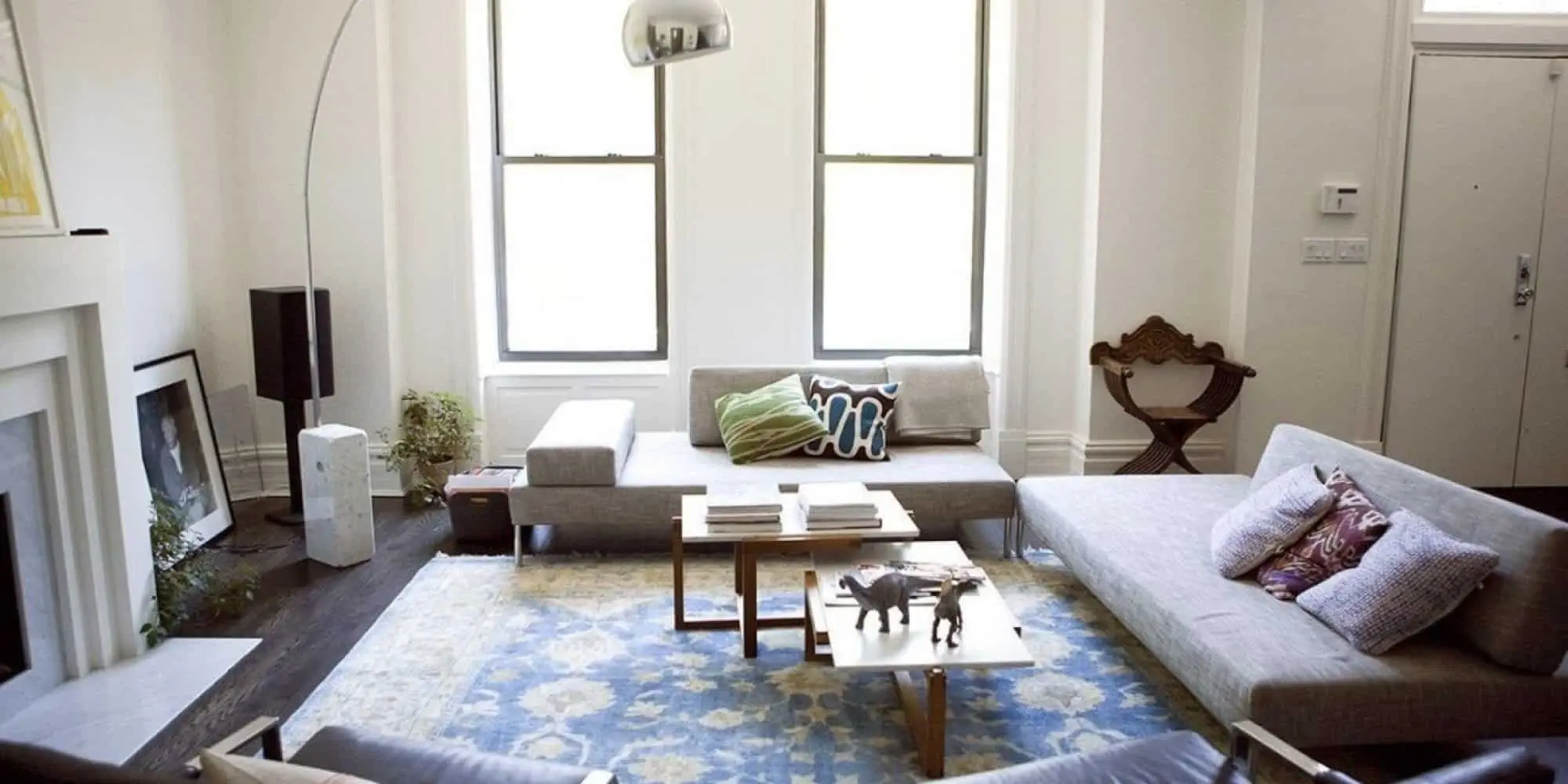 Sometimes you don't need a deep clean to make the home neat and tidy. Quick cleaning is enough if you are hosting a party or f family gathering. There are several quick and easy cleaning for home ideas you can follow to make the home cleaner without extra effort.
A quick clean does not require a routine deep clean. You have the option of hiring a professional cleaning company to assist in the carpet cleaning. The carpeting can attract dirt, dust, and debris, reducing the air quality of the home
Follow these quick cleaning ideas from us to prepare the home ready for the guests. You are having a nice dinner and a party.
Club Soda to Remove Stains Quick cleaning
This idea comes in handy if you have stains on the carpeting. First, try to remove the stains with carbonated water. Pour the club soda on the carpeting and let it stay for around 10 minutes. Dab it with a power towel. Keep on repeating unless you feel the stain is clean.
Leather Cleaning with Coconut Oil
Another quick cleaning idea. If the precious leather in the home has lost its grace and luster. Pour down a little coconut oil on a lint-free cloth and gently rub it on the furniture. It will help in repairing the small scratches and dent in the leather giving it a beautiful look.
Removing Grease from Laundry
If you happen to have a grease stain on the shirt and pants. Try t use hydrogen peroxide on it before washing. \it shall help force out the stubborn grease out of the fabric
All-Purpose Toilet Cleaner Quick Cleaning
If you have tough stains and scrub rings in the toilet bowl. Try an all-purpose cleaner and let it sit on the container for an overnight. It will remove the dirt and make the circles disappear.
Lint roll the lampshades
There are some more unattractive things than dirt lampshades. Use a lint roller to remove the dust and dirt from the lampshades. You need to do this several times to clear and remove all the dust and debris.
If you want to hire a quick and easy home cleaning service, you can reach Menage Total on (514) 654 4988 for a free estimate and quote. We offer high-quality house cleaning, carpet cleaning furniture, and floor cleaning to keep the homes in Montreal in excellent shape. You can also look out for some new cleaning services and tips on our website.