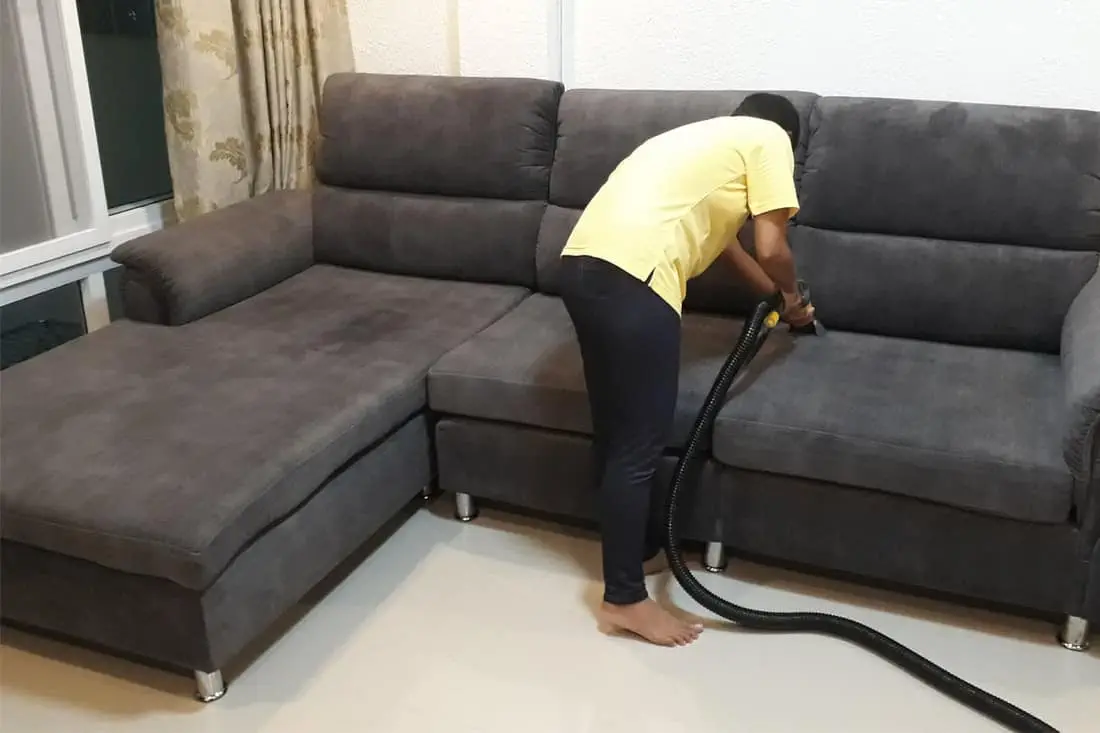 Everyone has a house, apartment or any other kind of living place. Every kind of building must have furniture in it. People use furniture in houses, apartments, and offices. They use chairs, sofas, beds, couches and many other things in their daily routine. They want to keep it clean. If you want to keep it clean then Menage Total guides you that how can you do it? Here are some Quickly Furniture Cleaning Tips. You can clean your furniture easily with the help of these cleaning tips/
Quickly Furniture Cleaning Tips are;
Furniture upholstery cleaning
Do the dusting
Make a solution for furniture cleaning
Remove pet's hair from the furniture
Remove the spots and stains
Contact us for detailed cleaning
Menage total offers you all these tips for furniture cleaning. Quickly Furniture Cleaning Tips include all these steps. You can easily clean your furniture with the help of these tips and techniques. Menage total guides you in furniture cleaning.
Furniture Upholstery Cleaning
The upholstery you have on your furniture needs cleaning. You should use a steam cleaner or vacuum to remove the dust and dirt from the furniture upholstery. It will give a beautiful look when you will clean your furniture upholstery.
Do the dusting
When you have done with upholstery cleaning the dust may spread. You should do a detailed dusting to remove all the dust from your furniture. Dusting is not a complete cleaning, it makes the furniture dust free which is quite important.
Make a solution for furniture cleaning
When you have done with dusting and upholstery cleaning. Menage total suggests making a solution which you will use for furniture cleaning. Use only health-friendly soaps and warm water to make a solution. It will help you in removing spots and stains from the furniture.
Remove pet's hair from the furniture
If you have any pet in your house or apartment, that must sit on the furniture and leave its hair behind. You should clean this hair and settle them down in the trash. It will give a better view of your furniture.
Remove the spots and stains
The solution you made earlier now you have to use that solution for spots and stains removing. Use a shower bottle, sprinkle the solutions on the stains and spots. Rub it with care until the spots vanish. You can use this solution to remove the spots from the bed legs, tables, chairs, and sofas.
Contact us
If you want a professional and deep cleaning service you should contact the Menage total. We have a professional cleaning staff which performs all of these cleaning services. We offer you daily cleaning services, weekly, biweekly, and monthly cleaning services. You can hire whenever you are in need.
Summary
Service Type
Professional Cleaning Services Montreal
Provider Name
Hany Elreggal
,
3583 Rue Ignace
,
laval
,
Quebec
-
H7P 3R4
,
Telephone No.514-654-4988
Area
3583 Rue Ignace, Laval, QC H7P 3R4, Canada
Description
Menage Total providing cleaning services to our clients. It's the best Cleaning Company in Canada. It is operationally in working in major cities like Montreal, Laval, and Longueuil and other parts of the country as well. You can simply contact us to get our cleaning service.