Struggling to keep the office and building clean Thinking about reasons to hire a commercial cleaning service to help you in clean off the mess. It does not matter you have a small business. You think a lot that you have to spent and invest your hard earned money in a commercial cleaning service. There is a lot of benefit in hiring a professional commercial cleaning service.
Below are 4 reasons to hire a commercial cleaning service that will help you make the decision. You need to have a commercial cleaning service for a small business.
First Impression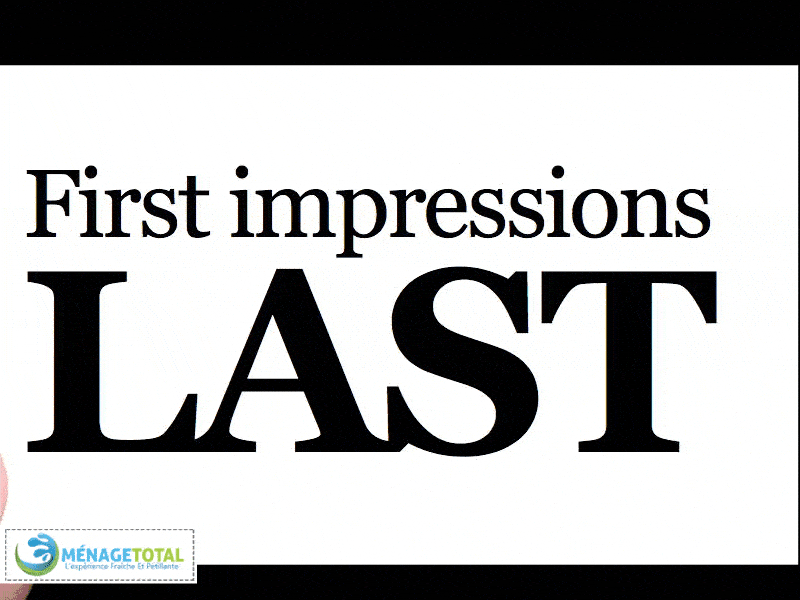 One of the top and most important benefit of using a professional commercial cleaning service for the office. The cleaning company will ensure that it gives you a fast and best cleaning service to give a nice and good first impression on the clients and associates.
The first impression is very crucial for a business. A poorly dirty maintained office can give the clients a bad impression. By hiring professional commercial cleaning service your employees or staff will be working in a clean and spotless environment and will enable you to present a nice impression to the valuable and important clients.
More Productivity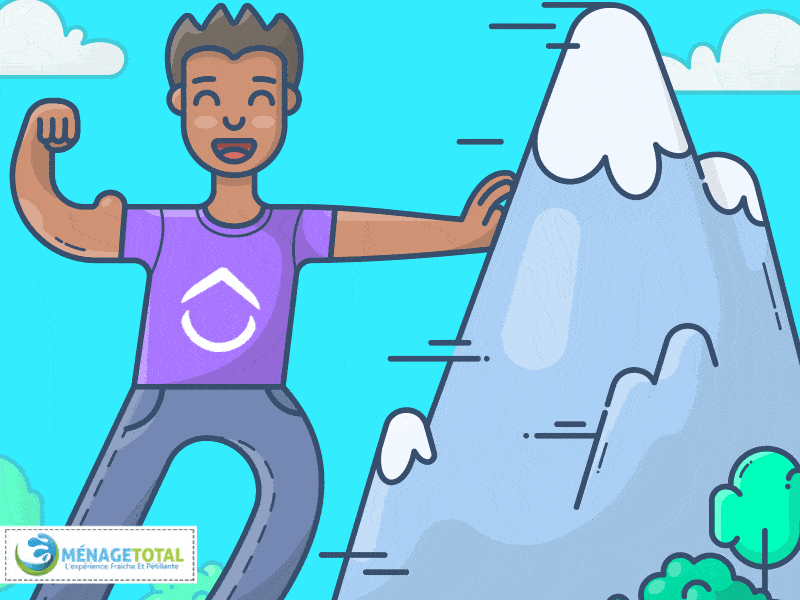 Not to mention, With professional commercial cleaning, your office, the workplace will be more productive.  The commercial cleaning staff works on smoothly and efficiently done without disturbing you and save your time and money.
By using a commercial cleaning services company your employees will no longer waste their time in cleaning tasks. They shall only focus on their essential working job and duties and move the office and business more productive.
A neat and clean office free from clutter is easy and comfortable to work and work is on top in a short amount of time.
Commercial Cleaning Services Has More Detail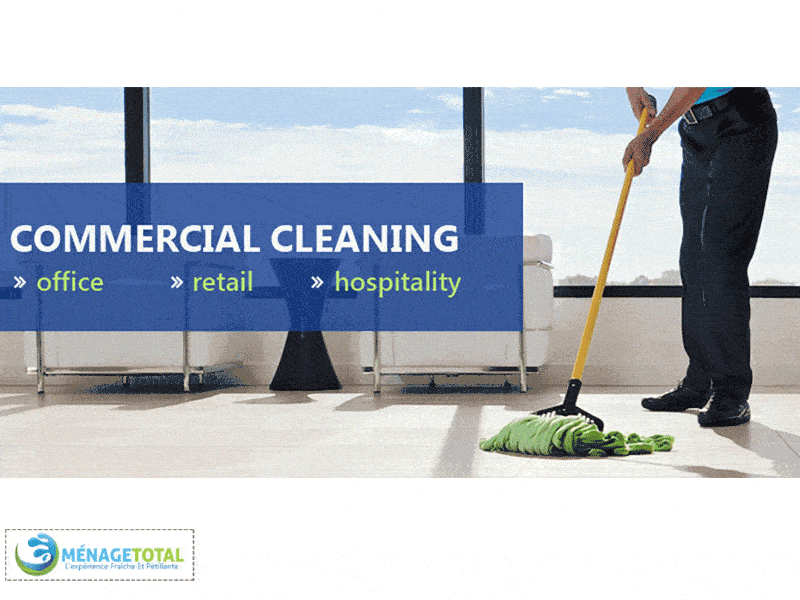 Not only but also,  professional Commercial cleaners will go deeper and make your office cleaner than your employees likely would be able to. Not to mention, the commercial cleaning staff is professional, and know to look into the office space requires cleaning.
Keeping the equipment in the right place, cleaning bathrooms, break rooms, and other rooms are a top priority. During the cleaning service, the cleaning professional analyzes and provide the best cleaning service.
If any additional cleaning service and supplies are needed they ensure to handle it smoothly and effectively. A poorly maintained office can built up a lot of clutter, dust, and grime over a specific time, but the commercial cleaning service staff will enable and ensure to make the office and space to be handled in detail to make it bright and shine.
Employees Happiness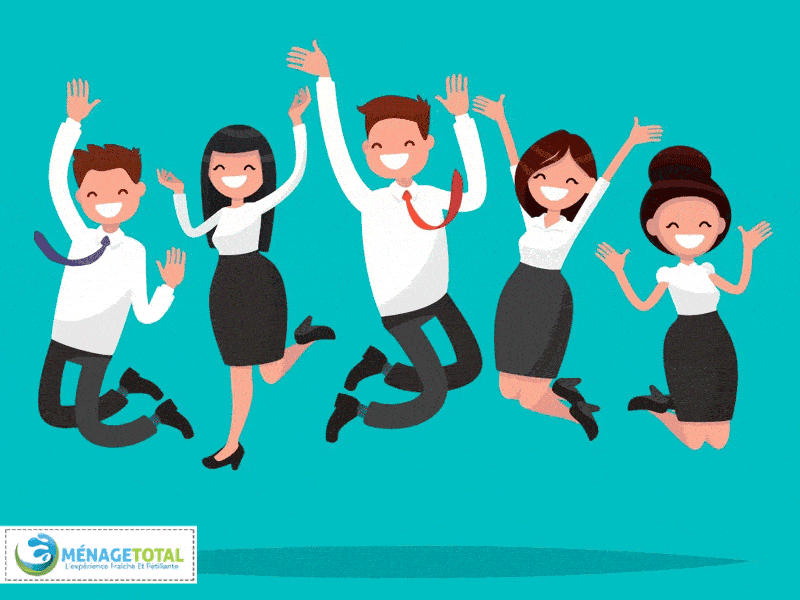 Keeping the employees comfortable and happy is the top priority of every business and office. They will probably be a lot happier in a cleaner space and environment and by the service provided by a professional cleaning company. They no longer have to worry about the cleaning task.
Working in a clean environment is a great help and the de-cluttered space will help in more productivity and employees happiness. Clean and neat office space will surprisingly have a very good effective impact on the employee's morale and health. Work and bringing out more productivity and happiness around.
Summary
Service Type
Professional Cleaning Services Montreal
Provider Name
Hany Elreggal
,
3583 Rue Ignace
,
laval
,
Quebec
-
H7P 3R4
,
Telephone No.514-654-4988
Area
3583 Rue Ignace, Laval, QC H7P 3R4, Canada
Description
Menage Total providing cleaning services to our clients. It's the best Cleaning Company in Canada. It is operationally in working in major cities like Montreal, Laval, and Longueuil and other parts of the country as well. You can simply contact us to get our cleaning service.