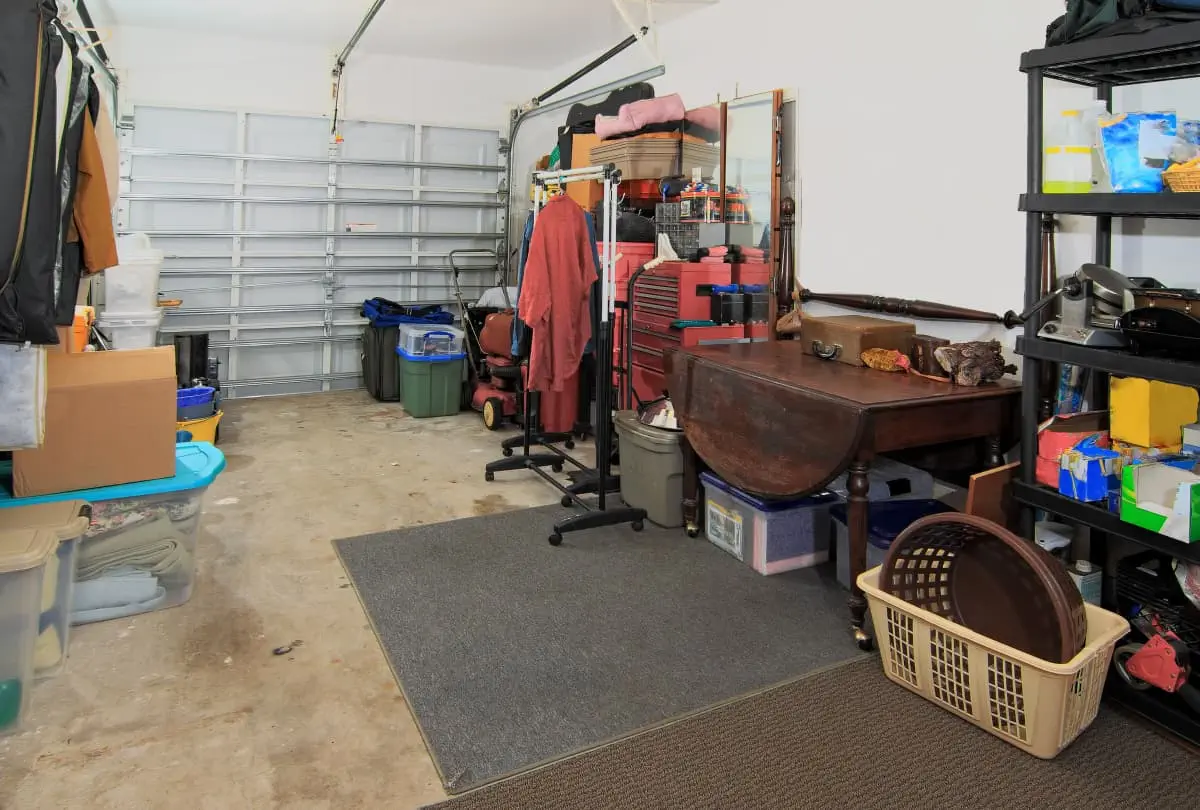 If you have a store and there is a huge amount of clutter there. You don't know how to deal with this and what to do of this clutter. Here Menage Total is going to tell you some Store Decluttering Tips Montreal. We will tell you how can you arrange the clutter in your store. What you can do with the unwanted stuff. These Storeroom Clutter Removing Tips Montreal will help you out in space generating and organizing the whole store.
You just have to perform these tasks in Store Clutter Removing Tips Montreal;
Make a checklist of work
Get boxes for luggage sorting
Review the packages
Donate, sale, and keep
Space for new stuff
These tasks can help you in making space and sorting the luggage. If you want to have an organized and decluttered store.
Make a checklist of work
In the very first step, you should create a checklist of the whole work. Just have a view of your storeroom. Write down the steps which you are going to perform. Like cleaning the ceiling, shelves, walls, floors, removing cobwebs, packaging the luggage, sorting the objects which you need in the future.
Get boxes for luggage sorting
When you have prepared a checklist of all the tasks then perform one by one all the tasks. You should rank the tasks in a logical manner. Like get all the luggage out of the store first, then dusting, vacuuming, and washing the floor. Storeroom Clutter Removing Tips Montreal You should keep your important luggage in the boxes which will help you with further usage. Sort the things in boxes and keep them at a safe place.
Review the packages
When you have put all the clutter out of the store you should review it once again. Make sure you have saved all the important objects and have sorted them. Then clean the whole store from top to the bottom. You should clean the ceiling, walls, shelves, floors, and baseboard. Clean your storeroom thoroughly and remove all the dust, spots, and stains from there.
Donate, sale, and keep
You may have a number of things in your storeroom which you don't use on a frequent basis. You should donate them. Or you can sale them if you want to sale. If you think that some objects are important to you. Save them for future usage.
Space for new stuff
These steps will create more space for new things. You will be able to keep more things there in your storeroom. When you declutter your storeroom, donate or sell the unwanted things it creates space there.