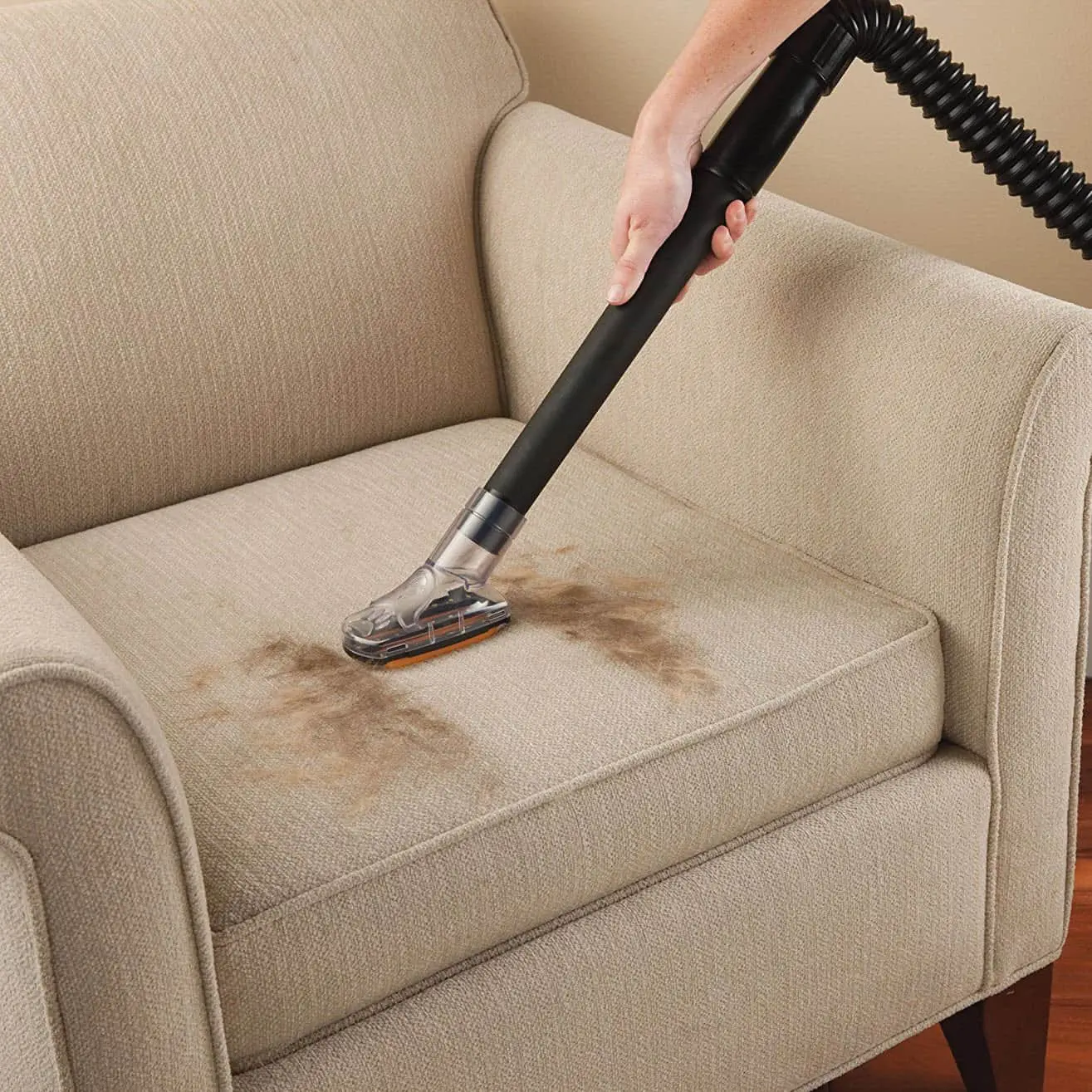 If you are pets lover and you have gods, cats, and other pets in your house or apartment. You must have to deal with their scattered hair and odor. You may face their smell even in your bedroom. A house where people have pets they need to clean their houses deeply.  You have to keep your carpet, bed, kitchen, and sofas & couches safe from their hair and odor. If you want to deal with these issues efficiently then you should visit the Menage Total. We tell you some important Tips for removing pets bad odor. These tips will help to deal with such issues. You will be able to clean your house yourself with the help of these tips and techniques.
Tips for removing pets bad odor include the following tasks;
Reserve a specific place for your pets when you are not at home
Brush and bathe your pets
Remove pets hair stick in the carpet
Clean your furniture, upholstery, and bed
Give your pets a nice hair trim
Just because you live with pets doesn't mean your house has to smell like it. It doesn't have to smell like the cleaning products you may use to keep odors at bay. These Tips for removing pets bad odor will enable you to keep your entire house neat, clean, and smell free.
Reserve a place for your pets
When you are at your job or in your office. You should keep your pets in a specific place. If you do this it will reduce the chances of spreading odor and smell. You can give your pets their food at that place and can clean it easily. It will save you time and energy.
Brush and bathe your pets
You should brush your pets on a regular basis or twice and thrice a  week. Sit on a place along with your pets and brush them. The broken hair will be in that place and you will easily settle them. You should bathe your pets weekly or twice a week. It will kill the germs and will remove their odor and smell.
Hair removing from carpets
You should clean your carpet carefully. Your pets may sit on the carpets, rugs, and mattress. You may find their hair on them. Use rubber gloves and rub the carpet. Rubber gloves are very useful in hair removing from the carpet, rugs, and mats. You can easily clean the hair from them with the help of rubber gloves.
Clean your furniture, upholstery, and bed
Your pets may sit on your furniture. They may play on carpet, sofas, and couches. You should clean them as well. Using rubber gloves you can remove their hair from them. For dealing with the smell you should use a perfumed spray. Sprinkle it on them it will kill the odor and smell.
Give your pets a hair trim
You should trim the hair of your pets. It will reduce the hair fall and will reduce your cleaning work as well. You should trim their hair biweekly or monthly. It will give them a pretty look and will save you time and energy.