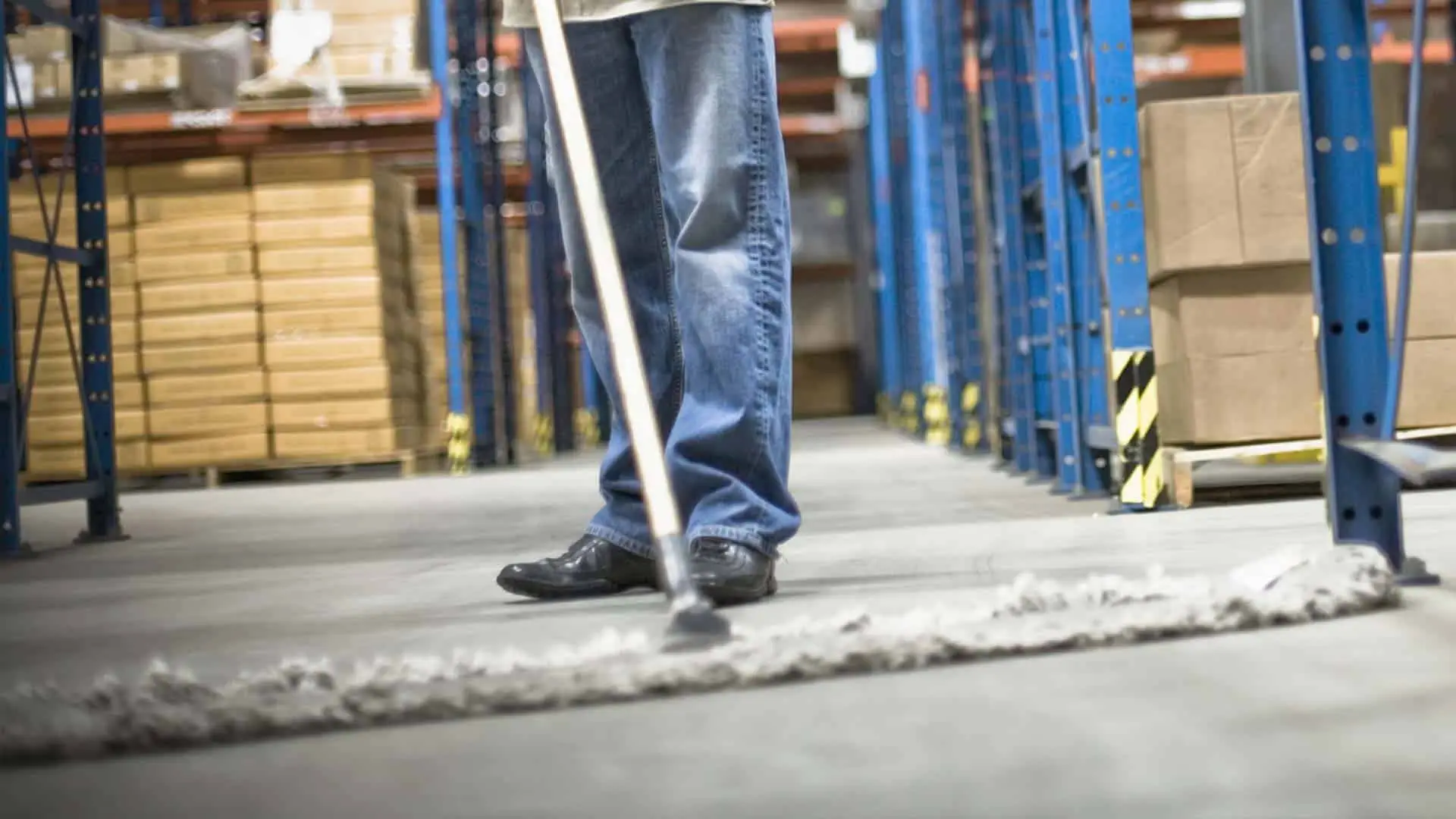 A warehouse is commercial building manufacturers that use it. They put their finished goods there to keep them safe from the weather and wear and tear. The warehouse has much importance for the manufacturers and businessmen. A dirty, messy, and unorganized warehouse may harm your products. It needs cleaning services on a regular basis. If you want to clean it you should get in touch with menage total. We tell you some important Warehouse cleaning tips Laval. These Warehouse cleaning tips will help you to get rid of the cleaning problem of your warehouse.
Warehouse cleaning tips Laval include these tasks;
Make a checklist of cleaning works
Clean when you get in or get out of it
Empty dust bin regularly
Organize goods properly
Ceiling, walls, and floor cleaning
maintain the cleaning order of sanitation system
Menage Total suggests following these Warehouse cleaning tips Laval you can keep it clean and organized;
Make a checklist of cleaning works
There are a number of tasks that you have to perform while performing the cleaning of a warehouse. Menage total suggests making a checklist of all the tasks which you are going to perform will make it easy for you. You will easily perform all the tasks with the proper sequence.
Clean when you get in or get out
In some warehouses, people kept such goods which crucially need a clean and neat environment. Dust, dirt, and mess can spoil them. We suggest you clean the warehouse floor and do dusting every time when you get or come out of it.
Empty dust bin regularly
Don't let the trash gather in your warehouse. You should clean the dustbins on a regular basis. Empty dustbins daily and remove the clutter and trash from there.
Organize goods properly
If your goods scattered all around it will comprise more places and look unorganized. You should keep all the products and goods in the proper order. It will make room for the new ones to adjust them easily.
Ceiling, walls, and floor cleaning
There may be cobwebs, dust, and spots on the ceiling. You should clean them on a regular basis. Remove the cobwebs and do a detailing dusting off the ceiling. Remove the dust from the walls of the warehouse. Clean the floor on a regular basis.
Maintain the cleaning order
Menage total suggests maintaining a cleaning order will help you to keep your warehouse in an organized form. You will manage your stock in proper order and place.
Summary
Service Type
Professional Cleaning Services Montreal
Provider Name
Hany Elreggal
,
3583 Rue Ignace
,
laval
,
Quebec
-
H7P 3R4
,
Telephone No.514-654-4988
Area
3583 Rue Ignace, Laval, QC H7P 3R4, Canada
Description
Menage Total providing cleaning services to our clients. It's the best Cleaning Company in Canada. It is operationally in working in major cities like Montreal, Laval, and Longueuil and other parts of the country as well. You can simply contact us to get our cleaning service.